The Impact of Diet on MRD-Negativity in Multiple Myeloma
The most recent issue of the journal Clinical Cancer Research summarizes the results of a study that evaluated the impact of diet on the durability of MRD-negativity in myeloma patients on lenalidomide (Revlimid) maintenance.
The article itself is a rough read, but an "easier to digest" version can be accessed here, though, this "easier" to read summary is still quite hard to follow. Which leads me to go direct to the key points.
The study started with 74 patients that started maintenance therapy. At time of enrollment, 42 patients were MRD+ and 32 were MRD-. "MRD status was assessed in 68 patients at 12 months, 61 patients at 24 months, and 48 patients at 36 months." 45 % of the starting group of patients had received an auto-stem cell transplant prior to the start of maintenance therapy.
"There was an association between sustained MRD negativity and MRD negativity at enrollment; of note, among the 32 patients with long-lasting negativity, 26 were MRD-negative at enrollment." It stands to reason that those who are MRD- at time of start of maintenance may have some advantage in remaining MRD- for a longer period.
Diet composition was related first to stool butyrate production and subsequently with the durability of MRD-negativity. I will take the liberty to refer those who want to understand this "stool butyrate production" to this article (which is another ugly read) published some years ago by the American Society of Microbiology.
Total protein, seafood and plant protein intake are linked to stool butyrate production. "The investigators described seafood and plant proteins as seafood, nuts, seeds, soy products, and legumes."
"Patients who had a significantly higher relative abundance of predicted butyrate producers were more likely to have sustained MRD negativity … than those without" [16.9 months vs 11.9 months]. And there is the linkage: the diet that includes the items listed above promotes stool butyrate production, and the level of butyrate in gut biome impacts MRD-negativity.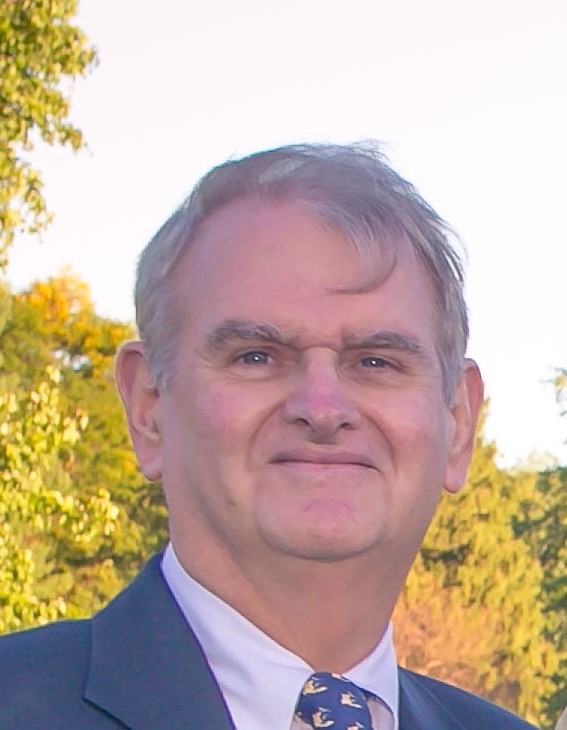 about the author
Paul Kleutghen
I am a patient diagnosed in 2014 with primary plasma cell leukemia (pPCL), a rare and aggressive variant of multiple myeloma and have been very fortunate to find successful treatment at the division of Cellular Therapy at the Duke University Cancer Institute. My wife, Vicki, and I have two adult children and two grandsons who are the 'lights of our lives'. Successful treatment has allowed Vicki and I to do what we love best : traveling the world, albeit it with some extra precautions to keep infections away. My career in the pharmaceutical industry has given me insights that I am currently putting to use as an advocate to lower drug pricing, especially prices for anti-cancer drugs. I am a firm believer that staying mentally active, physically fit, compliant to our treatment regimen and taking an active interest in our disease are keys to successful treatment outcomes.
More on Life With Myeloma
Thanks to our HealthTree Community for Multiple Myeloma Sponsors: