Cure Magazine Features Chemo Brain Doc Notes smartphone app
June 15, 2014 Cure Magazine features the Chemo Brain Doc Notes app created by myeloma patient and Myeloma Crowd founder Jenny Ahlstrom in their June 2014 issue. Chemo Brain Doc Notes is a free iOS and Android app that helps patients remember the important questions for their next visit. For more about Chemo Brain Doc Notes, read more here. Read the Cure Magazine article here.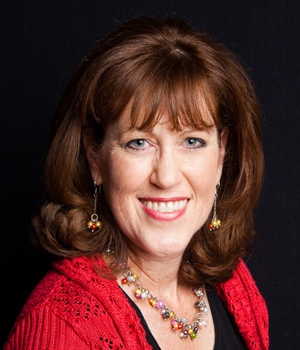 about the author
Jennifer Ahlstrom
Myeloma survivor, patient advocate, wife, mom of 6. Believer that patients can help accelerate a cure by weighing in and participating in clinical research. Founder of HealthTree Foundation (formerly Myeloma Crowd).
Thanks to our HealthTree Community for Multiple Myeloma Sponsors: