With a larger number of effective therapies in the myeloma arsenal, myeloma is becoming a chronic condition for many patients. We are intensely grateful for the immense progress, but still see a myeloma cure as the ultimate goal. The Myeloma Crowd / HealthTree Foundation in Myeloma Awareness Month 2021 is launching its #CureinFive initiative which highlights five steps to identify and accelerate curative strategies for multiple myeloma. The #CureinFive steps are built out of HealthTree's model to educate and invite patients to be actively involved in their own treatment and myeloma research.
#CureinFive Step 1: Build and Grow the Myeloma Community
There are many stakeholders in the multiple myeloma community intent on finding a cure for the disease, including physicians and their heatlhcare teams, researchers and pharmaceutical companies. The most vested and impacted stakeholder is the multiple myeloma patient.
With our very lives at risk, we are the most important part of this myeloma community and it behooves us to understand the important part we need to play. Individuals united in purpose as a community can accomplish more than they can alone. The goal of the HealthTree Myeloma Crowd is to build a robust multiple myeloma community that is educated enough to support one another, lifting each other where we stand.
As we talk with multiple myeloma patients all over the country, we talk with many who feel like they are forging ahead unassisted, unaware of the resources and support available to them by belonging to the Myeloma Community. No one needs to deal with myeloma alone. The first step in developing a myeloma cure is to make sure that we are united as a community in accomplishing that very specific goal.
#CureinFive Step 2: Educate and Empower the Community
An educated community is one well equipped to contribute to a cure. Individually, that education will help us obtain our personal best outcomes. As educated patients, we will ask better questions during our clinic visits, we will know enough to watch our labs to detect early relapse, we will ask for the correct tests to be performed and we will not hesitate to obtain a second opinion when needed.
At diagnosis, getting up-to-speed on an unfamiliar disease can seem daunting and it can seem like every patient has to reinvent the wheel. We've made it simple by creating specific resources to help you become educated quickly.
Start with HealthTree University's curated, comprehensive myeloma curriculum featuring 293 lectures in 22 courses led by 94 recognized myeloma experts. Then attend our Myeloma Crowd Round Tables and listen to Myeloma Crowd Radio to hear about the latest and greatest in myeloma care. Read the articles on the Myeloma Crowd website to stay up on recent developments and read other patients' stories.
If you need personalized help, you can find a Myeloma Coach who can help you one-on-one. You can also join our new Myeloma Community chapters and events for topic-based help that may be relevant to you. Collectively, we will not be satisfied that myeloma remain a chronic condition and we will be prepared to enrich the cure discussion.
#CureinFive Step 3: Share Your Story and Experiences
Our own myeloma story is important for us and our family histories, but it's exponentially important when it's shared with myeloma peers. When I was diagnosed, I wanted to see all myeloma patients with a similar genetic mutation – see what they had for treatment and how they responded so I could pick my first treatment without feeling like I was throwing a random dart and hoping for the best.

Historically, there hasn't been any way of sharing our stories, or reasons we would want to. We built the HealthTree Cure Hub to make this possible – to facilitate new insights and connections between one another. For example, in the HealthTree Cure Hub you can see how many other patients experienced specific side effects with a frequency and severity, so you know what to expect when starting a new treatment.
You can share working solutions for common side effects and see real data about what works (and doesn't) with real data and rankings for each solution. You can share your prior lines of therapy and be shown a list of personalized treatment options and clinical trials. You can find your myeloma genetic "twin" and connect with them to chat about your experiences and share ideas. You can also comment in the forums by topic.
These shared experiences help us navigate our myeloma on a day-to-day basis, using real world evidence. They also lay the groundwork for new insights and research.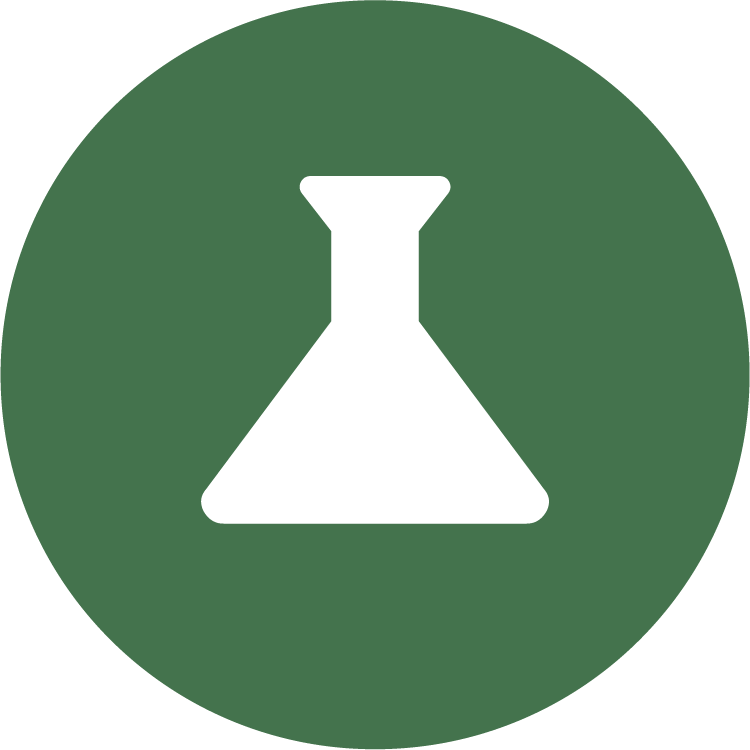 #CureinFive Step 4: Participate in and Help Fund Research
Connecting myeloma patients with myeloma researchers has been at the core of every Myeloma Crowd program since its inception. We started this tradition in our very first Myeloma Crowd Radio programs and in our Round Tables with the goal of connecting myeloma patients with researchers.
With the HealthTree Cure Hub, we can now accelerate research in new and better ways to help the myeloma research community answer important questions and develop new hypotheses. In the HealthTree Cure Hub you can answer survey questions posed by myeloma researchers. You can also join studies. We provide the HealthTree Cure Hub services to the myeloma researchers for free because the traditional methods of research are slow and expensive.
For example, when Dr. Mike Thompson asked questions about patients being vaccinated after stem cell transplant, over 600 of you responded. Dr. Thompson commented that that process would have typically taken two years and over $200,000. Thanks to you, we provided it for free in less than two months.
Patients can also contribute by helping fund important research by myeloma investigators and support research insights coming from Healthtree. I "Can't wait for a Cure", can you?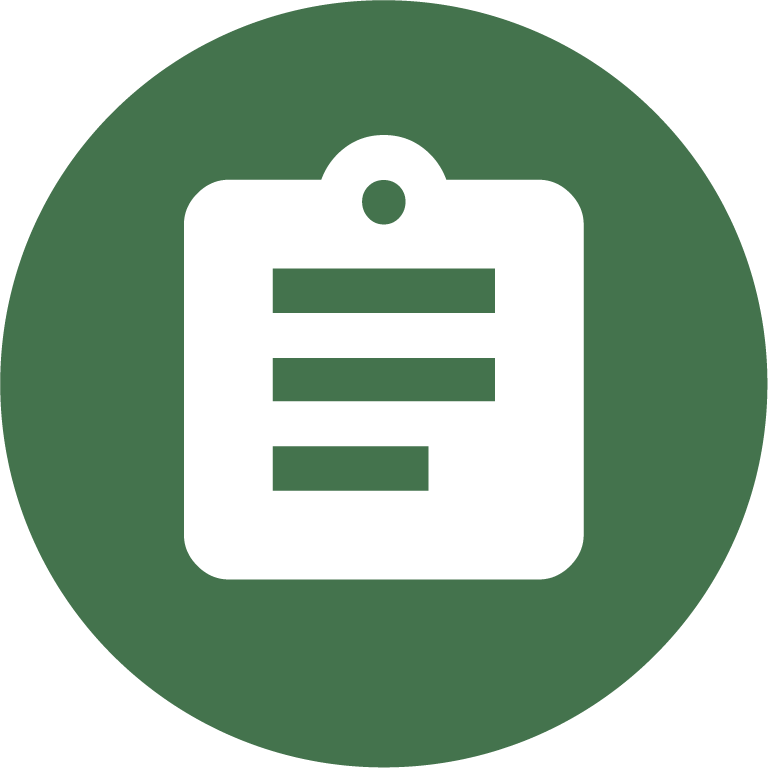 #CureinFive Step 5: Discover New Insights and Draw New Conclusions
We can compress the time to a cure when we use what we've learned in research to discover new connections and draw new conclusions. Sandy Wong, MD of UCSF called the HealthTree Cure Hub a "hypothesis generator," enabling the discover of new connections that were never possible before.
Typical research includes small numbers of patients in clinical trials, or the limited use of Electronic Health Record (EHR) data from hospitals or insurance information – data that is incomplete and sometimes incorrect. Using the depth of information gathered in the HealthTree Cure Hub, we can now draw new conclusions to narrow the focus to new hypotheses that will identify and accelerate a cure.
"Ten years ago we never would have mentioned the word 'cure'," said Rafael Fonseca, M.D., Interim Executive Director, Mayo Clinic Comprehensive Cancer Center. "Now, thanks to the progress made in recent years, we believe a functional cure can be achieved for a subset of myeloma patients using existing treatments in the right order and the right combination."
Perhaps we can also #CureinFive years by simply identifying the patients who are already finding that functional cure today. The HealthTree Foundation's mission is to identify these patients achieving remarkable outcomes so their success can be replicated for other patients, while providing disease navigation tools to patients for a lifetime of support.
Help us #CureInFive by joining the Myeloma Crowd Community, educating yourself about myeloma, sharing your myeloma story, participating in research, and funding new insights, which will lead to key myeloma discoveries. We believe a cure for multiple is possible as we join together to make it happen.