Costs May Keep Low-Income Patients From Participating In Clinical Trials, Says Study
By Michelle Andrews for Kaiser Health News Cancer patients with lower incomes are a third less likely to be part of clinical trials that could help treat their disease than those whose annual income is at least $50,000, according to a new study. Researchers suggest that covering some of the costs of participating in a research study might enhance enrollment. Clinical trials, which test new treatments or prevention methods to determine whether they are safe and effective, are an essential component of medical research. Yet only a small percentage of eligible patients participate in them. One of the main reasons clinical trials fail is because they don't get enough people to enroll. If the number of patients who participate could be doubled or quadrupled, many more trials could be completed, says Joseph Unger, biostatistician and health services researcher in cancer clinical trials at the Fred Hutchinson Cancer Research Center in Seattle. Unger and colleagues examined the association between income and clinical trial participation in 1,262 patients at eight cancer clinics during the six months following their initial diagnosis or recurrence of breast, colorectal or lung cancer. Their research letter, which was published in JAMA Oncology this month, found 17 percent of those whose annual household incomes were $50,000 or higher participated in clinical trials, compared with 12 percent of those with incomes below that threshold. The clinical trial will often cover the costs of the research treatment or procedure. But there are generally other costs involved too. Even though most health plans and Medicare are required to pay for routine costs that could arise such as drugs, procedures and services that insurance would normally cover, patients may still be on the hook for copayments or coinsurance for those drugs and services, as well as travel and lost wages, among other things. Republished with permission from Kaiser Health News.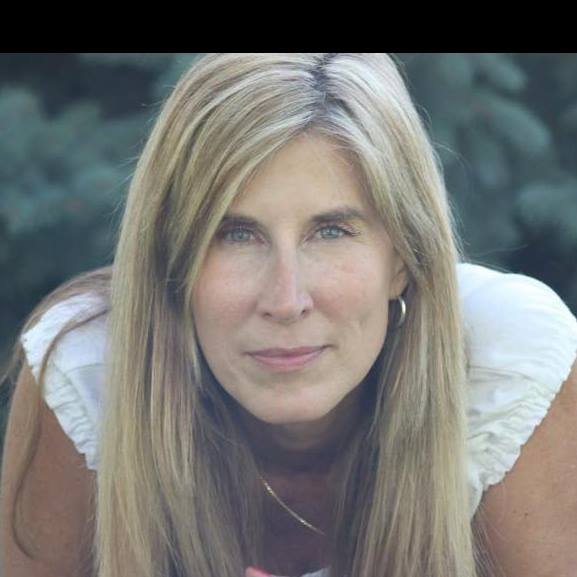 about the author
Lizzy Smith
Lizzy Smith was diagnosed with myeloma in 2012 at age 44. Within days, she left her job, ended her marriage, moved, and entered treatment. "To the extent I'm able, I want to prove that despite life's biggest challenges, it is possible to survive and come out stronger than ever," she says.
Thanks to our HealthTree Community for Multiple Myeloma Sponsors: