Connection Through HealthTree Coaching
The HealthTree Coach program began in 2018 with the goal of providing personalized support to everyone living with or caring for someone with myeloma. Myeloma is complicated and overwhelming. Talking to someone who can relate can make a significant difference in seeking out and using resources that will improve quality of care and life. Talking to someone who can relate to you personally that is close to your age, in the same phase of life, lives in your area, has experience with a treatment you are considering, etc. can create an even deeper, more meaningful connection.
The past four years the HealthTree Coach program has grown to a team of 200 volunteer Coaches from across the United States and some International. Each Coach has unique and varying life experience, but shares the common bond of receiving a myeloma diagnosis and the many emotions and life changes that come from it. This diagnosis that is initially shocking and to some terrifying can also bind strangers together, forging friendships through shared experience. Meaningful relationships are created by Coaches simply caring and offering support.
The following quote describes what many HealthTree Coaches experience. They start out with a goal of helping others, however quickly learn that by giving they receive in return.
"As we lose ourselves in the service of others we discover our own lives and our own happiness."
-Dieter F. Uchtdorf
Healthtree Coach Marty Singer has personally experienced this and recently shared:
"I never expected to find out how rewarding it is for me being a coach. By helping others, the "return" effect was life changing for me as well. That sense of giving back to someone in need, has given me such joy that it has helped me on a very deep emotional level. Being a coach has given me a "super power" that I never knew existed."
HealthTree Coaches regularly share that while they give of themselves. They receive abundantly in return by knowing that they have made an impact in someone else's life. Sharing their experience with myeloma makes it worth something. Coaches form deep connections not only with those they Coach, but also with other Coaches. Each year Coaches have the opportunity to gather in person at an annual Coach Summit. This event allows them to meet and get to know and learn from one another. This year's Summit was held in July with nearly 60 Coaches and their caregivers gathering together for targeted Coach training, networking, education from Myeloma specialists, and fun.
If you are living with, or caring for someone with myeloma consider becoming a HealthTree Coach. Your knowledge, experiences and insight can make a difference in another's life, and your own.
Find or become a HealthTree Coach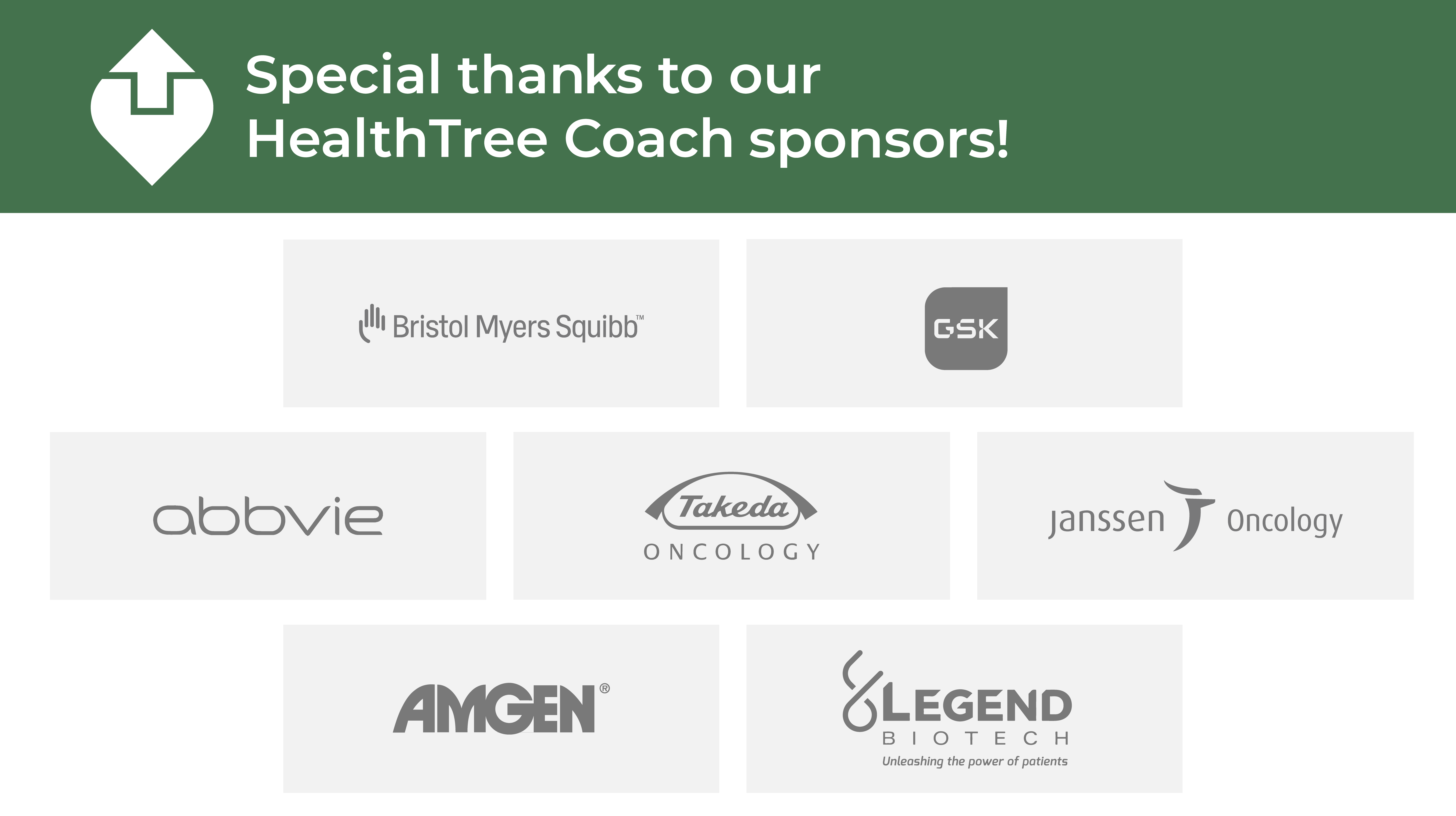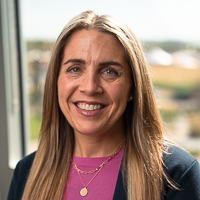 about the author
Rozalynn Hite
Rozalynn Hite is the HealthTree Coach Director and wife of myeloma patient Richard Hite. Rozalynn is an occupational therapist and mother of three beautiful children. She is passionate about providing support, education, and resources to help others live full and active lives.
More on Life With Myeloma
Thanks to our HealthTree Community for Multiple Myeloma Sponsors: