Comparing Myeloma Minimal Residual Disease Tests: EuroFlow vs. New MSKCC Test
Evaluating myeloma patients after treatment with more sensitive testing to see how much disease is left is called a minimal residual disease (MRD) test. Patients who achieve MRD negativity typically have longer progression-free and overall survival.
The original MRD flow cytometry test was developed in Europe and the importance of MRD testing is described by
Dr. Ola Landgren on Myeloma Crowd Radio
. This test is now called EuroFlow, an 8-color 2-tube panel. Memorial Sloan Kettering Cancer Center has developed a new MRD test using 10 colors and 1 tube in an effort to simplify the test to allow for greater adoption of its use. MRD test standardization across facilities today is not in place and few centers perform MRD testing. The drawback of the EuroFlow 2-tube test is increased costs resulting from multiple antibody duplication and labor, which may make adoption of the MRD test difficult outside of myeloma research centers or myeloma clinical trials. For example, in the United States, reimbursement is not provided for the increased cost and effort of implementing this resource-intensive method.
In a recent study described in the journal Blood
, both tests were compared in bone marrow samples from 41 patients. The samples were all collected at Memorial Sloan Kettering Cancer Center, prepared in a similar fashion and then split between the two tests. The side-by-side comparison found the following:
The MSKCC test had a slight reduction in total cell number
Percent of plasma cells and normal plasma cell counts were similar, consistent with no selective plasma cell loss
Importantly, measurements of residual disease burden of abnormal plasma cells was consistent between the two tests.
The overall agreement between the two tests was 98%.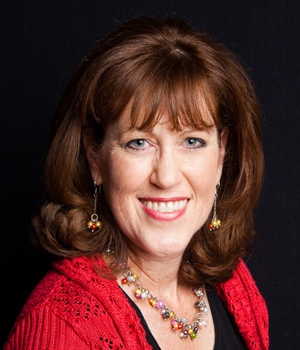 about the author
Jennifer Ahlstrom
Myeloma survivor, patient advocate, wife, mom of 6. Believer that patients can help accelerate a cure by weighing in and participating in clinical research. Founder of HealthTree Foundation (formerly Myeloma Crowd).
Thanks to our HealthTree Community for Multiple Myeloma Sponsors: