Combo Therapy After Stem Cell Transplant Prolongs Myeloma Progression Free Survival
A recent study published in Leukemia showed that the use of bortezomib (Velcade) and thalidomide (Thalomid) following stem cell transplant in myeloma improves progression free survival. Stem cell transplant can be an effective therapy for myeloma patients, but the majority of patients will eventually relapse. Post-transplant treatments are one way to improve patient outcomes. The Spanish Myeloma Group (PETHEMA/GEM) conducted a study that enrolled 390 patients to determine which combination therapy was most beneficial. The patients were segmented into three study arms:
Induction with thalidomide/dexamethasone
Induction with bortezomib/thalidomide/dexamethasone
Induction with VBMCP/VBAD/bortezomib
After 24 weeks of induction therapy, patients then received an autologous stem cell transplant. Three months after transplant, 271 patients who had at least "stable" disease received maintenance with either:
thalidomide/bortezomib
thalidomide
alfa-2b-interferon
Patients receiving the maintenance therapy had higher rates of "complete response" remissions than those who did not. The complete response rate was improved by 21% with thalidomide/bortezomib, 11% with thalidomide and 17% in the alfa2-IFN groups. After a median follow-up of 58.6 months, the progression free survival was significantly longer with thalidomide/bortezomib (50.6 months), compared to thalidomide( 40.3 months) or alfa2-IFN (32.5 months). Overall survival was not significantly different in the three arms. The researchers concluded:
"Our results showed that maintenance combining thalidomide with … bortezomib (TV) resulted in a significant prolongation of PFS in comparison with T alone or IFN with manageable toxicity."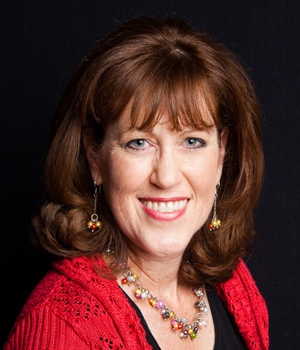 about the author
Jennifer Ahlstrom
Myeloma survivor, patient advocate, wife, mom of 6. Believer that patients can help accelerate a cure by weighing in and participating in clinical research. Founder of HealthTree Foundation (formerly Myeloma Crowd).
Thanks to our HealthTree Community for Multiple Myeloma Sponsors: