How Close Are We To A Cure For Myeloma? Patient Power Responds
One word we myeloma patients cannot wait to hear? You're cured. With all the new innovative medications, combinations and treatment options, when can we start using that word? And how far are we away from curing myeloma? Myeloma survivor and advocate, Jack Aiello, asks these questions via Patient Power of Dr. Noopur Raje, Dr. Faith Davies and Dr. John Burke. Here they discuss what's new in treating this disease, increasing patient longevity and quality of life.
How Close Is a Cure for Myeloma? from Patient Power on Vimeo.
Here are some highlights from the interview (Remember that the opinions expressed are those of the person stating them and are not necessarily shared by Patient Power, the Myeloma Crowd or its partners and sponsors):
From Dr. Burke:
...we already cure, I think, a small subset of myeloma patients. Or at least there's a small subset of myeloma patients who goes a long time and doesn't seem to have a relapse.

Where are we [with a cure]? It's hard not to be excited and bullish about a disease when you have three new drug approvals that are improving outcome within a month. I can't recall in my 12- or 13-year career as an oncologist ever seeing that in any disease, any cancer at all.
From Dr. Davies:
As a myeloma patient's disease relapses, then we find lots of different and unusual genetic abnormalities, and the actual myeloma gets more complex and, therefore, more difficult to treat.

And so by using all of these new drugs in an intelligent way at the beginning is going to be very important. But as Dr. Burke said, we know that there's about 15 to 20 percent of patients who unfortunately still do very badly even with our new treatments. And there [have] been lots of discussions at the ASH meeting about how we can specifically try and concentrate on these patients, and how we can use all the new information we've learned from our genetic testing and our MRD testing. But also these new drugs and how we can use them intelligently and put them together to try and make a big difference for those patients.
From Dr. Raje:
The fact that we have MRDs looking at disease at the minimal residual state with genotyping, which will allow us to see how deep you can get in terms of responses I think is incredible; the fact that we can combine some of these drugs because they're safe. And the way I think about is it that we certainly want to focus on the 15 and 20 percent of patients, which Dr. Davies is talking about, because these are the high-risk multiple myeloma patients where we need to do something different.

But what about the 80 percent where we do have a good chance of getting them into a very deep remission? And those are the ones I'm going to start thinking about curing right away. And the good news is we have a platform where we can think about curative options. So that this ASH meeting has already told us, even in the up-front setting you should be using combinations. If you piggyback that up with the monoclonal antibody, you're probably going to get an even deeper response.
To read the entire transcript, click here.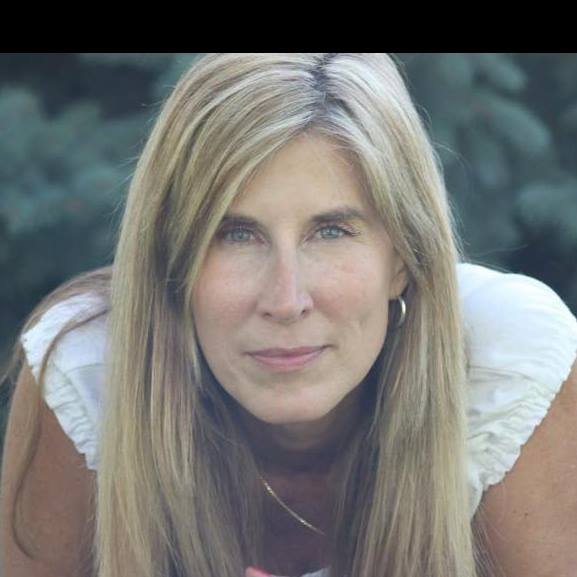 about the author
Lizzy Smith
Lizzy Smith was diagnosed with myeloma in 2012 at age 44. Within days, she left her job, ended her marriage, moved, and entered treatment. "To the extent I'm able, I want to prove that despite life's biggest challenges, it is possible to survive and come out stronger than ever," she says.
Thanks to our HealthTree Community for Multiple Myeloma Sponsors: