CLINICAL TRIAL: YELIVA for Relapsed/Refractory Myeloma
In June, we reported that Duke University would be opening up a Phase Ib/II clinical study evaluating YELIVA (ABC294640) in patients with refractory or relapsed multiple myeloma who have previously been treated with proteasome inhibitors and immunomodulatory drugs.. The trial has now officially opened and will enroll up to 77 qualified patients.
Dr. Yubin Kang, MD, Associate Professor in the Division of Hematologic Malignancies and Cellular Therapy in the Department of Medicine at Duke University School of Medicine, is the lead investigator for the study.
YELIVA is a proprietary, first-in-class, orally-administered, sphingosine kinase-2 (SK2) selective inhibitor with anti-cancer and anti-inflammatory activities.
"We are very pleased that this study with YELIVA has been initiated at Duke University. Award of the NCI funding to support the study and the interest in the product by a major research university confirms the potential promise of YELIVA™ in this serious, chronic disease," said Terry Plasse, MD, RedHill's Medical Director. "The clinical study follows a successful preclinical study demonstrating that sphingosine kinase-2 is overexpressed in multiple myeloma cell lines and in human specimens, and that its inhibition may fight the disease. This is the second Phase I/II study initiated with YELIVA™. We expect to initiate additional clinical studies in the coming months, including studies in advanced hepatocellular carcinoma and prevention of mucositis in head and neck cancer patients undergoing therapeutic radiotherapy. Given YELIVA's unique mechanism of action, we continue to evaluate its therapeutic potential for multiple oncology, inflammatory and gastrointestinal indications, as a single agent and in combination with other oncology drugs."
For more information on this clinical trial plus contact information, click on the SparkCures button below:
SparkCures Clinical Trial: Yeliva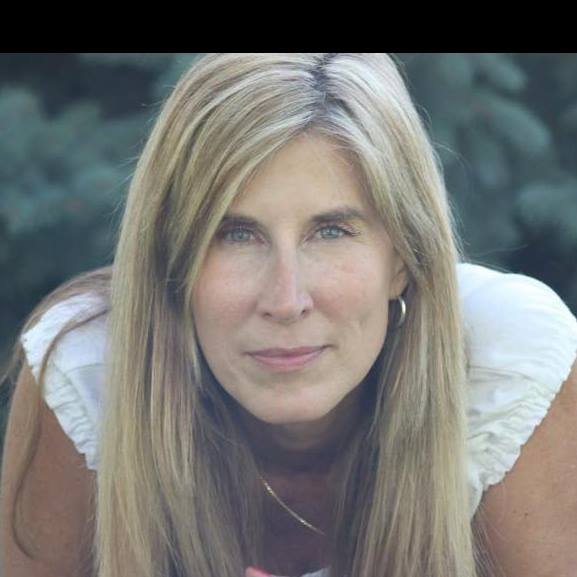 about the author
Lizzy Smith
Lizzy Smith was diagnosed with myeloma in 2012 at age 44. Within days, she left her job, ended her marriage, moved, and entered treatment. "To the extent I'm able, I want to prove that despite life's biggest challenges, it is possible to survive and come out stronger than ever," she says.
More on Life With Myeloma
Thanks to our HealthTree Community for Multiple Myeloma Sponsors: