Clinical Trial: T-Cell Therapy For Seven Cancers Including Multiple Myeloma
A Phase I study is now open to test the safety and activity of several doses of each patients' NKR-2 cells in seven refractory cancers: five solid tumors (colorectal, ovarian, bladder, triple-negative breast and pancreatic cancers) and two hematological tumors (acute myeloid leukemia and multiple myeloma).
The THINK study (THerapeutic Immunotherapy with NKR-2) is a multinational (EU/US) open-label Phase I study to assess the safety and clinical activity of multiple administrations of autologous NKR-2 cells. The trial will test three dose levels. At each dose, the patients will receive three successive administrations, two weeks apart, NKR-2 cells. The dose escalation part of the study will enroll up to 24 patients while the extension phase would enroll 86 additional patients.
There are 2 active sites for this trial: Roswell Park Cancer Institute and the University of Pittsburgh.
Learn more at the link below:
Cross-Cancer Clinical Trial
To find eligible clinical trials for your myeloma, click the link below:
Find a Myeloma Clinical Trial on SparkCures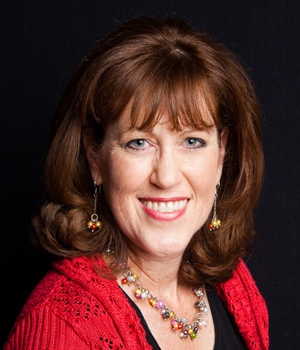 about the author
Jennifer Ahlstrom
Myeloma survivor, patient advocate, wife, mom of 6. Believer that patients can help accelerate a cure by weighing in and participating in clinical research. Founder of HealthTree Foundation (formerly Myeloma Crowd).
More on Life With Myeloma
Thanks to our HealthTree Community for Multiple Myeloma Sponsors: