Clinical Trial: Phase 1 Study of the Safety and Efficacy of CAR2 Anti-CD38 A2 CAR-T Cells in Patients with Relapsed or Refractory Multiple Myeloma
This is a Phase 1, open-label, single dose, dose escalation safety study evaluating a CAR-T Cell product in patients with Relapsed or Refractory Myeloma. One of the goals of this study is to help determine the safest dose of this therapy, so participants will be separated into groups that will receive different dosages of CAR2 Anti-CD38 A2 CAR-T Cells.
Open-Label:Patients and their doctors will know both the treatment and the dose that they will be receiving.
Multi-center: This trial will be available to patients at multiple cancer centers around the country.
Dose Escalation: The amount of the study drug is periodically increased to determinethe maximum tolerated dose (MTD) to be used in future trials.
This experimental treatment uses your own T cells to try to kill your cancerous multiple myeloma cells. T cells fight infections and can also kill cancer cells in some cases. In this study, some of your T cells will be removed from your blood by a process called leukapheresis, changed in a laboratory, and then given back to you by intravenous (IV) infusion. While your T cells are in the laboratory, new genetic material will be put into your T cells. If your genetically changed T cells recognize and attach to multiple myeloma cells, the T cells may have the ability to become activated and kill the multiple myeloma cells.
Patients will be monitored for side effects, overall response, and duration of response over a period of six months. Patients must have relapsed/refractory multiple myeloma, and adequate cardiac, kidney, and liver function. This trial is seeking 72 patients, and is currently open and enrolling patients at two different locations in the US.
Click the link below to learn more about this study and see if you are eligible. You can also call SparkCures with any questions at (888) 828-2206.
Phase 1 Study of the Safety and Efficacy of CAR2 Anti-CD38 A2 CAR-T Cells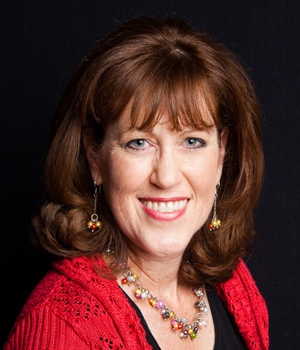 about the author
Jennifer Ahlstrom
Myeloma survivor, patient advocate, wife, mom of 6. Believer that patients can help accelerate a cure by weighing in and participating in clinical research. Founder of HealthTree Foundation (formerly Myeloma Crowd).
More on Life With Myeloma
Thanks to our HealthTree Community for Multiple Myeloma Sponsors: