Clinical Trial: New Oral Myeloma Drug for Relapsed/Refractory Myeloma
A new oral drug called ONC201 is being tested in a Phase 2 study. The drug is given orally once every 3 weeks as a single drug to patients with relapsed/refractory multiple myeloma. According to an article in Science Signaling, ONC201 uses unique triggers to activate the integrated stress response (ISR), which upregulates a host of proteins that cause tumor cell death and stop the creation of proteins that are key for cancer growth. Multiple myeloma cells are particularly sensitive to ISR activation, which is also a key way in which proteasome inhibitors work. The company states that ONC201 has shown excellent anti-cancer activity in several challenging preclinical models of refractory multiple myeloma and an exceptional safety profile. In August of 2016, the FDA awarded the company Oncoceutics orphan drug status to use the new ONC201 drug in clinical trials. The company was also awarded $1.7 million in funding to support the Phase 2 clinical trial. Bart Barlogie, MD and Director of Research of the Myeloma Program of the Tisch Cancer Institute of the Icahn School of Medicine at Mount Sinai says:
"While significant progress has been made in the field of multiple myeloma and the treatments have meaningfully improved, patients with resistant disease need additional options. It is gratifying to see introductions of new classes of compounds, such as ONC201 that represents the first clinical stage drug of the imipridone family that offer disruptive approaches in how to tackle this challenging disease."
To learn more about this clinical trial click here: Oral ONC201 for Relapsed/Refractory Myeloma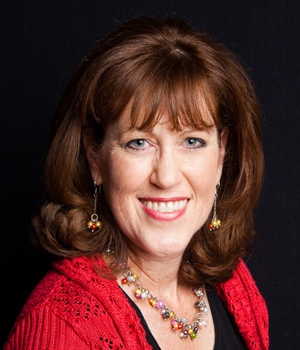 about the author
Jennifer Ahlstrom
Myeloma survivor, patient advocate, wife, mom of 6. Believer that patients can help accelerate a cure by weighing in and participating in clinical research. Founder of HealthTree Foundation (formerly Myeloma Crowd).
Thanks to our HealthTree Community for Multiple Myeloma Sponsors: