Clinical Trial: More Options for Patients Refractory to Lenalidomide
Over the course of their care, patients may become refractory to one of the mainstay drugs, lenalidomide. Lenalidomide is of one the "immunomodulator" or iMiD myeloma treatments. Becoming refractory means that myeloma is progressing, even when on therapy. A Phase III randomized clinical trial is now open which will enroll multiple myeloma patients who have relapsed and have become refractory to lenalidomide in their last line of therapy (within 60 days of completing their last dose of lenalidomide). Enrolled patients will have received at least 2-4 lines of prior therapy. Patients will be split into two groups: 1) Melflufen, dexamethasone or 2) pomalidomide and dexamethasone. Melflufen is a chemotherapy and pomalidomide is another type of immunomodulator drug. There are 17 sites open for this study.
To learn more and find the closest trial site, click here:
Lenalidomide Refractory Clinical Trial
To find all eligible clinical trials for your myeloma, click here:
Find All Myeloma Clinical Trials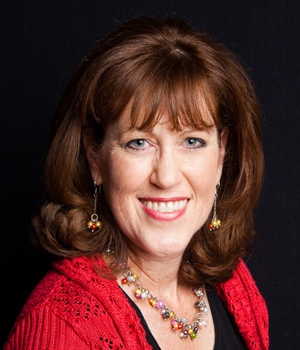 about the author
Jennifer Ahlstrom
Myeloma survivor, patient advocate, wife, mom of 6. Believer that patients can help accelerate a cure by weighing in and participating in clinical research. Founder of HealthTree Foundation (formerly Myeloma Crowd).
More on Life With Myeloma
Thanks to our HealthTree Community for Multiple Myeloma Sponsors: