Clinical Trial: New Smoldering Myeloma Vaccine Trial Opens in Boston
In years past, doctors took a "watch and wait" approach to smoldering myeloma. Today, doctors are encouraging treatment for high-risk smoldering myeloma patients who are very likely to progress to active myeloma. Smoldering myeloma patients with a moderate risk of progressing also have the potential to be treated. Treatments with immunotherapies, like vaccines, may be an advantageous way to prevent progression to active myeloma, as they have few side effects and boost the immune system. The study will combine the vaccine called PVX-410 by OncoPep in combination with durvalumab (a checkpoint inhibitor) with or without lenalidomide. The trial is led by Dr. Noopur Raje at Massachusetts General Hospital for patients with moderate or high-risk smoldering myeloma. This trial follows the successful completion of the Phase 1/2a clinical trial, which will present data results at next week's ASH 2016 conference in San Diego.
"We are encouraged by the results of the Phase 1/2a clinical trial, which demonstrated that PVX-410 is well-tolerated and may elicit a memory T cell response in patients with smoldering multiple myeloma," said Dr. Raje, Director of the Center for Multiple Myeloma at the Massachusetts General Hospital Cancer Center and Associate Professor of Medicine at Harvard Medical School. "In the Phase 1b trial, we are looking to further evaluate the safety and tolerability of PVX-410 in combination with the checkpoint inhibitor, durvalumab, and the immunomodulatory drug, lenalidomide, in hopes that the combination will further augment a targeted immune-mediated attack against SMM cells and ultimately prevent progression to multiple myeloma."
Click the link to learn more about the study:
Smoldering Myeloma Vaccine Clinical Trial with Checkpoint Inhibitor and Lenalidomide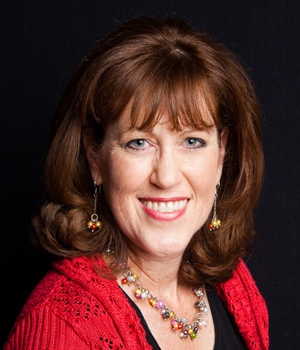 about the author
Jennifer Ahlstrom
Myeloma survivor, patient advocate, wife, mom of 6. Believer that patients can help accelerate a cure by weighing in and participating in clinical research. Founder of HealthTree Foundation (formerly Myeloma Crowd).
More on Life With Myeloma
Thanks to our HealthTree Community for Multiple Myeloma Sponsors: