Clinical Trial: New Myeloma Monoclonal Antibody in Phase I Study
A Phase I study is open for an immunotherapy called GBR 1342 — based on Glenmark Pharmaceuticals' proprietary BEAT technology platform. The drug is designed to activate the immune system by redirecting immune cells toward tumor tissue. It simultaneously engages CD38 and the CD3 molecule on T cells. GBR 1342 is a monoclonal antibody (which is the same treatment family as daratumumab and elotuzumab). The study will have two parts: 1) Doses will be escalated to determine the maximum tolerable dose and safety 2) An expansion cohort treated at the maximum dose will allow researchers to watch for efficacy for myeloma patients who are relapsed and refractory to today's myeloma treatments. The trial will be open at UAMS (Arkansas), Johns Hopkins (Baltimore), Hackensack (New Jersey) and Memorial Sloan Kettering Cancer Center (New York).
Learn more and connect with this trial directly here:
GBR 1342 Clinical Trial Find all eligible clinical trials for your myeloma here: Myeloma Clinical Trials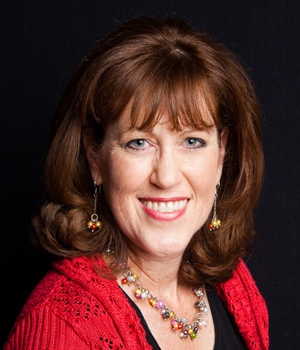 about the author
Jennifer Ahlstrom
Myeloma survivor, patient advocate, wife, mom of 6. Believer that patients can help accelerate a cure by weighing in and participating in clinical research. Founder of HealthTree Foundation (formerly Myeloma Crowd).
More on Life With Myeloma
Thanks to our HealthTree Community for Multiple Myeloma Sponsors: