CLINICAL TRIAL: BL-8040 For Myeloma Patients Receiving Allo Stem Cell Transplant
Stem cell collection is a key step in stem cell transplant. The faster donors collect their stem cells, the faster patients can get the transplant. A new drug called BL-8040 may not only help collect stem cells faster, but may also kill myeloma cells, giving extra power to allogeneic transplant. BioLineRx is starting its Phase 2 trial of BL-8040 as a single agent to mobilize and collect bone marrow stem cells for allo transplant. These stem cells will be used to harvest the stem cells for treating several blood cancers, including myeloma. In a Phase 1/2 study assessing the drug's efficacy and safety in multiple myeloma patients, BL-8040 demonstrated, along with G-CSF (Granulocyte-colony stimulating factor), a good safety profile at all doses tested. The drug was efficient to mobilize hematopoietic stem cells and white blood cells from the bone marrow to peripheral blood. Additionally, pre-clinical studies also showed that BL-8040 inhibited the growth of several tumors, including multiple myeloma, non-Hodgkin's lymphoma, leukemia, non-small cell lung carcinoma, neuroblastoma and melanoma, preferentially stimulating the apoptotic death of malignant cells. This new Phase 2 study, a collaboration with the Washington University School of Medicine, Division of Oncology and Hematology, will evaluate the drug's ability to promote stem cell mobilization for transplantation purposes. The primary endpoints include, on the donor side, the ability of a single injection of BL-8040 to mobilize a sufficient amount of cells for transplantation and, on the recipient side, the functionality and engraftment success of the BL-8040 collected cells following transplantation. Safety, tolerability, incidence of grade 2–4 acute graft versus host disease (GvHD) in recipients, and graft durability will also be assessed. The study will enroll up to 24 adult donor/recipient pairs. "We have already completed a successful Phase 1 safety and efficacy study in healthy volunteers, supporting BL-8040 as one-day, single-dose collection regimen for rapidly mobilizing substantial amounts of stem cells. This represents a significant improvement upon the current standard of care. Since there are no approved drugs for stem cell mobilization to support allogeneic transplant, we are looking forward to the partial results expected by the end of 2016 and topline results expected by the end of 2017," Dr. Kinneret Savitsky, chief executive officer of BioLineRx, said in a press release.
Clinical Trial
To learn more about this study on SparkCures, click here:
Learn More About the BL-8040 Study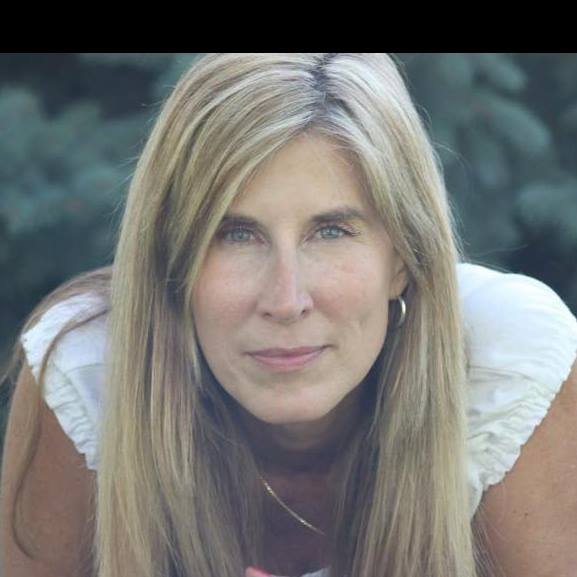 about the author
Lizzy Smith
Lizzy Smith was diagnosed with myeloma in 2012 at age 44. Within days, she left her job, ended her marriage, moved, and entered treatment. "To the extent I'm able, I want to prove that despite life's biggest challenges, it is possible to survive and come out stronger than ever," she says.
More on Life With Myeloma
Thanks to our HealthTree Community for Multiple Myeloma Sponsors: