Clinical Trial: A Personal Perspective from Coach Cindy Brown
There are a lot of unknowns when a patient first hears about participating in a clinical trial. They wonder is the drug safe, will I get a therapeutic dose, will I get a placebo, will my insurance cover the cost and most of all will it put me in remission or better yet, cure me?
Before even asking those questions, it is important to know some basics about trials.
Clinical Trial Basics
First, not all trials are new medications. Many clinical trials within the myeloma community are different combinations of existing medications and also given at different stages in the patient's cancer timeline. In this type of situation, the safety and dosing of the medications tends to be well-established.
For new medications, the phase of the trial dictates what the investigators are trying to figure out. In phase 1A, they are trying to see if the drug effects from investigation can be replicated in humans. In phase 1b, they are working with a larger group of patients to determine the maximum safe and effective dose. In phase 2 they are focusing more on efficacy and longer-term tolerability based on the doses determined in phase 1. Phase 3 and beyond starts to look at comparisons with other therapies and is generally when drugs are submitted to the FDA for approval. With novel myeloma therapies, submission can start during the phase 2 process.
What about the placebo fear? Fortunately for us, there are no true placebos when we participate in a trial. If you are in a comparative arm of the trial, the new drug or drug combo is compared to an accepted and already approved drug or regimen (standard-of-care). There is no risk of receiving no treatment.
Will my insurance cover the trial? If you are trialing an investigational drug, the sponsor (pharmaceutical company) provides the drug at no cost. Your insurance still covers labs, testing and administration of the drug, but not the medication itself.
My Personal Experience
I started in a Phase 1b clinical trial in March of 2020. I was not any more nervous about a new unapproved drug than I have been for any of the 12+ other drugs I have taken for myeloma. Of course, I worried about side effects and efficacy, but that has always been the case. I was basically out of options so had to try something new. I worked closely with SparkCures in seeking out trial options. I am fortunate also to have a myeloma specialist that does a lot of research and who had a trial option for me at my existing treatment center. My specialist was very optimistic about the trial drug and it has proved to be very effective for me for 2.5 years and going on.
If you are considering a clinical trial, you should try to understand as much as you can about the drugs involved and the expected side effects and outcomes. You have to weigh this against standard-of-care therapies and decide what makes the most sense for you personally. For some patients, the geographical location and/or frequency of required visits may be prohibitive. Again, based on where you are in your treatment journey will help provide clarity. Personally, I advocate strongly for participation in trials because this data is what is moving us closer to longer and better quality of life and a someday cure!
Cindy shares her time and myeloma experience with others as a HealthTree Coach. Her personal experience and knowledge of resources and treatments helps educate and empower others to advocate for themselves, and seek out their best treatment options.
find or become a healthtree coach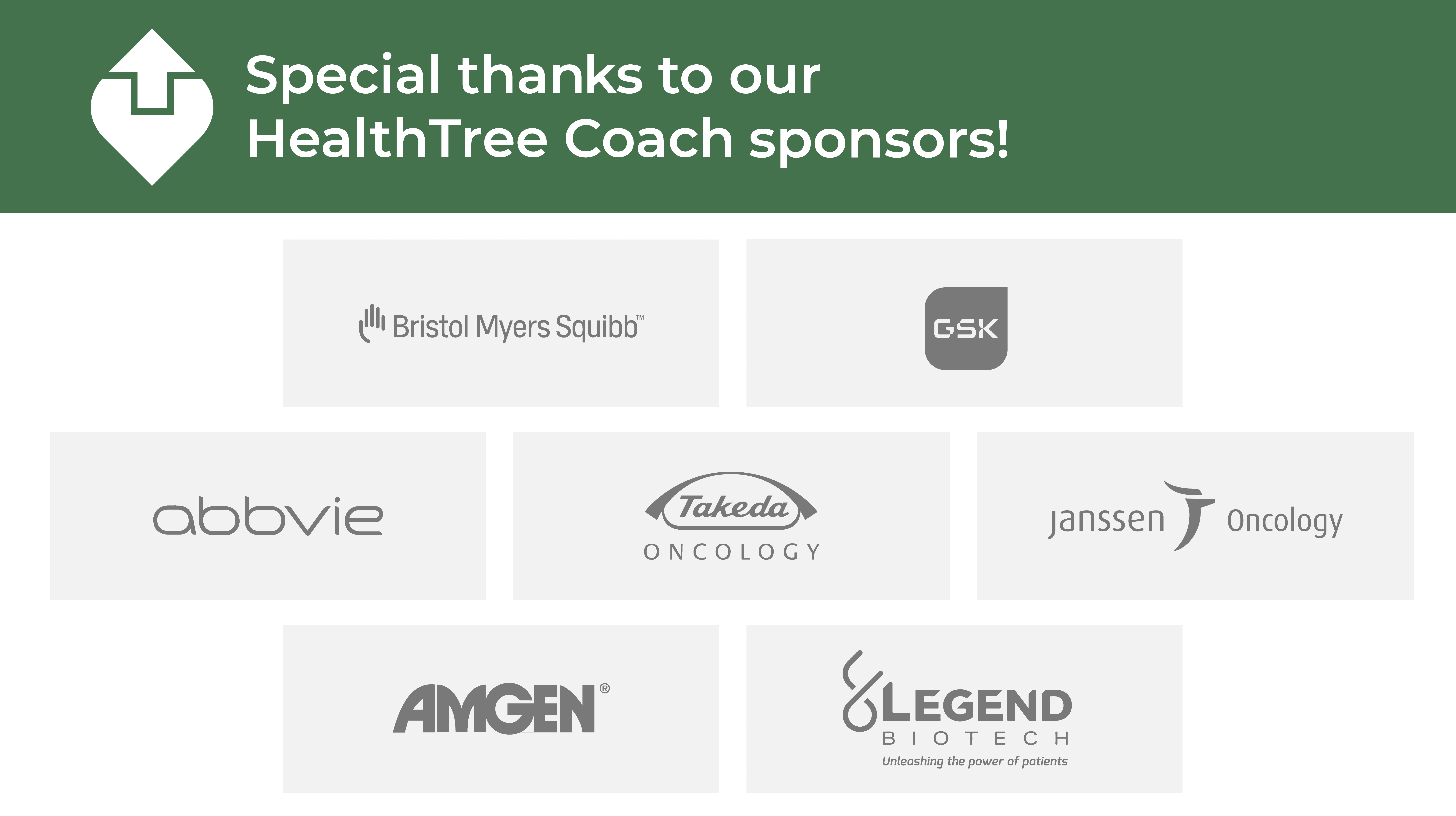 Cindy lives with her husband in Southern CA. She enjoys exercising (walking and Pilates), cooking, traveling, doing interior design and spending time with her friends and family.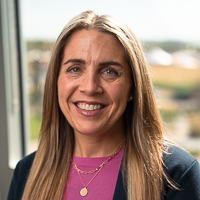 about the author
Rozalynn Hite
Rozalynn Hite is the HealthTree Coach Director and wife of myeloma patient Richard Hite. Rozalynn is an occupational therapist and mother of three beautiful children. She is passionate about providing support, education, and resources to help others live full and active lives.
Thanks to our HealthTree Community for Multiple Myeloma Sponsors: