CLINICAL TRIAL: Celyad Starts New Dosing with Natural Killer Cells in Early Study for Myeloma
Natural killer (NK) cells are white blood cells that roam through the blood stream, attacking infections and potentially cancer-causing cells. Earlier this year, we reported that Celyad was recruiting patients for its natural killer cell receptor (NKR-2) clinical trial. Last month, Celyad announced the infusion of the first patient enrolled in the fourth dose level of its Phase I/IIa clinical trial. The study is evaluating the safety and feasibility of its NKR-2 T-cell therapy using T-cells with NKG2D receptor in cancer patients suffering from Acute Myeloid Leukemia (AML) or Multiple Myeloma (MM).
Dr. Christian Homsy, CEO of Celyad, commented: "We are pleased to have enrolled the first patient in the fourth dose level cohort of this study on track and are encouraged that no adverse safety signals have been observed so far for the nine patients already treated with NKR-2. We are actively working on the recruitment of the two next patients for this new dose level and we look forward to the data that are expected in the next few months" Dr. Frédéric Lehmann, Head of Immuno-Oncology at Celyad: «The infusion of the 10th patient demonstrates good progress in our first-in-human NKR-2 Phase I/IIa study. This technology has great potential in multiple cancer indications and we look forward to completing this Phase I/IIa and moving to the next stage in clinical development."
About Celyad's NKR-T program
NKR stands for Natural Killer Cell Receptor. NKG2D CAR T-cells are now called NKR-2 T-cells and the product development name is NKR-2.
Using the human Natural Killer cell receptor, unlike traditional CAR technologies, NKR-2 has the potential to:
Bind to 8 different ligands that are expressed by a vast majority of cancer cells, both hemaetological and solid malignancies.
Target and kill tumors as well as the blood vessels that feed them and also express the ligands of the NKG2D receptor.
Act on the immunosuppressive microenvironment within tumors resulting in the inhibition of the mechanisms which enable tumor to evade the immune system.
Induce adaptive auto-immune response resulting in the creation of a long term cell memory against the targeted tumor.
The research underlying this technology was originally conducted by Dartmouth College Professor Charles Sentman, and has been published in numerous peer-reviewed publications. NKR-2 has an active Investigational New Drug (IND) application with the FDA for a Phase I clinical trial. The trial is designed to assess the safety and feasibility of NKR-2 in acute myeloid leukemia and multiple myeloma patients, with secondary endpoints including clinical activity. Clinical Trial Information: For more information on this trial or how you can participate, click on the SparkCures Clinical Trial finder here. SparkCures Clinical Trial Finder: Celyad's NKR-2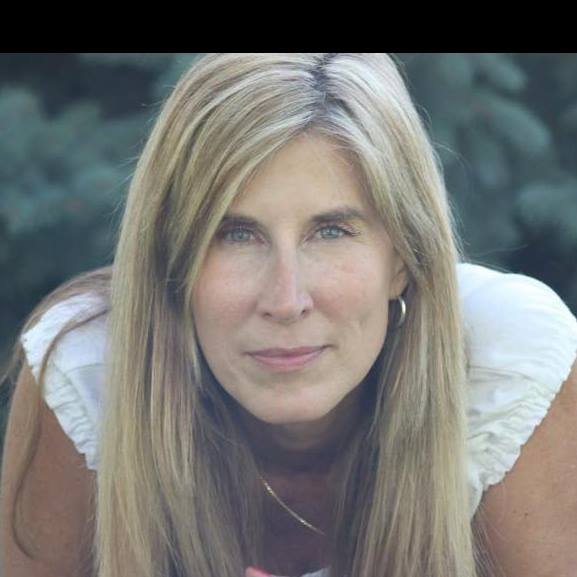 about the author
Lizzy Smith
Lizzy Smith was diagnosed with myeloma in 2012 at age 44. Within days, she left her job, ended her marriage, moved, and entered treatment. "To the extent I'm able, I want to prove that despite life's biggest challenges, it is possible to survive and come out stronger than ever," she says.
More on Life With Myeloma
Thanks to our HealthTree Community for Multiple Myeloma Sponsors: