ASH 2022: Is Cilta-Cel the Answer for Early Relapsed Multiple Myeloma Patients?
Experiencing an early relapse or having high-risk disease can be alarming for myeloma patients who see a relapse within 12 months of initial treatment or a stem cell transplant. Using CAR T therapy at first relapse may be a winning strategy for these patients.
During the 64th Annual meeting of the American Society of Hematology, Niels van de Donk, MD, PhD from VU University, presented phase II clinical trial results for early relapsed multiple myeloma patients. Results showed an overall response rate (ORR) of 100%, in which 90% of these patients achieved complete response (CR), and the rest achieved very good partial response (VGPR). This outcome was achieved on average from 1 to 5 months after infusion with Janssen's cilta-cel CAR T with 14 of 15 patients achieving MRD negativity.
Side effect were also reviewed for this patients population who had received much less therapy compared to other studies.
Hematological changes were the most common adverse effect (side effect). Cytokine release syndrom (which included symptoms like fever, nausea, fatigue, body aches, etc). also appeared on an average at 8 days onset but were all resolved.
Hematological side effects

Graded Side Effect 1-4

Patients % Side Effect

Low white cells:

Neutropenia

Grade 3-4

90%

Lymphopenia

42%

Leukopenia

26%

Low platelets

Thrombocytopenia

26%

Other side effects

Cytokine release syndrome

(causing symptoms of fever, nausea, fatigue, body aches, et)

Grade 4

84%
Three of the patients in the trial had progressive disease and continued another form of myeloma therapy.
The solid response rates and expected side effect profiles show that 90% of patients who relapse within a year of standard of care treatment can stay progression-free (at 18 months) of cilta-cel infusion, offering them new opportunities and longer remissions.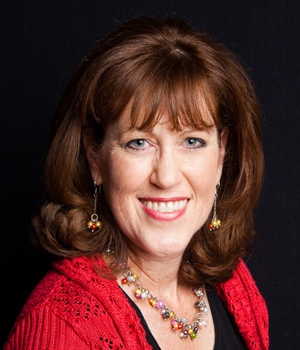 about the author
Jennifer Ahlstrom
Myeloma survivor, patient advocate, wife, mom of 6. Believer that patients can help accelerate a cure by weighing in and participating in clinical research. Founder of HealthTree Foundation (formerly Myeloma Crowd).
Thanks to our HealthTree Community for Multiple Myeloma Sponsors: