Chronic Stress Can Decrease Our Quality of Life
We are entering that wonderful time of year where our schedules pile up with family events, holiday parties, gift-giving, dinners, indulgences, cold and flu season, and overall high stress. As much as we wish that stress wasn't a part of our lives and the holiday season, we can't escape it. This constant stress can make it hard to enjoy simple moments in life.
Many common causes of stress just in our normal daily lives come from our health status, getting regular blood work, trying to get more answers, work, financial stress, relationships, worry of the unknown and future, over-scheduling, as well as the pressure we put on ourselves to accomplish or live a certain lifestyle. These stresses can weigh heavily on you, and can end up causing a negative impact on your life and health.
Here are possible consequences of chronic stress:
Decreased brain function- delays reaction time, affects the ability to think efficiently and clearly.
Memory- high-stress levels can reduce our ability to remember information.
Inflammation- stress increases the body's inflammatory response and can cause further sickness as well as reduce the immune system.
Weight gain- often with high-stress eating patterns change, high levels of cortisol reduce the ability to lose weight.
Lack of sleep- sleep is essential for our bodies healing and function, with high-stress quality and quantity of sleep, which reduces and can affect hormone production and response.
High levels of stress can have an impact on the whole body, not just the mind. Much of our stress has to do with unrealistic expectations and over-scheduling during what's supposed to be the best time of the year.
My challenge to you is to set boundaries- make realistic expectations for what you want the holiday's look like this year. If it's going to one less party because you want that time home, it's ok to say no to extra things. Gift giving is only a secondary, if that, part of the holiday season, most importantly is spending time with those you love. Let that time be your greatest gift to loved ones. Prioritize your needs- exercise, healthy eating, sleep and meditation to be your best self this season.
Lastly, take time to reflect on this year and years past to reflect on the positives of your life. Write it in a journal, notebook, place it somewhere you can see. Focusing on the good can help shift our focus onto what's truly important.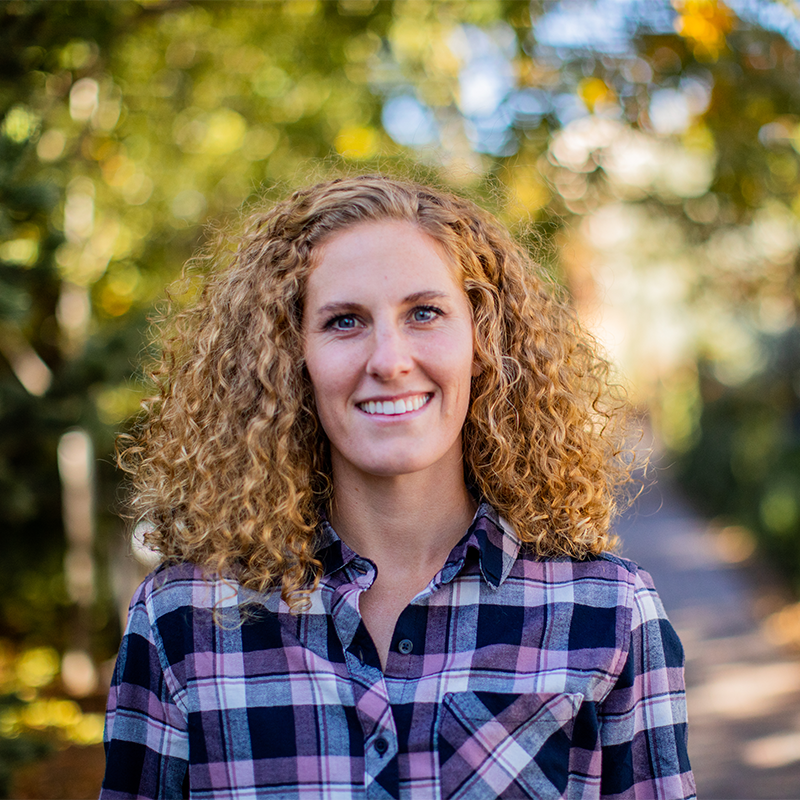 about the author
Linnley Sweeney
Linnley joined HealthTree in January 2020 as the Fitness Events Manager. Her husband is a childhood cancer survivor as well as a cancer biologist. Finding a cure, better treatments, and balance through treatments is what drives their family. Linnley is an Advanced Cancer Exercise Specialist and focuses on finding what you can do rather than can't.
More on Life With Myeloma
Thanks to our HealthTree Community for Multiple Myeloma Sponsors: