Carfilzomib/Pomalidomide Active in Relapsed/Refractory Multiple Myeloma
BY LEAH LAWRENCE for Cancer Network
A novel regimen of carfilzomib, pomalidomide, and dexamethasone was highly active in a group of heavily pretreated patients with relapsed or refractory multiple myeloma, according to a small phase I study published in Blood.
"The promising overall response rate and durable responses seen in patients, regardless of risk stratification, support further clinical trials of the combination in earlier lines of therapy as well as in high risk myeloma," wrote researchers led by Jatin J. Shah, MD, of the University of Texas MD Anderson Cancer Center. "The combination may also provide a backbone for the incorporation of additional anti-myeloma therapies."
According to the study, the researchers designed this analysis based on "strong preclinical and clinical evidence supporting combinations of proteasome inhibitors with immunomodulatory agents for myeloma therapy."
The study included 32 patients with relapsed or refractory multiple myeloma. Twelve patients were included in the dose-escalation phase and 20 in the maximum-tolerated dose phase. A majority of patients were refractory to prior bortezomib (91%) and all were refractory to full-dose lenalidomide. In addition, 67% of patients had undergone prior autologous transplant.
The tested regimen consisted of 28-day cycles of carfilzomib at a starting dose of 20/27 mg/m2 on days 1, 2, 8, 9, 15, and 16; pomalidomide at a starting dose of 4 mg on days 1 and 21; and dexamethasone 40 mg on days 1, 8, 15, and 22.
All patients but two received at least 2 cycles of the study therapy. Grade 3 adverse events occurred in 63% of patients and grade 4 in 31%. More than 60% of patients had a hematologic adverse event including 11 patients who had grade 3 or worse anemia. According to the researchers, 12 patients had to undergo dose reductions of carfilzomib or pomalidomide and 6 patients had to stop treatment due to adverse events.
The maximum-tolerated dose was established at dose level 1, the starting dose levels.
Shah and colleagues also conducted an efficacy analysis and found that the regimen had an overall response rate of 50%. The clinical benefit rate was 66%, with 16% of patients achieving a very good partial response. According to the researchers, this high response rate occurred despite them "enrolling patients who were uniformly refractory to full dose lenalidomide and all but two were refractory to bortezomib."
With a median follow-up of 26.3 months, the median progression-free survival was 7.2 months, and the median overall survival was 20.6 months.
According to the researchers, "This compares favorably to historical controls of patients who were refractory to both immunomodulatory agent and bortezomib who had a median event-free survival of 5 months and a median overall survival of 9 months."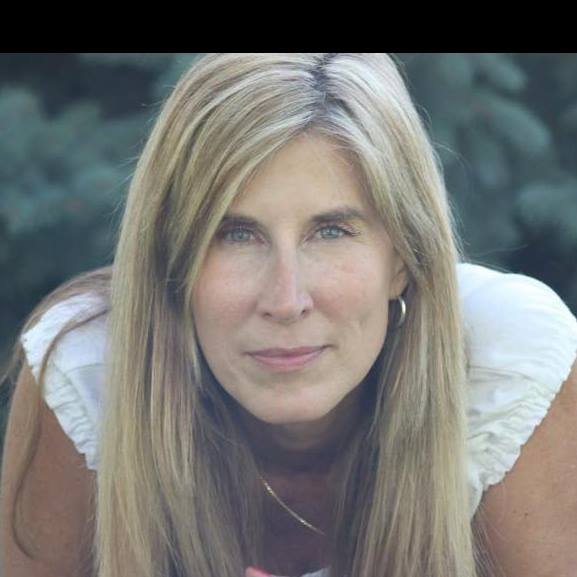 about the author
Lizzy Smith
Lizzy Smith was diagnosed with myeloma in 2012 at age 44. Within days, she left her job, ended her marriage, moved, and entered treatment. "To the extent I'm able, I want to prove that despite life's biggest challenges, it is possible to survive and come out stronger than ever," she says.
Thanks to our HealthTree Community for Multiple Myeloma Sponsors: