CAR T Dosing and Enrollment Increase Changes Made in Celgene/Bluebird KarMMa Study
Celgene has amended the protocol of the Phase II KarMMa study to increase the dose and number of patients to be enrolled for the CAR T bb2121 treatment. The study is currently open for relapsed/refractory multiple myeloma.
Based on prior data, the dose in the Phase II study has been increased to 15 - 45 x 107 CAR T-cells from 15 - 30 x 107 cells. The study will enroll up to 140 patients.
The Phase I study (called CRB-401) will also increase enrollment to an additional 20 patients and the dose range will be the same as the KarMMa study.
Celgene and bluebird bio anticipate regulatory approval for bb2121 for multiple myeloma in 2020.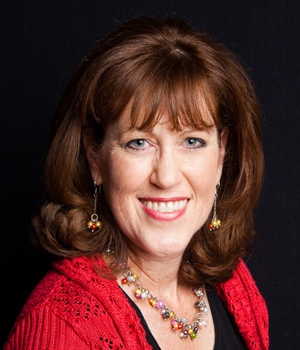 about the author
Jennifer Ahlstrom
Myeloma survivor, patient advocate, wife, mom of 6. Believer that patients can help accelerate a cure by weighing in and participating in clinical research. Founder of HealthTree Foundation (formerly Myeloma Crowd).
Thanks to our HealthTree Community for Multiple Myeloma Sponsors: