Bortezomib Consolidation Is More Effective Than Observation for Newly Diagnosed Multiple Myeloma
Bortezomib-based regimens used in transplantation-ineligible patients with multiple myeloma have shown to produce good outcomes in U.S. community practice, according to a recent study published online this week in the Journal of Clinical Oncology. In the U.S. community-based, three-arm phase IIIB, UPFRONT trial, researchers randomly assigned 502 patients to receive 24 weeks of induction therapy with bortezomib-dexamethasone, bortezomib-thalidomide-dexamethasone, or bortezomib-melphalan-prednisone. Subsequently, all three groups received additional 25 weeks of bortezomib maintenance therapy. The primary endpoint was progression-free survival, with overall survival and overall response rate as the secondary endpoints. After median follow-up of 42.7 months, there were no significant differences in progression-free survival or overall survival among the groups. Moreover, bortezomib maintenance therapy did not produce cumulative toxicity. The findings suggest that Bortezomib-based regimens in transplantation-ineligible patients with multiple myeloma produced good outcomes with no particular regimen being better than the other. For the complete article, click here.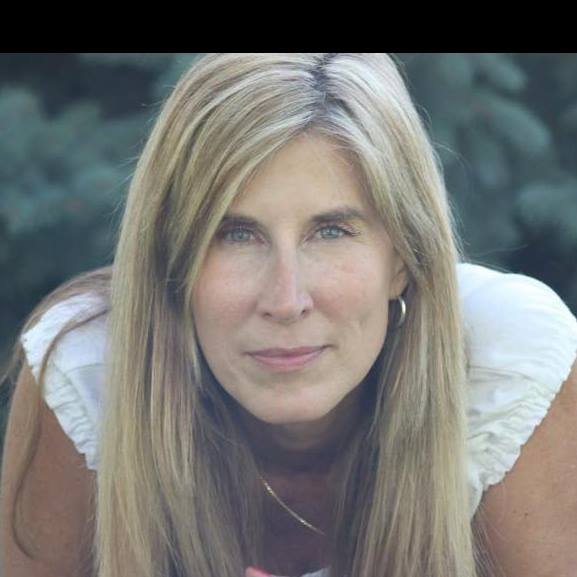 about the author
Lizzy Smith
Lizzy Smith was diagnosed with myeloma in 2012 at age 44. Within days, she left her job, ended her marriage, moved, and entered treatment. "To the extent I'm able, I want to prove that despite life's biggest challenges, it is possible to survive and come out stronger than ever," she says.
Thanks to our HealthTree Community for Multiple Myeloma Sponsors: