Blood Biopsies vs Bone Marrow Biopsies – The Good News For The Week …
… is a study that was published in the journal Nature Communications by a team from the Dana Farber Cancer Institute and the Broad Institute, a collaborative research effort between MIT and Harvard. This report summarizes the outcomes of a study that shows "that two ways to measure multiple myeloma DNA in blood samples provide highly detailed sets of genetic information that agree well not just with each other but with results from bone marrow tests. … The collaborative research examined blood biopsies that gathered multiple myeloma tumor DNA from two sources. One is circulating free DNA (cfDNA), scraps of DNA released into the bloodstream by dying cells. The other is circulating tumor cells (CTCs)—myeloma cells themselves.
Dr. Irene Ghobrial, the co-senior author of the study and multiple myeloma specialist at Dana Farber who has been featured several times on MC radio, made a few comments on this study :
"Until now, we haven't had a good way to measure how multiple myeloma cell populations evolve from precursor stages to diagnosed disease, and then respond to treatments. This is where blood biopsies can make a huge difference—extending our understanding of multiple myeloma, and really giving us a timeline of how the disease progresses and responds to therapy. … Our discovery that cfDNA and CTC analyses agree with each other at the comprehensive level is an important finding, because this means that routine genetic profiling of patient tumors from blood would be feasible."
The investigators examined cfDNA from 107 patients and CTCs from 56 patients, matched up cfDNA with bone marrow data from nine patients, and compared all three forms of biopsy in four additional patients. Overall, the gene profiles overlapped closely—demonstrating about 99% agreement between liquid and bone marrow biopsies for tumor gene mutations, for instance. [emphasis added]
Dr. Gohbrial's co-author, Dr. Salomon Manier added:
"Such high levels of agreement suggest that the two forms of liquid biopsy might be used interchangeably to track patients with multiple myeloma and employing both techniques might further increase the chances of understanding the disease in each patient. It's also possible that blood biopsies will offer more comprehensive genetic information than bone marrow tests. Knowing the entire genetic spectrum of disease is crucial to individualize treatment, especially given the growing number of therapeutic options for multiple myeloma. But bone marrow biopsies collect cells from just one location, so those tests can miss nearby cells with quite different characteristics. We can't do personalized medicine with a single bone marrow biopsy. We need these blood biopsies to help guide treatment, because patients' tumors change over time."
Before we will see peripheral blood biopsies, as opposed to bone marrow biopsies, in clinical practice as the study results need to be confirmed in larger patient groups. We are not quite to the point where bone marrow biopsies are a thing of the past, but I do think that the end may be in sight.
To learn more about liquid biopsies, check out this MyelomaCrowd Radio Show. with Dr. Irene Ghobrial and Dr. Salomon Manier.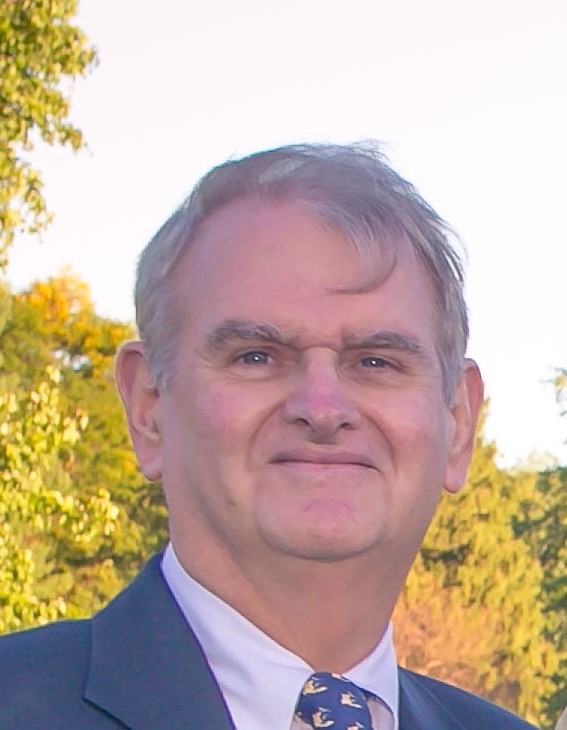 about the author
Paul Kleutghen
I am a patient diagnosed in 2014 with primary plasma cell leukemia (pPCL), a rare and aggressive variant of multiple myeloma and have been very fortunate to find successful treatment at the division of Cellular Therapy at the Duke University Cancer Institute. My wife, Vicki, and I have two adult children and two grandsons who are the 'lights of our lives'. Successful treatment has allowed Vicki and I to do what we love best : traveling the world, albeit it with some extra precautions to keep infections away. My career in the pharmaceutical industry has given me insights that I am currently putting to use as an advocate to lower drug pricing, especially prices for anti-cancer drugs. I am a firm believer that staying mentally active, physically fit, compliant to our treatment regimen and taking an active interest in our disease are keys to successful treatment outcomes.
Thanks to our HealthTree Community for Multiple Myeloma Sponsors: