Bike the Coast 2019 Day 6: Keep Your Wheels Moving in Myeloma with Maintenance Therapy
Congratulations to Richard Hite, who successfully completed his 600 mile ride from San Francisco to San Diego in just 6 days! Richard rode to raise funds and awareness of multiple myeloma. Thank you Richard, your family and your amazing support team who kept you going on this truly incredible journey. This was a stunning accomplishment!!
Just like Richard's ride, when you've started your myeloma ride, endured and crossed the finish line of your first treatment - what a great feeling!
But myeloma is typically not a single ride. To keep your wheels moving, you'll stay on track training, maintain good health to keep your gear working and stay in touch with your myeloma coach (your specialist). One additional consideration to keep your wheels moving is maintenance therapy.
Maintenance therapy is designed to help a primary treatment keep you coasting - to maintain the success you've already achieved.
"It has become obvious that in general, maintenance therapy is suggested for all patients and extends remission times...maintenance therapy can be convenient, well tolerated and safe, giving patients an acceptable quality of life," --MyelomaCrowd.org
Staying on therapy could provide:
Maintenance of minimal residual disease negativity
Possible prevention of additional genetic mutations or clones
Sustained suppression of myeloma
Longer duration of outcomes
Read this article to learn more about maintenance therapy, its effects, downsides, and different therapy options.
Even after the race is seemingly over, never stop pedaling! To join the Myeloma Crowd Cycling Club and ride with Richard, click here.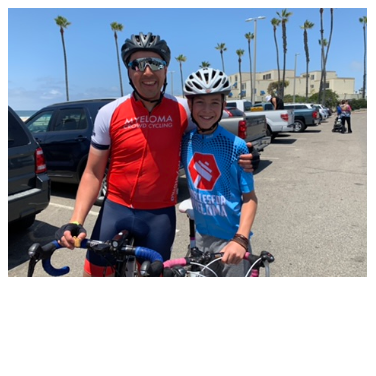 Special thanks to our Bike the Coast sponsors: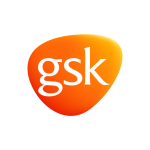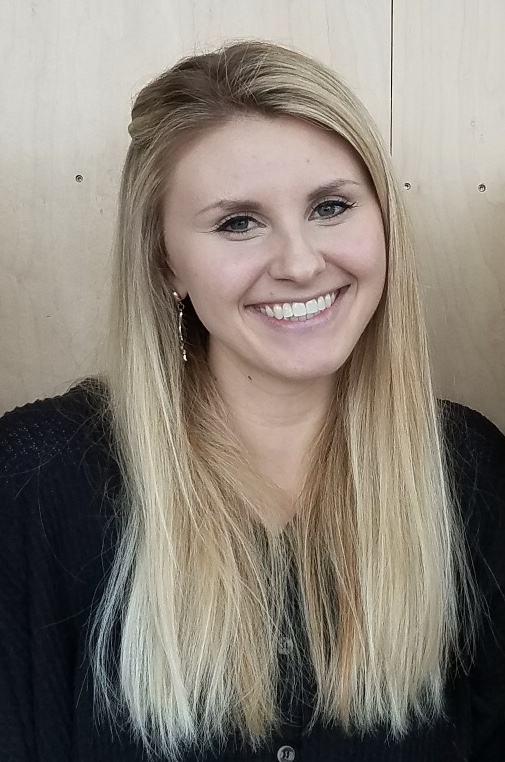 about the author
Erika Johnson
Myeloma Crowd Editorial Contributor, Nursing student, and cancer advocate.
More on Life With Myeloma
Thanks to our HealthTree Community for Multiple Myeloma Sponsors: