ASH 2022: New CAR T Binding Method Explored in Multiple Myeloma
B-Cell Maturation Agent (BCMA) is the most common and seemingly effective target for CAR T therapy today. But because current products are not as durable as patients need, new targets and technologies are being explored.
In a poster session at the recent Amercian Society of Hematology meeting, Matthew Figault, MD, MS shared a Phase I clinical trial testing a new binding method for a BCMA-targeted CAR T therapy for patients with relapsed or refractory multiple myeloma.
CART-ddBCMA is an autologous anti-BCMA CAR T cell therapy with a new synthetic binding site to the myeloma cancer cell. It is made of 73 amino acids or proteins called D-Domain which may be an improvement over the current type of binding site called scFV.
The theory is that an improvement in the binding site of the CAR T to the cancer cell may make it more effective and hopefully last longer. If you want to learn more about the current FDA-approved CAR T therapies, please visit this Healthtree video.
At the last data-cut off, 38 patients received CART-ddBCMA at 2 different doses, 100 and 300x106 CAR T cells. Median follow-up after CART-ddBCMA infusion was 12.1 months.
Side effects included:
Cytokine Release Syndrome Grade 1&2 in the low dose group at 94% and 83% in the high dose group
Neurotoxicity was seen in 7 patients at grades 1, 2, and 3 at both doses, but was resolved with standard management
There was no delayed neurotoxicity or Parkinson-like events
There were no other off-target effects, which is good news
There were no manufacturing failures
Response rates:
There was 100 % overall response rate, which is excellent
Progression-free survival at 6 months was 92%, at 12 months 73% and at 18 months 65%
The details of the study included only relapsed multiple myeloma patients that have had at least 3 prior standard treatment lines and all the patients are triple refractory. The median patient had 5 prior lines of therapy. The median age was 66 years old. These patients had lymphodepletion chemotherapy to prepare them before getting the CAR T infusion.
Thirty-two (32) patients got the lower dose and 6 got the higher dose of CAR T cells. The median duration of response has not yet been reached.
We will watch for updates on this new CAR T product to see if the new type of binding site improves outcomes. Myeloma researchers are looking for any and all ways to improve the durability of this important treatment.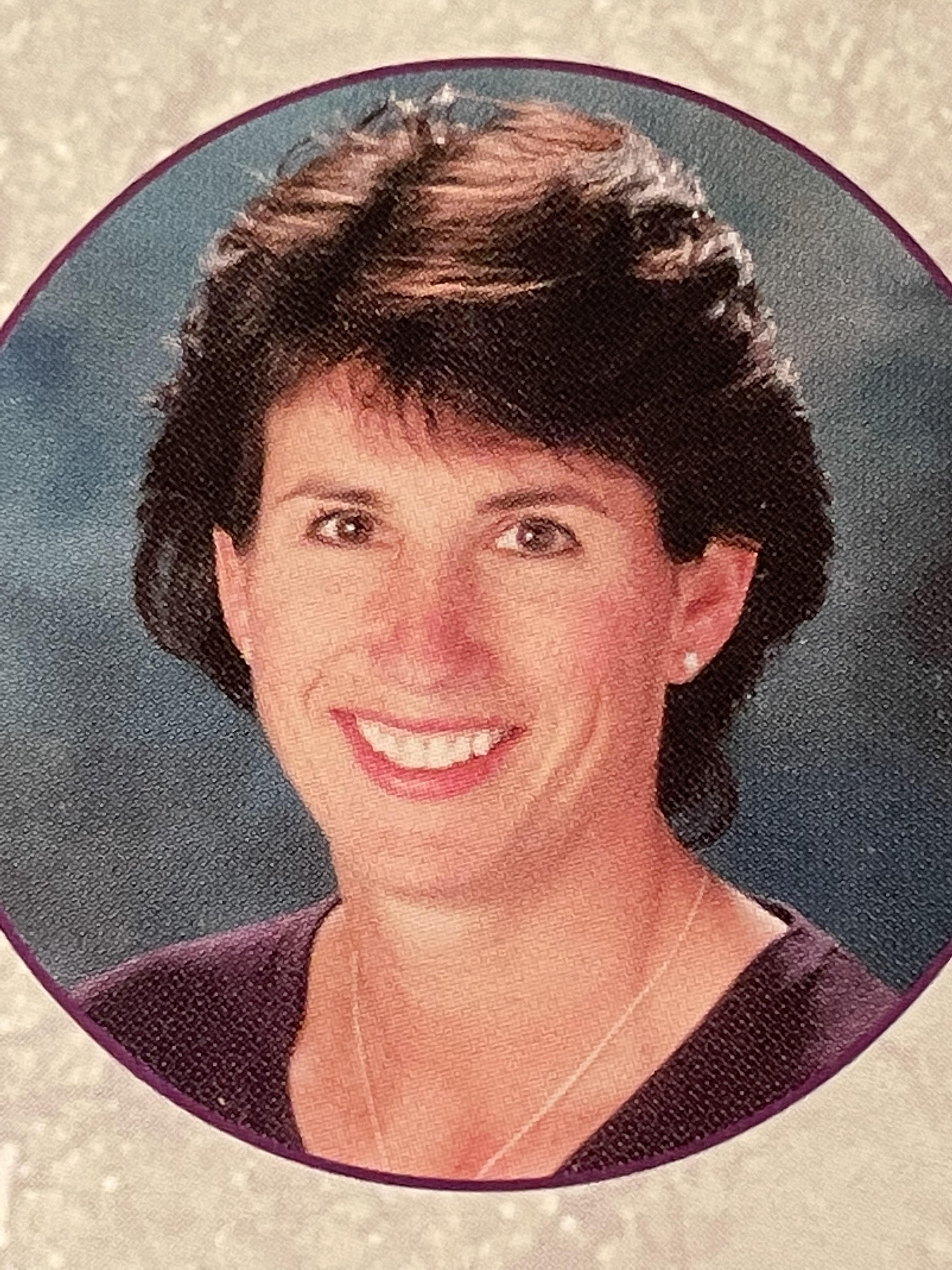 about the author
Beth Travis
Beth is a licensed Physical Therapist that truly believes in the benefits of exercise. Mother of two, a myeloma patient and advocate with a love of learning, healthy lifestyles and food adventures.
Thanks to our HealthTree Community for Multiple Myeloma Sponsors: