ASH 2018: Early Relapse After Transplant - A New Indicator of Outcomes for Myeloma Patients?
Doctors constantly talk about "prognostic factors" in determining whether a myeloma patient is high or low risk.
Commonly, myeloma genetics tests like cytogenetics tests (FISH), gene expression profiling (GEP) and International Myeloma Staging Systems have all been used because higher risk genetic features have been identified. This can include features on the myeloma cells such as a deletion of 17p, a swapping (translocation) of genes like 4;14 or the addition of an extra gene copy like the 1q gain.
Ceri A Bygrave, MD, FRCPath, FRCP, MPhil, Consultant Haematologist University Hospital of Wales University Hospital of Wales Heath Park Cardiff United Kingdom presented a study of 1274 myeloma patients who had received a stem cell transplant. The title of this abstract is:
"Progression Free Survival below 12 Months Following Stem Cell Transplant Is a Hallmark of High- Risk Myeloma Which Is Associated with Inferior Overall Survival - Data from the Ukmrc Myeloma XI Trial"
Of the 1274 patients receiving transplant, 14% relapsed within 12 months and 86% relapsed after one year. Early relapse patients were almost twice as likely to have received three lines of treatment. (The majority of these had received lenalidomide alone or in combos).
For patients who relapsed early, there was a direct connection with overall survival with 28% of the early relapse group having 3 year overall survival compared to 53% of the late relapse group.
The study then followed up to review this group with early relapse after transplant. There was no difference in age, gender, or induction therapy. More of the lambda light chain patients were in the early relapse group. Interestingly, hemoglobin levels were lower in the early relapse group. At lease 31% of the patients in the early relapse group had at least one high-risk feature (such as the del17p, 4;14, 14;16 or 1q gain) and 33% had two or more high-risk genetic features (also called ultra-high-risk).
Almost 75% of patients with the relapsed within a year of transplant had died 3 years after entering the MXI study, noting that much more work is needed for these patients.
So as the title implies if you relapse within 12 months after a stem cell transplant you may be high risk, no matter if you are high or low risk by genetic features. Yet another reason for patients to be their own best advocates in watching their responses to treatment.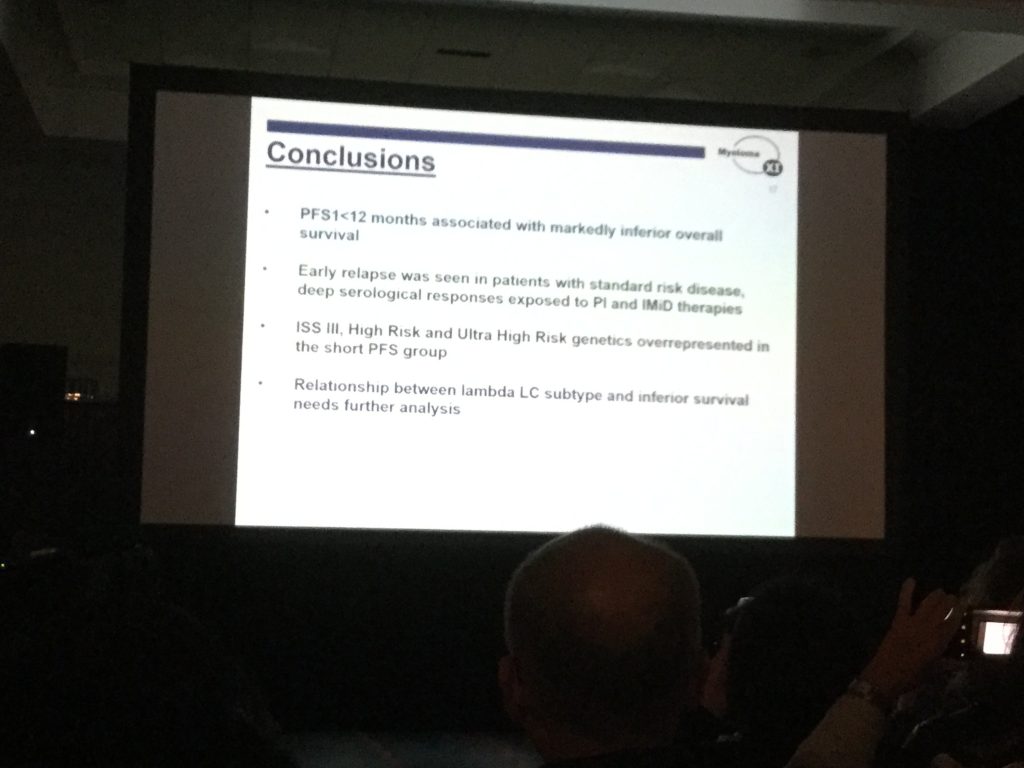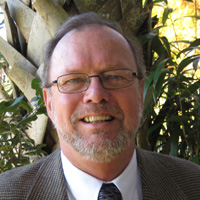 about the author
Gary Petersen
Gary is a myeloma survivor and patient advocate. His work centers around helping patients live longer by helping them to find facilities who are beating the average survival statistics. You can find Gary's site at www.myelomasurvival.com and follow him on Twitter at @grpetersen1
Thanks to our HealthTree Community for Multiple Myeloma Sponsors: