ASCO 2023: Benefits of Exercise for Multiple Myeloma Patients
Over the past years, the HealthTree Foundation has advocated that a consistent exercise program is beneficial for the overall health of myeloma patients. The organization's frequent exercise challenges ("Muscles for Myeloma") are gentle reminders to all of us, myeloma patients, that being "on the move" is good for us, not just physically but also mentally. Our advocacy in favor of exercise has been built mainly on anecdotal evidence and feedback from patients but now we have science to back us up.
The myeloma department of Roswell Park Comprehensive Cancer Center [Buffalo NY] presented an interesting poster session at this year's annual ASCO (Association for Clinical Oncology) titled "T cell exhaustion is lower after a physical activity intervention in multiple myeloma patients". This presentation/paper is the first true scientific study that shows the beneficial effects of exercise for the myeloma patient population. HealthTree has discussed the problem of T-cell exhaustion (or "tired T-cells") in previous posts. This is an especially relevant topic in this period where an abundance of "strong" T-cells is necessary to help give us superior outcomes in the novel treatments such as CAR-T or bi-specifics.
The Roswell Park team provides background for their research effort :
"There is substantial evidence that the immune system is dysfunctional in multiple myeloma (MM). Adaptive immune cells, such as CD4+ and CD8+ T cells, are ineffective at controlling [multiple myeloma] progression, suggesting immunosuppression. Therefore, efforts to overcome immunosuppression are likely key to more effective tumor control. Recent evidence from pre-clinical models suggests that exercise represents a non-pharmaceutical means to reduce immune exhaustion, but few studies have examined the relationship between an exercise intervention and biomarkers of immune exhaustion in cancer patients, especially in [multiple myeloma] – the objective of this study."
The research team looked at two biomarkers of T cell exhaustion: TIGIT, an immune inhibitory receptor that can reduce the effectiveness of T cells and prevent them from multiplying, and PD-1, which can exhaust T cells and suppress the immune system. 24 patients were enrolled in a six-month program of physical activity.
12 patients were assigned into a strength training program that met twice per week for supervised resistance training and 12 patients participated in a home-based walking program that was unsupervised but where participants were remotely monitored using wearable tracking devices. All participants provided blood samples at the start and completion of the six-month effort and those sample were analyzed using "flow cytometry was utilized to assess the frequency of mononuclear cells of interest, including CD4+ and CD8+ T cells and subpopulations expressing the markers of exhaustion PD-1 and/or TIGIT".
Key conclusions reached were :
"All ratios of exhausted to non-exhausted cells were lower at the end of the six-month intervention, compared to baseline." [emphasis added]
The favorable effect of exercise was more pronounced when measuring the ratio of CD4+ TIGIT+ to non-exhausted CD4+ cells, compared to the ratio of CD8+ PD1+ to non-exhausted CD8+ cells.
"These data suggest that physical activity can affect the immune systems of patients with multiple myeloma, creating an environment with fewer exhausted T cells and more robust T cells capable of fighting the cancer."
The authors of the study commented, "We were excited by the outcome of this study, because it suggested that our patients might be able to achieve a less-exhausted immune system through exercise, which comes with many other health and quality-of-life benefits. There's a lot more work to be done, but we're hoping this study lays the groundwork for a better understanding of whether exercise should be recommended to myeloma patients to improve their immune function." [Emphasis added]
Roswell Park has registered a clinical trial (NCT05312255) to enroll 150 patients to expand on the knowledge gained from this first feasibility trial.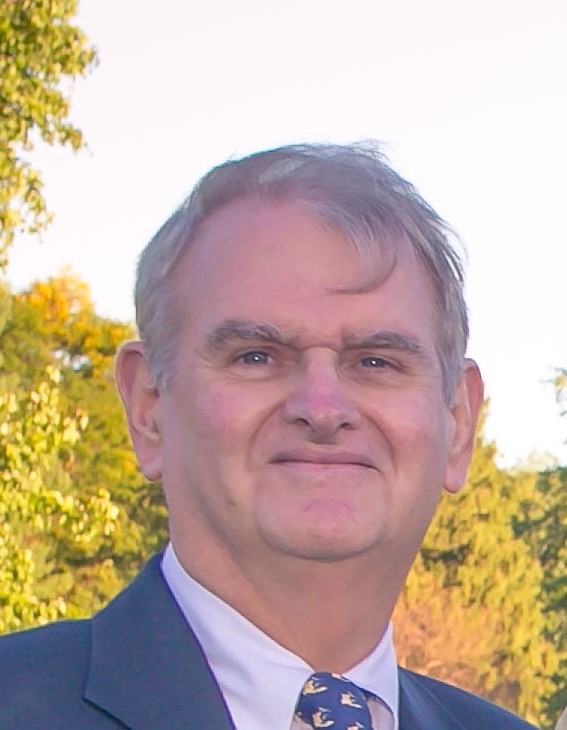 about the author
Paul Kleutghen
I am a patient diagnosed in 2014 with primary plasma cell leukemia (pPCL), a rare and aggressive variant of multiple myeloma and have been very fortunate to find successful treatment at the division of Cellular Therapy at the Duke University Cancer Institute. My wife, Vicki, and I have two adult children and two grandsons who are the 'lights of our lives'. Successful treatment has allowed Vicki and I to do what we love best : traveling the world, albeit it with some extra precautions to keep infections away. My career in the pharmaceutical industry has given me insights that I am currently putting to use as an advocate to lower drug pricing, especially prices for anti-cancer drugs. I am a firm believer that staying mentally active, physically fit, compliant to our treatment regimen and taking an active interest in our disease are keys to successful treatment outcomes.
Thanks to our HealthTree Community for Multiple Myeloma Sponsors: