Vaccines are the first line of prevention for infectious diseases. This is key for myeloma patients because infection is a major cause of death in myeloma. Multiple myeloma patients are more at risk for infection due to the disease itself and potentially due to a depresssed immune system because of myeloma treatment.
Michael Thompson, MD, PhD of Advocate Aurora Health in collaboration with the Myeloma Crowd and the HealthTree platform published data at the ASCO 2020 conference showing real world data of up to 500 myeloma patients. Patients were asked about their vaccination status for a variety of vaccines. 
Have you ever been vaccinated in the last 5 years with a pneumococcal vaccine (PV)?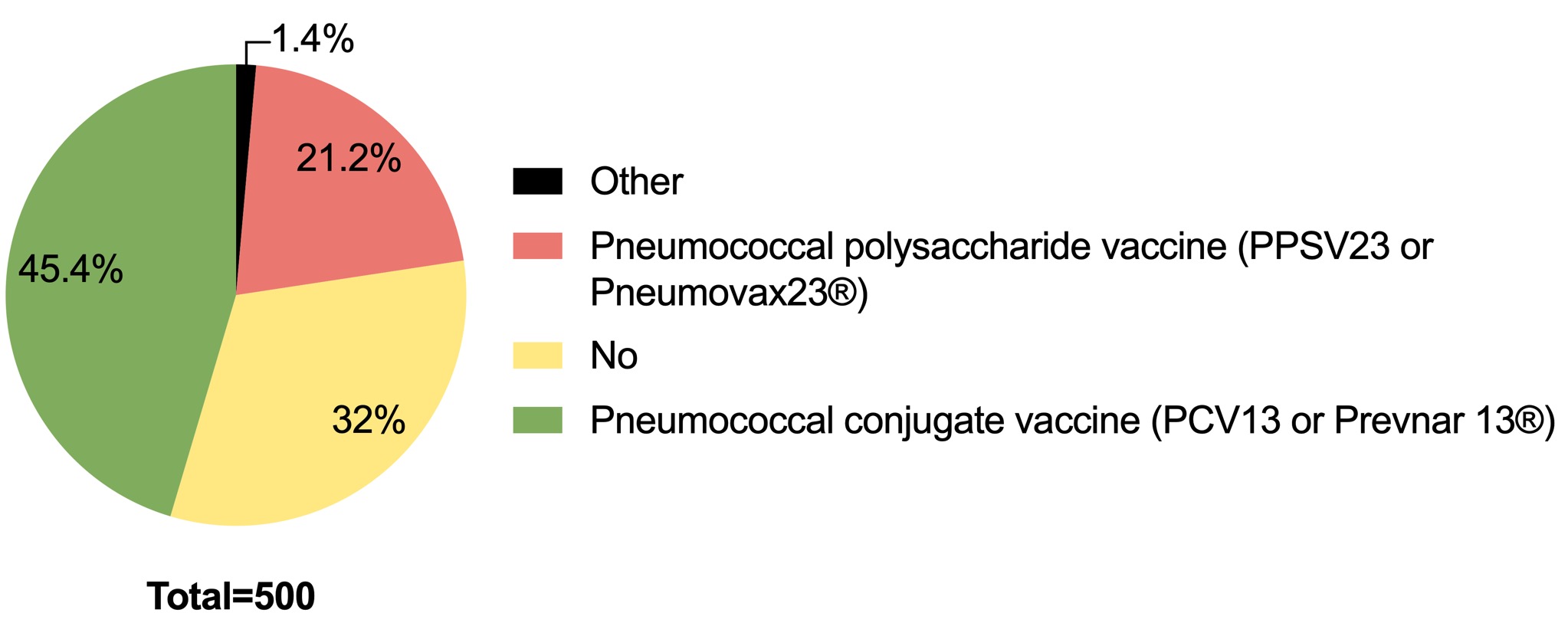 After you began myeloma treatment, did you ever receive the anti-Varicella Zoster Virus (VZV, shingles) vaccine?

In the last 3 flu seasons, have you received the influenza vaccine (FV)?

Were you (or are you currently) treated with anti-viral drugs?

Were you (or are you currently) treated with antibiotic bactrim?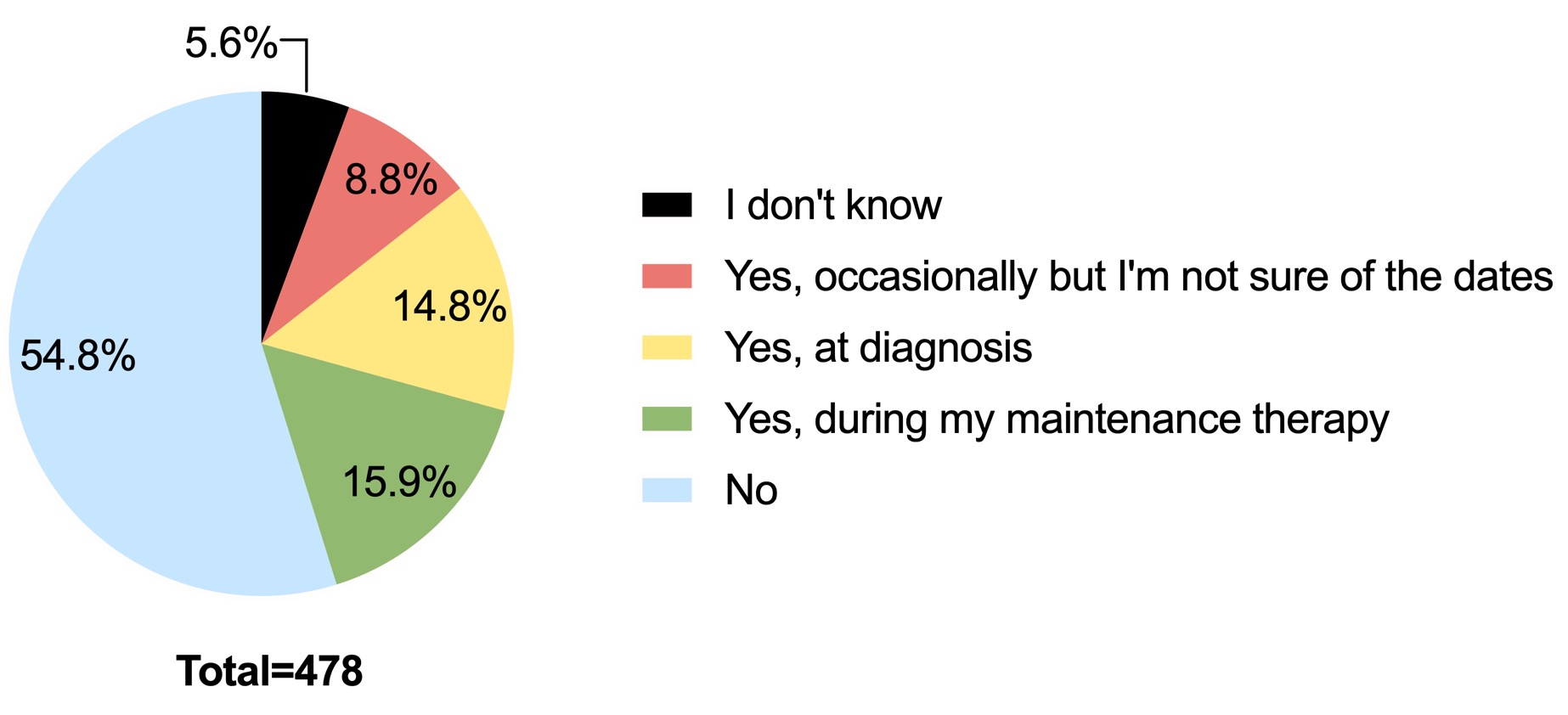 Were you (or are you currently) treated with levofloxacin prior to stem cell transplant or at the beginning of your MM therapy?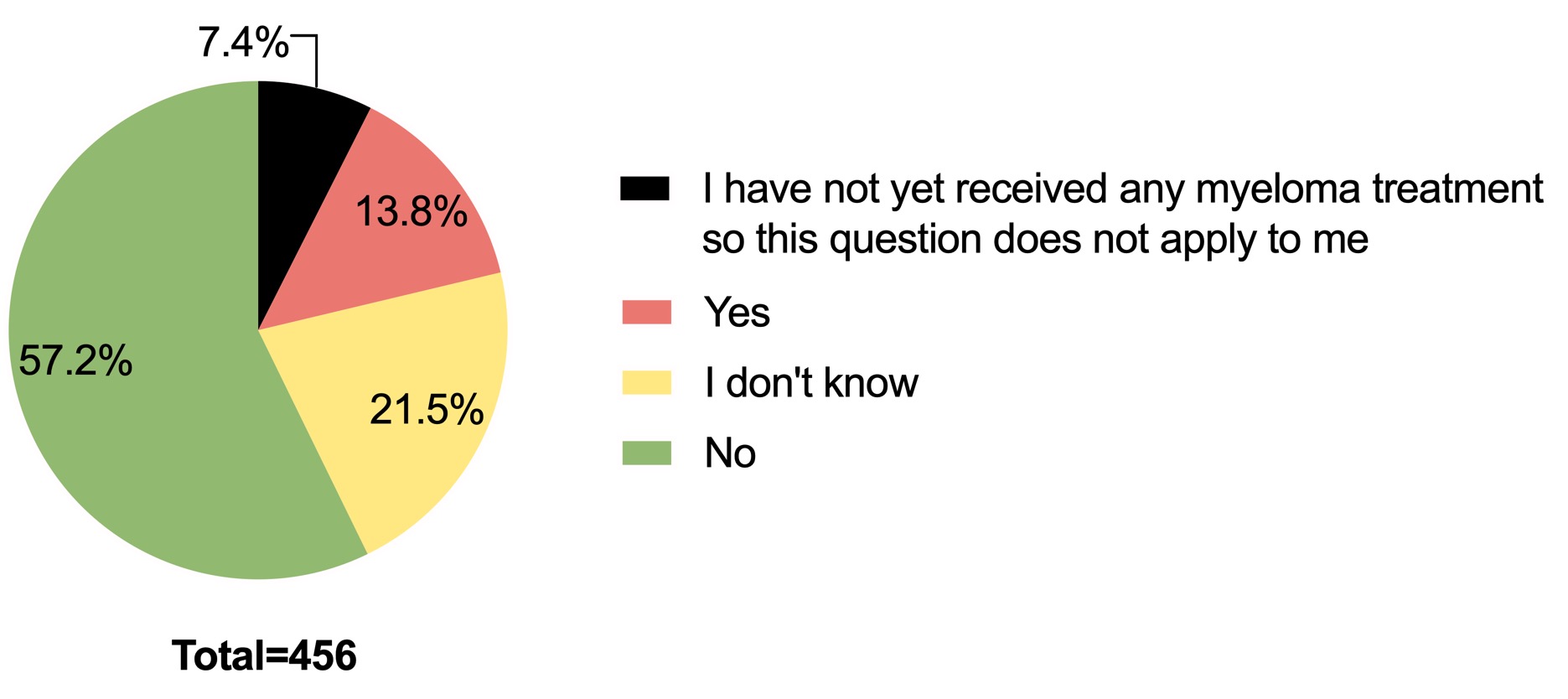 Dr. Thompson found that myeloma patients in HealthTree had high use of the flu and pneumonia vaccines when compared to healthy individuals in a large system and global registry. 
The majority of myeloma patients did not receive a shingles vaccine, which was surprising. A few patients recieved the live shingles vaccine (which is not recommended for myeloma patients). Patients should ask their doctor if they should receive the dead version of the shingles vaccine. 
The antibiotic levofloxacin was used in a minority of patients. 
The use of anti-viral medications was common, but not universal.
Dr. Thompson notes that using an online portal like HealthTree can help investigators learn from real-world data in the patient community and result in the development of new hypotheses and research questions. 
---
First Author: Michael A. Thompson, MD, PhD, FASCO
Meeting: 2020 ASCO Virtual Scientific Program
Session Title: Publication Only: Hematologic Malignancies—Plasma Cell Dyscrasia
Track: Hematologic Malignancies—Plasma Cell Dyscrasia, Subtrack: Multiple Myeloma, Abstract #: e20567
Citation: J Clin Oncol 38: 2020 (suppl; abstr e20567), DOI: 10.1200/JCO.2020.38.15_suppl.e20567