A few weeks ago, we posted an interview with Sattva Neelapu, MD from MD Anderson that was originally posted on the MD Anderson website, 'CAR-T cell therapy : 9 things to know'. Let me first reference the following paragraph from this post :
'Right now, CAR-T cell therapy targets the CD-19 molecule on the surface of cancer cells. The reason it fails in some patients is that the tumor cells mutate quickly and shed the target molecule, so the CAR-T cells can't "see" the cancer anymore. I expect future CAR-T cell therapy products to target multiple molecules: two, three or even more different molecules on a particular tumor. That would allow CAR-T cells to still recognize the cancer, even if one target molecule disappears.'
And that brings us to a new term that we will be hearing about more and more in the near future : armored CAR-T Cells. This term originally popped up in a paper authored by Drs. Yeku and Brentjens, both from Memorial Sloan Kettering Cancer Center.
The article provides a nice, but not easy to read, description of the differences between first, second and third generation CAR-T development programs. And, please remember that the two CAR-T treatments currently approved by FDA [Kymriah (Novartis) and Yescarta (Gilead)] are first generation products. There are currently several second-generation CAR-T treatments in late stage clinical development that target MM [e.g., bb2121 (being jointly developed by Blue Bird Bio and Celgene)].
Armored CAR-T Cells are the next step forward in this rapidly changing field. Dr. Brentjens explains what the goal is of armored CAR-T's :
'Patients who relapse after treatment with CAR T-cell therapy often no longer express the original target, which is referred to as immune escape. Brentjens says that armored CAR T cells are being developed to overcome the current limitations seen with CAR T-cell therapy. These CAR T cells are fortified with cytokines that can be pro-inflammatory, a co-stimulatory ligand, or an antibody that can block pathways such as PD-1 and PD-L1.
Brentjens says that approaches such as armored CAR T cells are the next step in the development of cellular therapies, as there are still many patients who will relapse on currently available CAR T-cell therapy. This is a step toward making the first iterations of CAR T-cell therapies even better, he adds.'
And now there is the inevitable question : 'Are there clinical trials for this novel breakthrough ?' The answer is a qualified, 'Yes', as the trial that is currently ongoing at MSKCC includes RR CLL, iNHL, DLBCL, ALL and CML but not yet MM.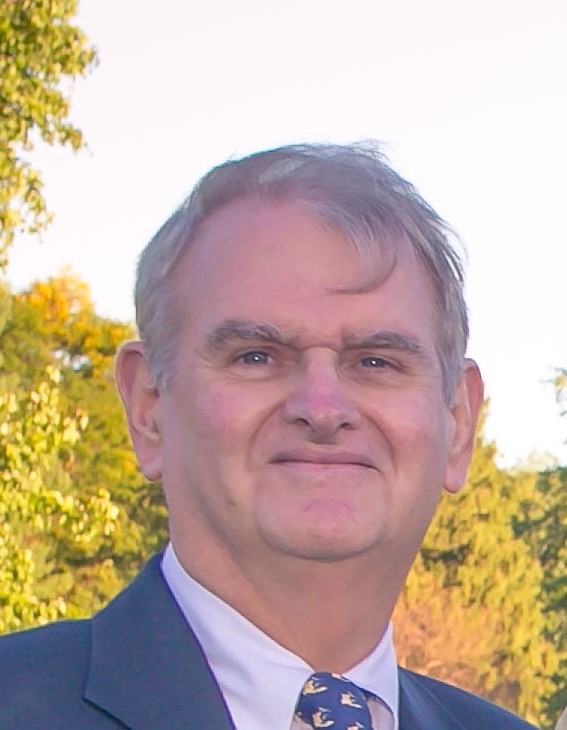 about the author
Paul Kleutghen
I am a patient diagnosed in 2014 with primary plasma cell leukemia (pPCL), a rare and aggressive variant of multiple myeloma and have been very fortunate to find successful treatment at the division of Cellular Therapy at the Duke University Cancer Institute. My wife, Vicki, and I have two adult children and two grandsons who are the 'lights of our lives'. Successful treatment has allowed Vicki and I to do what we love best : traveling the world, albeit it with some extra precautions to keep infections away. My career in the pharmaceutical industry has given me insights that I am currently putting to use as an advocate to lower drug pricing, especially prices for anti-cancer drugs. I am a firm believer that staying mentally active, physically fit, compliant to our treatment regimen and taking an active interest in our disease are keys to successful treatment outcomes.
Thanks to our HealthTree Community for Multiple Myeloma Sponsors: