Sea Squirt (Aplidin) Clinical Trial Results Are Promising for Treating Relapsed/Refractory Myeloma
Not long ago, we reported that the novel drug Aplidin (plitidepsin) was showing promise in treating relapsed myeloma. The drug's developers presented at ASCO 2016 about this drug, which is derived from the sea squirt Aplidium albicans. Among the 18 patients treated with plitidepsin plus bortezomib (Velcade) and dex, 10 of them -- or 55% of the group -- responded to the treatment, said Maria-Victoria Mateos, MD, PhD, consultant hematologist at the University Hospital Salamanca, Spain.
"Initial efficacy results show promising activity in heavily pretreated patients with relapsed or recurrent multiple myeloma, even in bortezomib and lenalidomide (Revlimid)-refractory patients," Mateos said in her oral presentation at ASCO. "These results support the continued development of plitidepsin in patients with multiple myeloma."
Progression-free survival was 8.3 months, she reported. She said that two of the patients had achieved a stringent complete response; one complete response; four very good partial responses and three partial responses. She said that three patients achieved minor responses and one patient had stable disease. Four of the 18 patients progressed on treatment. The median duration of response has not yet been reached; some patients have been treated for 18 months. Mateos said that plitidepsin appears to work by inducing oxidative stress and causing cell death through apoptosis. Previous studies with the drug showed promise in preclinical trials. She said one trial showed a synergistic relationship between bortezomib and plitidepsin in xenografts. In a phase II trial, as a single agent or combined with dex, there was modest activity.
"This is an interesting compound. We just need a bit more data," said Sagar Lonial, MD, of the Winship Cancer Center at Emory University, Atlanta. "The mechanism of action is not entirely clear. I think it may work through a cytotoxic mechanism, not dissimilar from conventional chemotherapy," he told MedPage Today. "We don't know what it attacks."
Lonial said that "the synergy data with bortezomib is not a surprise because bortezomib makes a lot of other drugs better. They did have patients with bortezomib resistance who responded to this treatment."
For more information on the presentation at ASCO, visit
MedPage Today
here
.
To find clinical trials for relapsed/refractory disease, click on the button below.
SparkCures CLINICAL TRIALS for Relapsed/Refractory Myeloma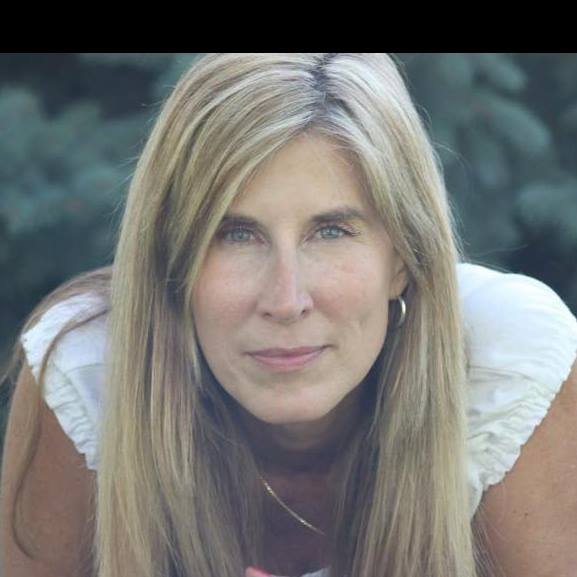 about the author
Lizzy Smith
Lizzy Smith was diagnosed with myeloma in 2012 at age 44. Within days, she left her job, ended her marriage, moved, and entered treatment. "To the extent I'm able, I want to prove that despite life's biggest challenges, it is possible to survive and come out stronger than ever," she says.
Thanks to our HealthTree Community for Multiple Myeloma Sponsors: