Using Antioxidants to Improve T Cell Function in Myeloma
How can myeloma patients help their T-cells be more effective at fighting cancer? The answer may be by decreasing excess oxidative stress using antioxidants.
What is Oxidative Stress?
Oxidative stress occurs when there is an imbalance between the production of free radicals and the body's ability to detoxify them with antioxidants. Free radicals are highly reactive molecules that are a result of some normal body processes, but can be produced in excess when there is a high and chronic intake of the following environmental sources:
Refined carbohydrates
Refined sugars
Meats cured with nitrates
Excess iron consumption
Imbalance of too much copper and not enough zinc
Aluminum intake
Cigarette smoke
Herbicides
Pesticides
Radiation
Pollution
Harmful metals like lead or mercury
Oxidative Stress and T Cells
Strengthen Anti-cancer T-cells
The body produces cancer-fighting T-cells. In diseases like multiple myeloma, these T-cells may get exhausted and not work well in an environment with excess oxidative stress. A study showed that T-cells with higher antioxidant levels worked better at fighting the cancer and were able to stay active for longer than T-cells with decreased antioxidant levels.
Increasing antioxidants may help support the anti-cancer T-cells myeloma patients currently have, or help myeloma patients enrolled in immunotherapy clinical trials like CAR T-cell therapy support the re-engineered T-cells to work better at destroying the cancer.
Protect the Health of Other Cells
Reducing excess oxidative stress by increasing antioxidant consumption also helps protect healthy cells and their DNA. High amounts of oxidative stress for long periods of time may damage cells' DNA. If the oxidative stress happens to damage part of the DNA that contains instructions to repair DNA, suppress tumors, or tell cells beyond repair to die, then the cell is left with damaged instructions that could then allow the ineffective mutated cell to keep multiplying (cancer cell).
Antioxidants
The antioxidant level in food is measured using the Oxygen Radical Absorbance Capacity (ORAC) value.
"ORAC value uses the "total antioxidant capacity" of a food by placing a sample of the food in a test tube, along with certain molecules that generate free radical activity and certain other molecules that are vulnerable to oxidation. After a while, they measure how well the sample protected the vulnerable molecules from oxidation by the free radicals. The less free radical damage there is, the higher the antioxidant capacity of the test substance" (ORAC value).
Here is a list of foods and spices with high ORAC values (spice list is per 100g):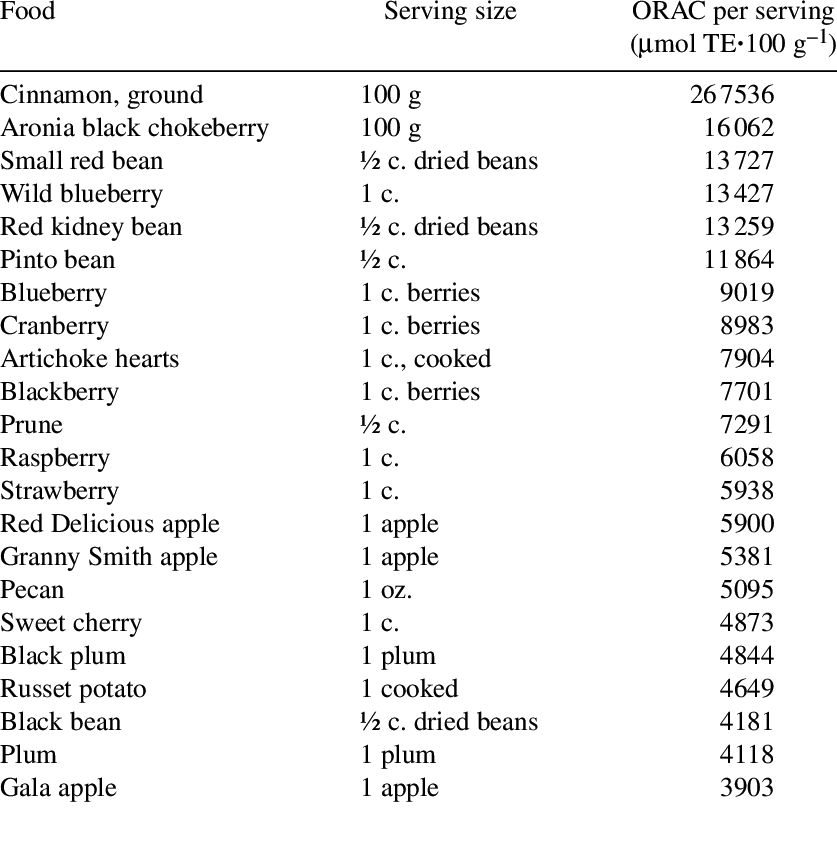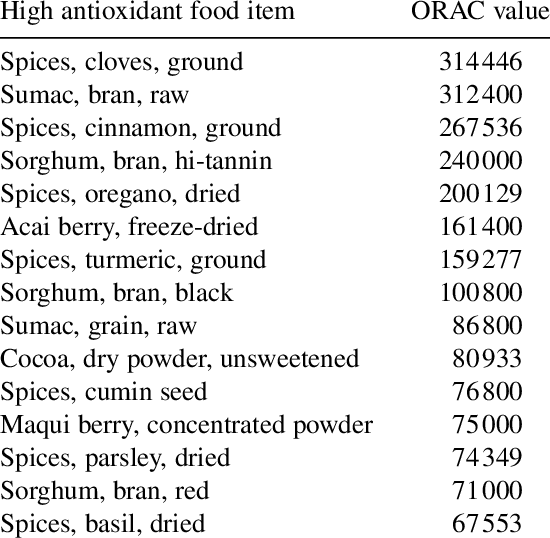 Support your health by reducing the intake of environmental substances that cause excess oxidative stress and increasing your consumption of antioxidants. Visit HealthTree's Healthy Recipes page for ideas on how to include more antioxidants in your meals.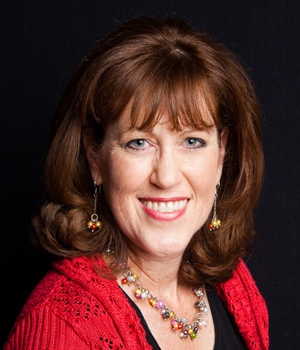 about the author
Jennifer Ahlstrom
Myeloma survivor, patient advocate, wife, mom of 6. Believer that patients can help accelerate a cure by weighing in and participating in clinical research. Founder of HealthTree Foundation (formerly Myeloma Crowd).
More on Life With Myeloma
Thanks to our HealthTree Community for Multiple Myeloma Sponsors: