All you ever wanted to know about Immunomodulators (IMiDs) for Multiple Myeloma
BY PAUL KLEUTGHEN All of us are, most likely, familiar with products such as Thalomid, Revlimid and Pomalyst. Any of those will have been part of our myeloma treatment regimens at some point of time, with Revlimid being the product that is most frequently prescribed. Revlimid and Pomalyst are chemical analogs of Thalomid and this trio, collectively known as immunomodulary compounds, or IMiDs, is the backbone of multiple myeloma treatment. The moniker "immunomodulary" comes from the reported effect of these compounds on immune cells. An interesting article can be found that provides a terrific overview of this class of drugs that we depend on. This article provides a history of the development starting with the very checkered background of Thalomid, prescribed in the 1950s to ease morning sickness in pregnant women with resultant high incidence of birth defects. In addition, it provides a solid overview of their mechanism of action or "how do these drugs work". The authors of the article summarize the importance of these compounds with the statement :
"Although they are dubbed IMiDs, these drugs have a wide range of cellular effects, many of which were recently tied together by the discovery of their shared mechanism of action. In a noteworthy development, researchers now believe that IMiDs represent the first clinically approved agents in a novel class of drugs, targeting an enzyme involved in the regulation of protein levels in the cell. This understanding opens the door to a unique drug mechanism that could expand the reach of our anticancer armamentarium to targets previously thought to be undruggable (emphasis added)."
The section of the mechanism of action is explained well, though one may have to read it a couple of times to get a better flavor of what is going on. Exciting, however, is that recent research has shown that all three compounds share a common mechanism of action with the discovery that they bind, or latch onto, a protein called cereblon that is part of a larger complex. Cereblon is responsible for recruiting target proteins that will be marked for destruction. These proteins "regulate the transcription of numerous genes that are important for MM cell survival". The anti-cancer activity of the IMiDs in myeloma cells is because expression of two specific proteins is reduced and, in essence, their transcriptional activity is turned off. Okay, this is about as simple as I can explain things so just stay with me a bit longer for the "good news". With the understanding of the importance of cereblon, drug discovery is now focused on novel compounds that specifically target cereblon. There are three compounds, discovered by Celgene (the manufacturer of the existing IMiDs) that are a novel class and new generation of drugs that are no longer Thalomid based. One of these compounds targets relapsed/refractory myeloma and the two others target other hematological malignancies. Drug discovery is a risky business and there is no guarantee that any of the compounds will come to market. What we DO have, however, is something else to keep an eye on and something else to push us forward into the future. The more time we can buy as patients, the more treatment options we will have in the future.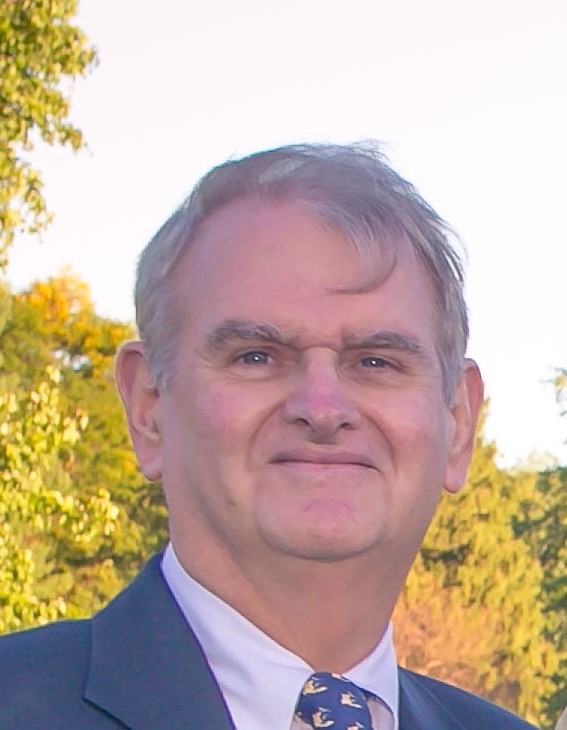 about the author
Paul Kleutghen
I am a patient diagnosed in 2014 with primary plasma cell leukemia (pPCL), a rare and aggressive variant of multiple myeloma and have been very fortunate to find successful treatment at the division of Cellular Therapy at the Duke University Cancer Institute. My wife, Vicki, and I have two adult children and two grandsons who are the 'lights of our lives'. Successful treatment has allowed Vicki and I to do what we love best : traveling the world, albeit it with some extra precautions to keep infections away. My career in the pharmaceutical industry has given me insights that I am currently putting to use as an advocate to lower drug pricing, especially prices for anti-cancer drugs. I am a firm believer that staying mentally active, physically fit, compliant to our treatment regimen and taking an active interest in our disease are keys to successful treatment outcomes.
Thanks to our HealthTree Community for Multiple Myeloma Sponsors: