A Treasure Trove of Myeloma Stem Cell Transplant Data
BY PAUL KLEUTGHEN I have yet to meet a MM-patient who does not want more data and more knowledge at their fingertips, especially at the time of diagnosis and early in the treatment program. There are numerous fabulous websites that do a great job. Let me one more to the list. There is a site provided and updated by the Health Resources and Services Administration of the US Department of Health and Human Services. This site provides a wealth of information regarding "Bone Marrow and Cord Blood Donation and Transplantation". Please be aware that this site is geared towards treatment of a host of diseases treated with stem cell transplants. The site provides several tabs that may be of interest to you providing general transplant resources, donor and cord blood information. There is, however, a tab labeled "Research, Data & Outcomes" that may be of specific interest to you. This tab allows you to query a master database in three key areas (quoted verbatim from this website) :
U.S. Patient Survival Report—View patient survival estimates for a disease and the length of time after transplant: 100 days, 1 year, and 3 years. You can also select survival estimates by patient age, patient gender, patient race, or cell source.
U.S. Transplant Data by Center Report—View the number of bone marrow and cord blood transplants performed at a specific transplant center.
U.S. Transplant Data by Disease Report—View the number of bone marrow and cord blood transplants reported for a specific disease. You can also select several combinations of patient age, patient gender, patient race, cell source, and the year when the transplants were performed.
You will find hundreds of different diseases listed, not just multiple myeloma. Under the heading of "Multiple Myeloma/Plasma Cell Diseases" you will find 14 different subcategories but, unfortunately, not those with genetic variants. Still, you can readily construct queries looking at age, race, gender, disease and treatment center location that will provide you with answers on, e.g., patient survival and learn how many patients the specific center of interest to you has treated for MM. All data provided are for the period 2010-2014 and there will be future updates. Rather than give you a primer here on how to navigate this site I suggest that you "play" with the information available and you will find that the query capabilities of this site are very user friendly. I will absolutely guarantee to you that, if you so desire, this website will keep you busy for hours answering a variety of questions you may be interested in.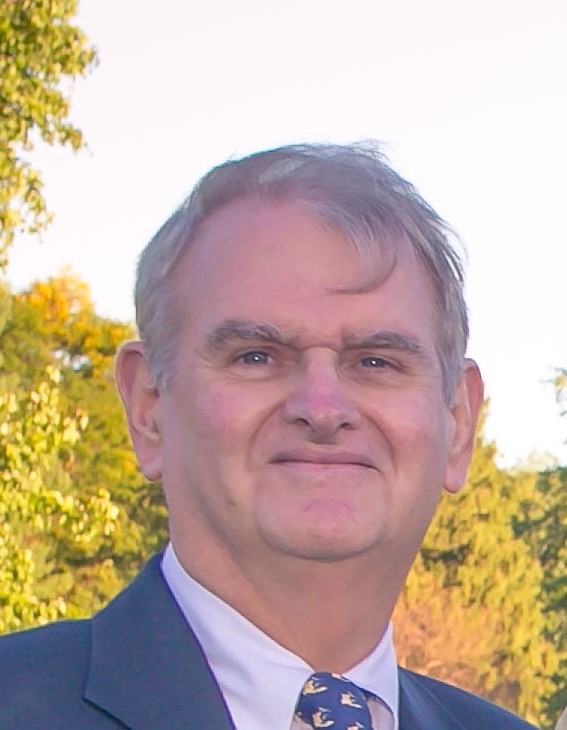 about the author
Paul Kleutghen
I am a patient diagnosed in 2014 with primary plasma cell leukemia (pPCL), a rare and aggressive variant of multiple myeloma and have been very fortunate to find successful treatment at the division of Cellular Therapy at the Duke University Cancer Institute. My wife, Vicki, and I have two adult children and two grandsons who are the 'lights of our lives'. Successful treatment has allowed Vicki and I to do what we love best : traveling the world, albeit it with some extra precautions to keep infections away. My career in the pharmaceutical industry has given me insights that I am currently putting to use as an advocate to lower drug pricing, especially prices for anti-cancer drugs. I am a firm believer that staying mentally active, physically fit, compliant to our treatment regimen and taking an active interest in our disease are keys to successful treatment outcomes.
More on Life With Myeloma
Thanks to our HealthTree Community for Multiple Myeloma Sponsors: