The Personal Impact of a HealthTree Coach: Maddie & Renee's Story
The HealthTree Coach for Multiple Myeloma program offers patients and careigvers the opportunity to uplift, inspire and guide those struggling with myeloma. Renee and Maddie recently shared their experience giving and receiving coaching. In this short video they discuss the positive impact the coaching program has had on their lives and how it helped them turn their disease into an opportunity to serve others around them, starting with one another.
The HealthTree Coach program is FREE and available to all myeloma patients and caregivers to find personalized one on one support. To learn more or register visit the HealthTree Coach website. Coaches are myeloma patients or caregivers willing to volunteer their time to share their personal experience and the resources that have been helpful to them with others.
find or become a HealthTree Coach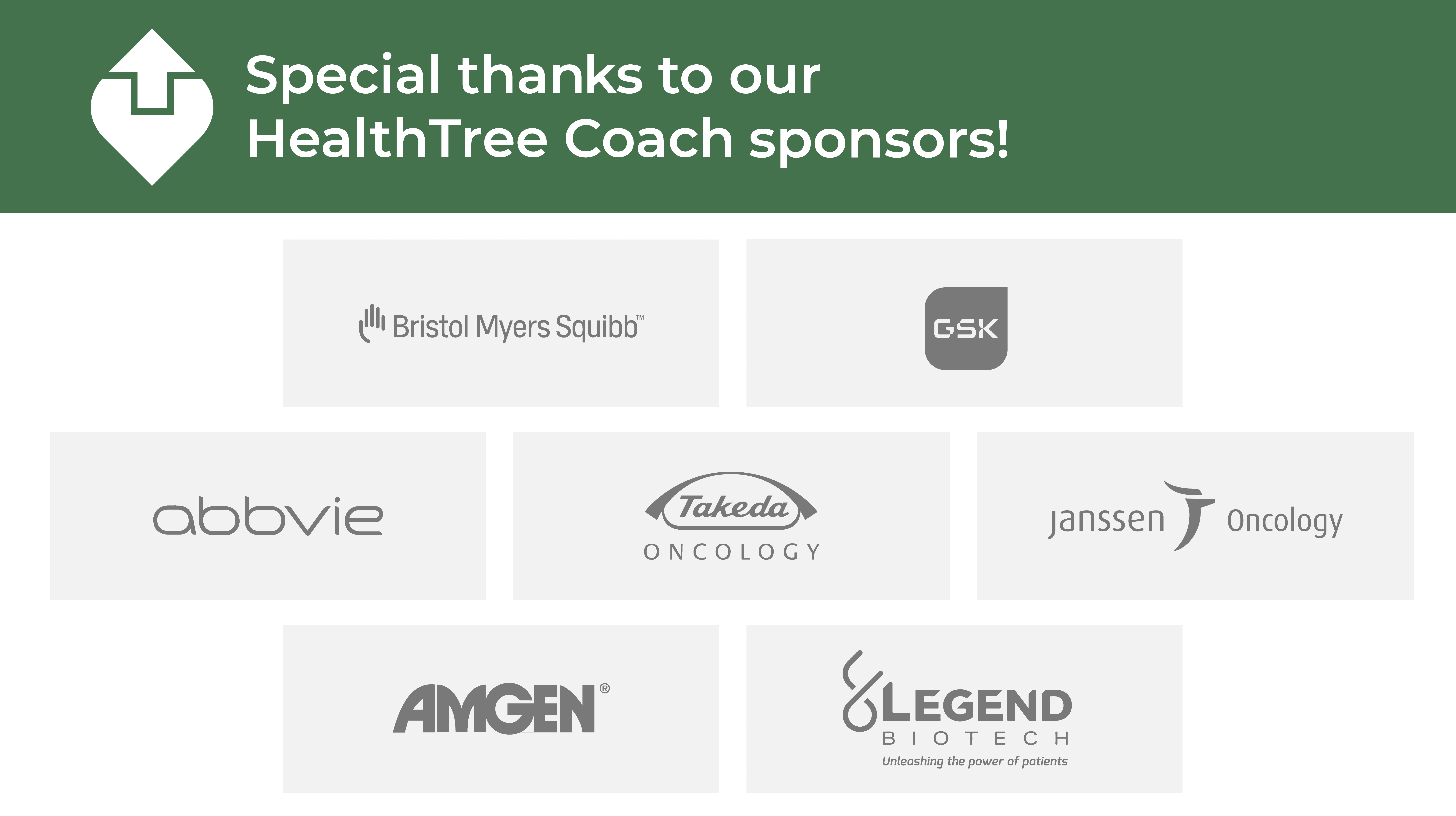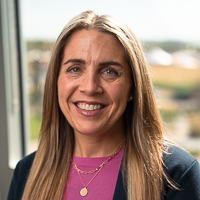 about the author
Rozalynn Hite
Rozalynn Hite is the HealthTree Coach Director and wife of myeloma patient Richard Hite. Rozalynn is an occupational therapist and mother of three beautiful children. She is passionate about providing support, education, and resources to help others live full and active lives.
Thanks to our HealthTree Community for Multiple Myeloma Sponsors: