Producing CAR-T Cells Inside the Body
HealthTree has posted a large number of articles over the past few years relating to CAR-T developments. One of the repeating themes is the lengthy period of time required from the date of harvesting a patient's T-cells to the date that the 'engineered' CAR-T cells are infused (typically 3-4 weeks, assuming all goes well during the processing and that the CAR-T cells meet all regulatory requirements).
We have also posted articles about allo-CAR-T programs, products under development that would/will provide 'off-the-shelf' access to donor derived CAR-T cells in order to expedite available drug product to patients in need.
Now there is a new development with the potential to change the production of CAR-T cells in a dramatic way, both from cost and time viewpoints. A joint research team from the University of North Carolina Chapel Hill and North Carolina State University has presented their early-stage innovation in the journal Nature Biotechnology (see also the press release from UNC and NCS). The core of the innovation is an all-in-one implant, called Multifunctional Alginate Scaffolds for T cell Engineering and Release (MASTER), that takes the lengthy CAR-T cell manufacturing steps performed in outside labs to inside a patient's body.
The research team produced a sponge-like material, made of FDA-approved materials, that will not trigger an adverse immune reaction.
"MASTER is a biocompatible, sponge-like material with the look and feel of a mini marshmallow."
A patient's harvested T-cells are mixed with the engineered viral particles that encode the Chimeric Antigen Receptors and are then poured over the 'sponge' that is then seeded with antibodies to activate the T-cells and cytokine IL-2 to expand the T-cells. The 'loaded sponge' will then be implanted under the patient's skin.
"Our MASTER technology takes the cumbersome and time-consuming activation, reprogramming and expansion steps and performs them inside the patient. This transforms the multi-week process into a single-day procedure." "After implantation, the cellular activation process continues. As the T cells become activated, they begin responding to the modified viruses, which reprogram them into CAR-T cells."
This innovative concept has been tried out with two groups of mice that had lymphoma (another blood cancer). One group had the MASTER 'sponge' implanted and the second group was treated with conventionally engineered and infused CAR-T cells. The researchers reported the following:
"Our technology performed very well. It would take at least two weeks to create CAR-T cells from naïve T cells for clinical use. We were able to introduce the MASTER into a mouse within hours of isolating naïve T cells."
"In addition, since cells are implanted within hours of isolation, the minimal manipulation creates healthier cells that exhibit fewer markers associated with poor anti-cancer performance in CAR-T cells. Specifically, the MASTER technique results in cells that are less differentiated, which translates to better sustainability in the body and more anti-cancer potency. In addition, the cells display fewer markers of T-cell exhaustion, which is defined by poor T cell function."
"The end result is that the mice that received CAR-T cell treatment via MASTER were far better at fighting off tumors than mice that received conventional CAR-T cell treatment."
"The improvement in anti-cancer efficacy was especially pronounced over the long term." In specific, … at 100 days, in the group that received an infusion of 4 million conventional CAR-T cells, only 16.6% of animals were alive and tumor-free. In contrast, implantation of MASTER with 2 million immune cells increased tumor-free survival to 50%, the team reported."
This development is obviously still at early stage but seems to show promise for the future, especially for liquid tumors (such as lymphoma, multiple myeloma, and the variety of leukemias).
It has to be noted, however, that the race for short(er) manufacturing times is on. Novartis has recently reported early progress with their T-Charge platform that also moves the T-cell expansion step inside a patient's body, and their hope is that they can reduce CAR-T cell manufacturing times to 2 days (see Fierce Pharma).
A research team at the University of Pennsylvania recently generated functional CAR-T cells within 24 hours from T-cell isolation without the need for T-cell activation or expansion outside the body (see Nature Biomedical Engineering). All in all, any of these developments can give additional hope to us, myeloma patients, that in the future their may/will be relief for us in both the cost and the time required for CAR-T treatment, making the CAR-T technology more available to ALL of us.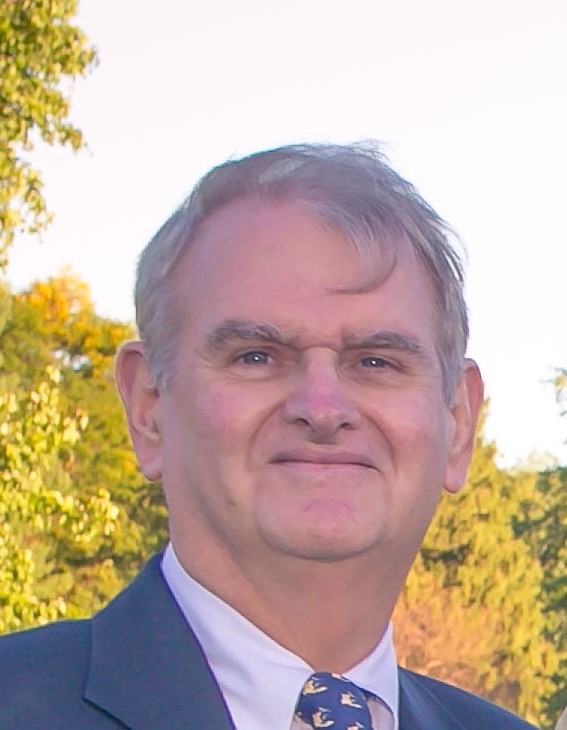 about the author
Paul Kleutghen
I am a patient diagnosed in 2014 with primary plasma cell leukemia (pPCL), a rare and aggressive variant of multiple myeloma and have been very fortunate to find successful treatment at the division of Cellular Therapy at the Duke University Cancer Institute. My wife, Vicki, and I have two adult children and two grandsons who are the 'lights of our lives'. Successful treatment has allowed Vicki and I to do what we love best : traveling the world, albeit it with some extra precautions to keep infections away. My career in the pharmaceutical industry has given me insights that I am currently putting to use as an advocate to lower drug pricing, especially prices for anti-cancer drugs. I am a firm believer that staying mentally active, physically fit, compliant to our treatment regimen and taking an active interest in our disease are keys to successful treatment outcomes.
Thanks to our HealthTree Community for Multiple Myeloma Sponsors: