ASH 2022: A Sampling of the Research Being Presented
When it comes to ASH there are definitely some major stars that get a lot of attention. They are the CAR-Ts, the bi-specifics, the antibody conjugates, etc. But what about the other hundreds of abstracts submitted at ASH this year? Perhaps they are less dramatic, but may still be worth a visit.
Here are two examples.
1) Abstract # 117 Real world results of autologous stem cell transplantation in newly diagnosed patients with multiple myeloma, a multi institutional report from the Canadian myeloma research group database.
Take a cruise around the Internet looking for myeloma survival rates and you're bound to find bad news. Many sites will tell you the average five year survival rate is around 50 to 55%. In other words, nearly half of all myeloma patients die within five years. So here's a study with some better news and here's why it's different.
Most survival statistics include all patients with the disease in question. Unfortunately, many patients diagnosed with myeloma are already at a late stage in the disease or have comorbidities. A good percentage of those diagnosed with myeloma don't make it past a first line of treatment. Sad as it is, this impacts survival statistics very negatively.
But a very large Canadian study followed 3,821 patients who received bortezomib based induction, autologous stem cell transplant and maintenance therapy yielding a survival rate significantly greater than the overall statistics show.
This is from the study's conclusion:
This large study demonstrates that the integration of bortezomib and lenolidamide into the transplant sequence produces a median overall survival of greater than or equal to 10 years in most ASCT patients in the real world setting. Our observations highlight the contribution of post ASCT maintenance, particularly lenolidamide given until progression, when used in multiple patient groups including those with and without high risk as well as those requiring a second induction regimen…
You can read the abstract in it's entirety here.
Here's another interesting abstract.
2) Abstract #173 Causes of Death Among Patients with Multiple Myeloma: A 10- Year Longitudinal Analysis of a Population-Based Cohort in Ontario Canada
When you're diagnosed with multiple myeloma it's hard not to wonder whether it will eventually cause your death. What do myeloma patients actually die of, is a question I myself have wondered occasionally through the years since my diagnosis. Obviously, spoiler alert, we mostly die of myeloma. But with treatments getting better and patients living longer, how many of us stay alive long enough to, excuse the thought, die of something else? Here we have some answers.
In this study, data from the Institute for Clinical Evaluative Sciences in Ontario Canada was used to track cause of death in patients treated for Myeloma between 2007 and 2018. Additionally, a distinction was made between those who'd had an ASCT and those who had not.
Interestingly, a slightly higher number of transplant recipients died of myeloma than those not having transplants. The number of myeloma deaths ranged from about 57- 76%. Also, as one would expect, if you live longer, you're slightly less likely to die from myeloma.
Here are the results in table form.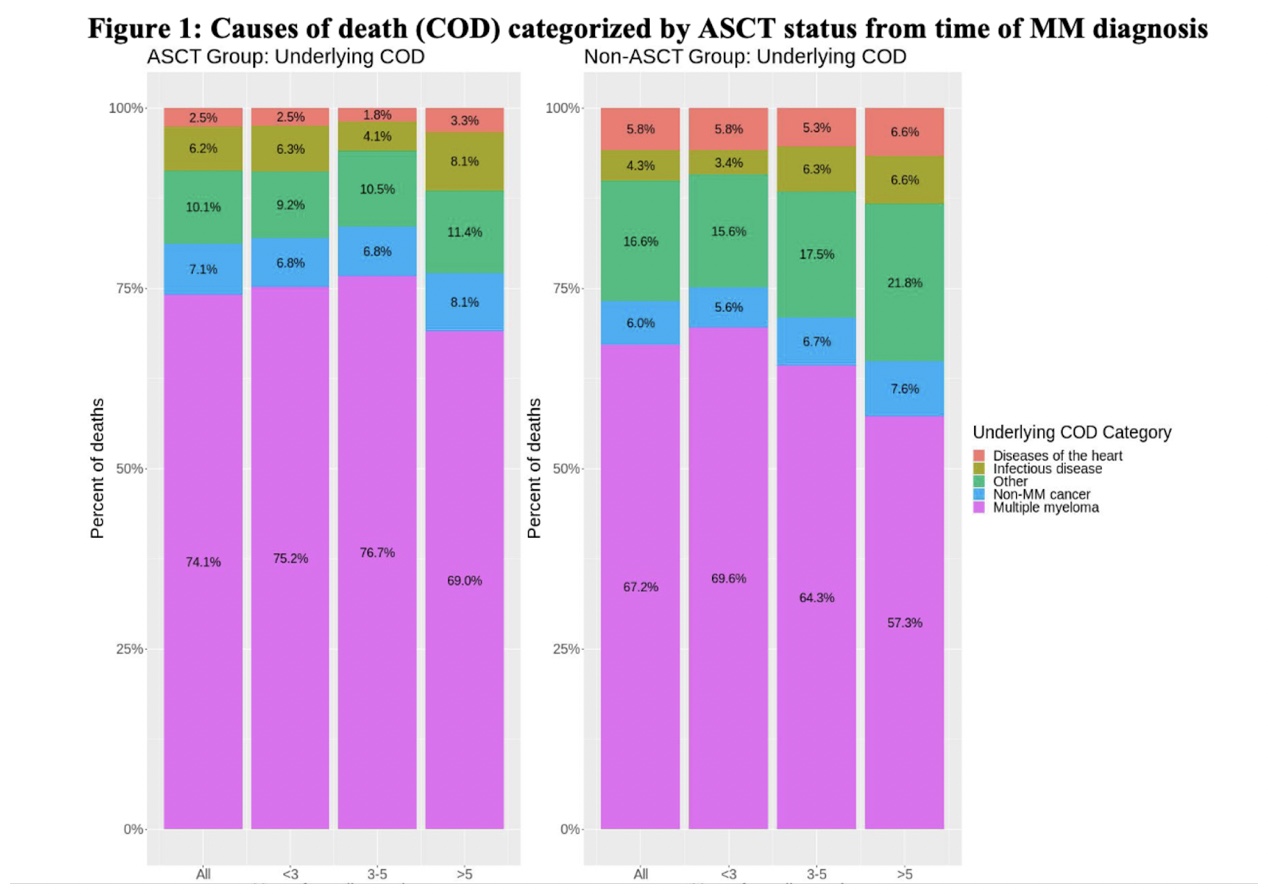 You can read the full abstract at here.
There are not enough superlatives to describe the ASH meeting. It's phenomenal, monumental, amazing and more. The physicians and researchers you encounter there are all of those things as well. Plus there is an overall attitude of caring. A common desire to improve patient outcomes. And an incredible energy that makes anything seem possible.
If you would like to continue learning, you can explore all of the abstracts here. Continue to watch HealthTree as we share additional updates on the breaking myeloma research coming from ASH 2022.
Vicki is a volunteer HealthTree Coach. She actively educates herself on myeloma, the latest research and resources available and shares what she learns with those she coaches.
find or become a Healthtree coach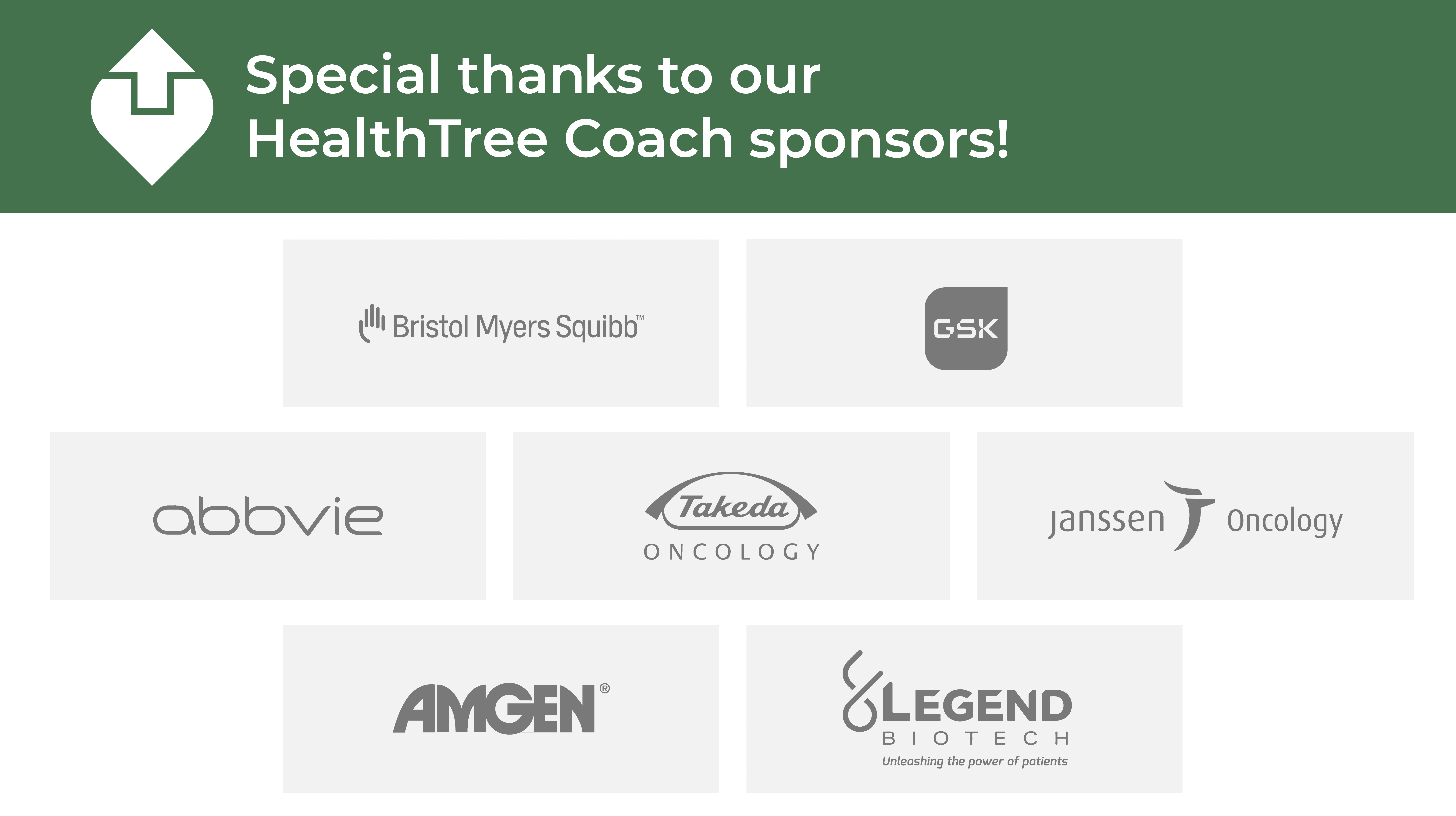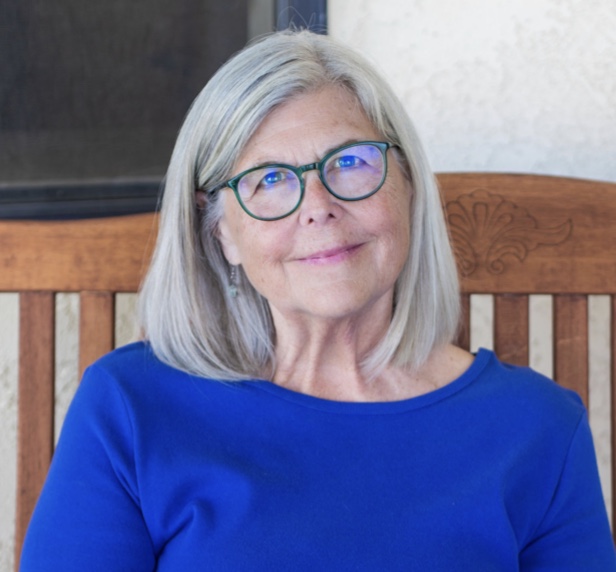 about the author
Vicki Jones
I've been fighting Multiple Myeloma for more than 15 years. I've been on pretty much every approved drug regimen and they've all worked really well for me. But of course nothing works forever. Other than some minor fatigue and some of the normal side effects of being 66, I'm feeling great! My husband and I live in Spokane Washington but spend our winters in Lake Havasu City Arizona. I've recently retired from a career as a CPA. Being a HealthTree Coach is a newfound joy.
Thanks to our HealthTree Community for Multiple Myeloma Sponsors: