ASH 2022: Which Impacts Your MGUS Status - COVID Vaccine or Obesity?
For those diagnosed with Monoclonal Gammopathy of Undetermined Significance (MGUS), many wonder what factors may or may not impact the risk of progression to active multiple myeloma (MM).
At ASH 2022, Robert Palmason presented findings from Abstract 105 that revealed COVID vaccination does not impact the risk of progression from MGUS to MM. Some potential concerns had been raised that stimulating the immune system though vaccination could trigger progression of the underlying pre-cancerous cells, leading to a potential increase in M-protein and possibly to active myeloma. The large iStopMM study in Iceland evaluated SARS-CoV-2 vaccinated individuals and the authors concluded that:
"SARS-CoV-2 vaccination is safe in individuals with MGUS and does not lead to progression irrespective of the number of vaccine doses administered and type of vaccine used."
Based on this data, MGUS patients can have additional confidence in seeking and following their doctor's recommendations regarding COVID vaccines.
Although COVID vaccination may not increase the risk of progression, obesity is a risk factor that should not be ignored.
Lawrence Liu, MD presented findings from Abstract 1865 that indicate that increases in body mass index (BMI) may impact the progression of MGUS to active myeloma. Their analysis included 7,739 MGUS patients and revealed that increases in BMI of 1 kg/m2 per year were associated with 2% increased progression to MM. The authors state:
"This finding suggests that maintaining a healthy weight in patients with MGUS may reduce the risk of progression."
You can find a helpful BMI calculator from the CDC.
In MGUS, smoldering myeloma, and multiple myeloma, there are many elements of our journey that may seem to be out of our control. Taking actions to reduce our risk of COVID and other infections and striving towards a healthy diet are elements of life that we can control.
For support in building a comprehensive treatment strategy that includes a healthy diet and weight management, check with your cancer center, and consider resources from HealthTree. Click on these links for resources and events from HealthTree's Nutrition and Wellness Chapter, and The HealthTree Moves Chapter.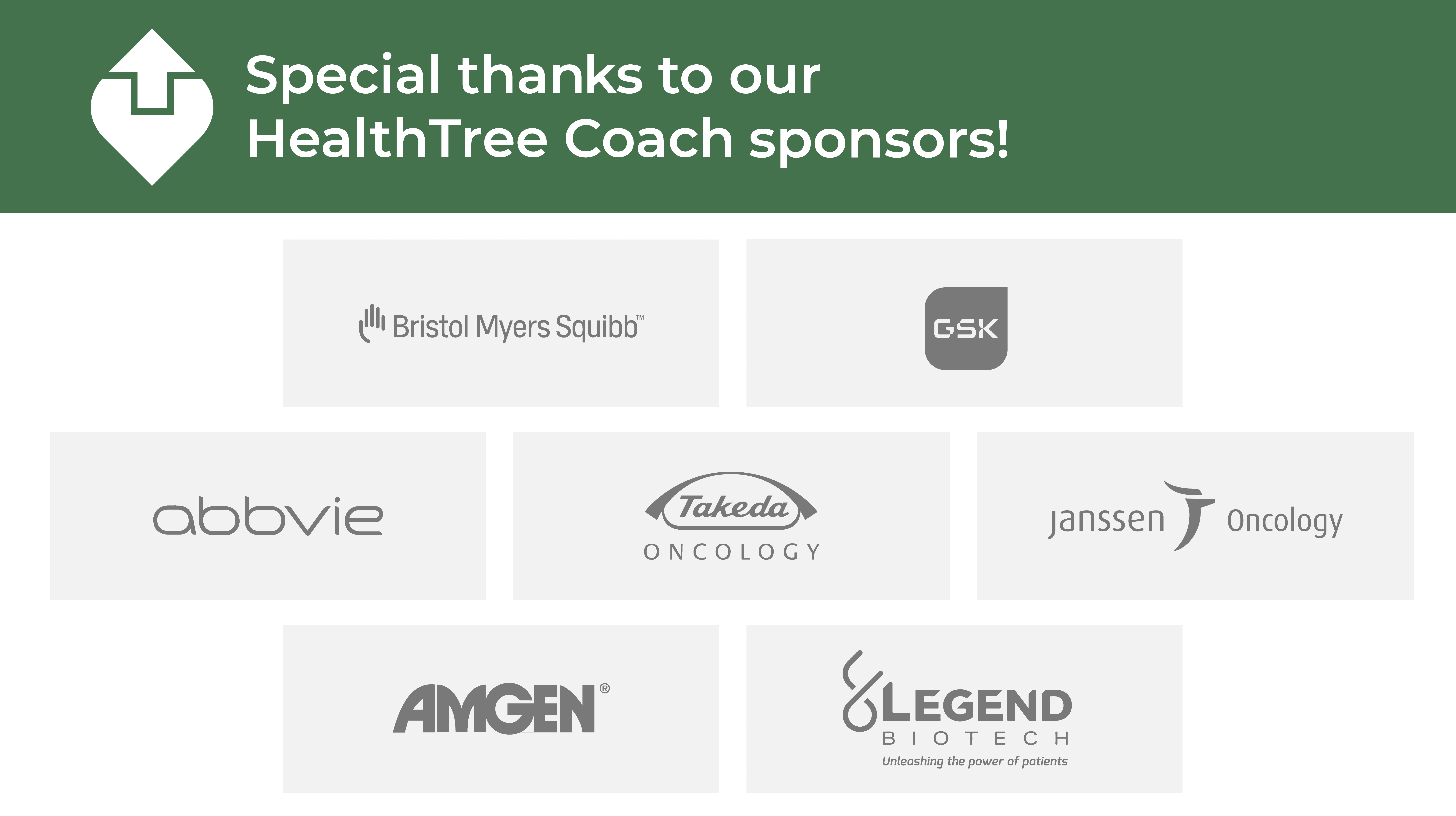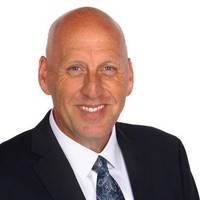 about the author
Todd Kennedy
Todd Kennedy was diagnosed with multiple myeloma in December 2017 and is grateful to be celebrating his deep remission and 5-year survivor milestone. His background includes over 30 years working in the pharmaceutical industry until he decided to refocus and serve as a patient advocate, research advisor, HealthTree Myeloma Coach and support group co-leader.
Thanks to our HealthTree Community for Multiple Myeloma Sponsors: