FDA Approves Ixazomib, the First Oral Protease Inhibitor to Treat Myeloma. This Is the Second New Myeloma Drug Approved This Week
The US Food and Drug Administration (FDA) today approved ixazomib (Ninlaro, Takeda Pharmaceuticals) for the treatment of multiple myeloma patients who have received one or more previous therapies. The drug is the first oral proteasome inhibitor and is approved in combination with lenalidomide (Revlimid, Celgene) and the corticosteroid dexamethasone. The three-agent combination is the first all-oral regimen for the treatment multiple myeloma, and adds to the growing roster of drug treatments for the hematologic malignancy. "Today's approval is the third drug for multiple myeloma approved this year and provides patients with a new oral treatment that slows disease progression when other therapy has failed," Richard Pazdur, MD, director of the Office of Hematology and Oncology Products at the FDA Center for Drug Evaluation and Research, said in a press statement. The new approval was granted on the basis of data from an international, randomized, double-blind clinical trial of 722 patients with treatment-refractory or recurrent multiple myeloma. It compared ixazomib with placebo the patients who also received lenalidomide and dexamethasone. Median progression-free survival was better with ixazomib than with placebo (20.6 vs 14.7 months). The most common adverse effects of ixazomib in the trial were diarrhea, constipation, thrombocytopenia, peripheral neuropathy, nausea, peripheral edema, vomiting, and back pain.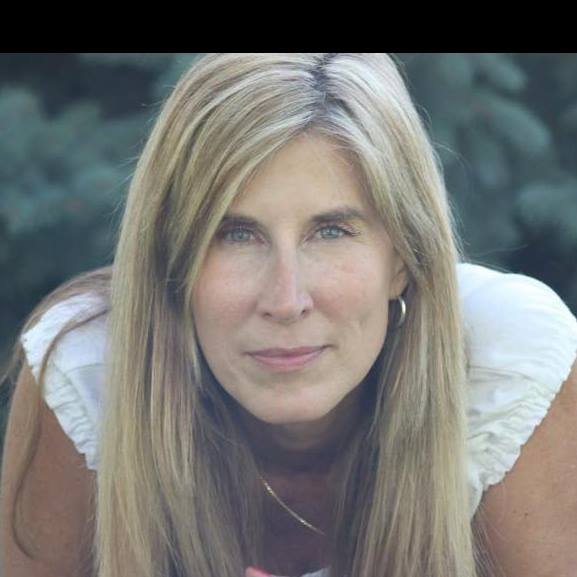 about the author
Lizzy Smith
Lizzy Smith was diagnosed with myeloma in 2012 at age 44. Within days, she left her job, ended her marriage, moved, and entered treatment. "To the extent I'm able, I want to prove that despite life's biggest challenges, it is possible to survive and come out stronger than ever," she says.
Thanks to our HealthTree Community for Multiple Myeloma Sponsors: