Full Adult AML Chapter Event: The True Cost of Blood Cancer and How to Pay For It With Diahanna Vallentine (PART 1)
Watch the Full Event Here:
Event Summary
During this Adult AML Chapter Event, financial coach and former blood cancer caregiver Diahanna Vallentine uses her knowledge and experience to help the audience understand what's going on financially every step of their blood cancer journey. Here are some of the highlights that Diahanna mentions:
Cancer is expensive. Approximately 5% of the United States population, or 15.5 million people, are cancer survivors. Cancer survivors are often on maintenance treatment. So, over time the cost of treatment is going to go up and the longer we are living, the more that cost will increase. Cancer is the second most expensive disease in the United States. Estimated healthcare costs were $124.6 billion in 2005 and $157 billion in 2020. The American Cancer Society now expects that number to be even higher for the coming years. Since COVID-19 has occurred, they're also expecting another epidemic of people who did not keep up with their regular cancer screenings. This means more people will be diagnosed with later stage cancers, which are more expensive to treat. So Diahanna encourages everyone, if you got behind on some of your preventive care, to get caught up. The cost of cancer care is expected to increase significantly by 2030, up to 34% higher than that $157 billion. The cost of treating leukemia alone is projected to increase by 49%, from $8.7 billion to $13 billion. These are huge increases. Knowing that big expenses could be coming your way is important because it helps you to plan in advance on how you are going to manage all of the costs.
Don't be shy asking your doctor or care team about how much your treatment will cost. Financial topics are very sensitive for a lot of people. It's difficult to discuss them. In one study, over 80% of doctors did not ask their patients if they can afford their care. They will write the prescriptions. They will tell you what kind of treatment. But a lot of doctors don't feel like disclosing finances are their responsibility. They are now beginning to realize how important it is because there's a lot of nonadherence to treatment. Three out of 10 patients will say that they are not taking their medications as prescribed because they can't afford them. Also, oftentimes the patient doesn't ask about the cost of care. So we need to realize this obstacles and empower ourselves to ask the doctors about the cost of care every step of the way. Questions like "How much is this going to cost?" "Are there alternatives?" should always be a topic of conversation.
There are plenty of tips to understanding your costs. Be aware of costs from the very start of your care. These costs can vary from center to center, from state to state, from facility to facility even in your same city. Fortunately there are laws in place. Now, hospitals have to disclose the charges of their care and treatment. It's difficult to find, but they have to disclose these costs if you ask. If you work, contact your HR department about your insurance plans. Look into payment plans for household bills and utilities.
Utilize social workers. These health professionals are allies in your care and there to help you learn about programs available to help cover your costs. Speak to your social worker to help find financial grants that help you cover the cost of care.
Be proactive in managing your treatment costs. Understand your insurance inside and out. The insurance companies want you to understand that they have so many resources online. If you don't have access to that online, call them and they will get all the information you need. If you are uninsured or underinsured, determine your options to get private or government insurance plans. If you have the opportunity to sign up for it, FMLA and ADA pay time off work. Get a support network who can help you make calls and accompany you on doctor visits. Take copious notes with the person you spoke with, whether it's the insurance company or your doctor's office. Always include the time and date of the call or the visit so you can refer back to it should you need to do so in order to make sure your bills are accurate. Keep a file of all out of pocket expenses which is good for your tax filing later on.
Advocate for yourself. And have someone who can advocate for you when you cannot. Become educated about your disease and never be afraid to speak up if you don't fully understand something. Value nurses, ask them questions and utilize them as your first line of defense. They see things that doctors do not.
The True Cost of Blood Cancer and How to Pay for it - PART 2
Diahanna will join the Adult AML chapter once again for part two of this series on April 5th, 2022 1-2 PM EST. The format of this event will be more like a workshop. Diahanna will walk us through important financial documents and provide us more advice to help us navigate a difficult and expensive diagnosis.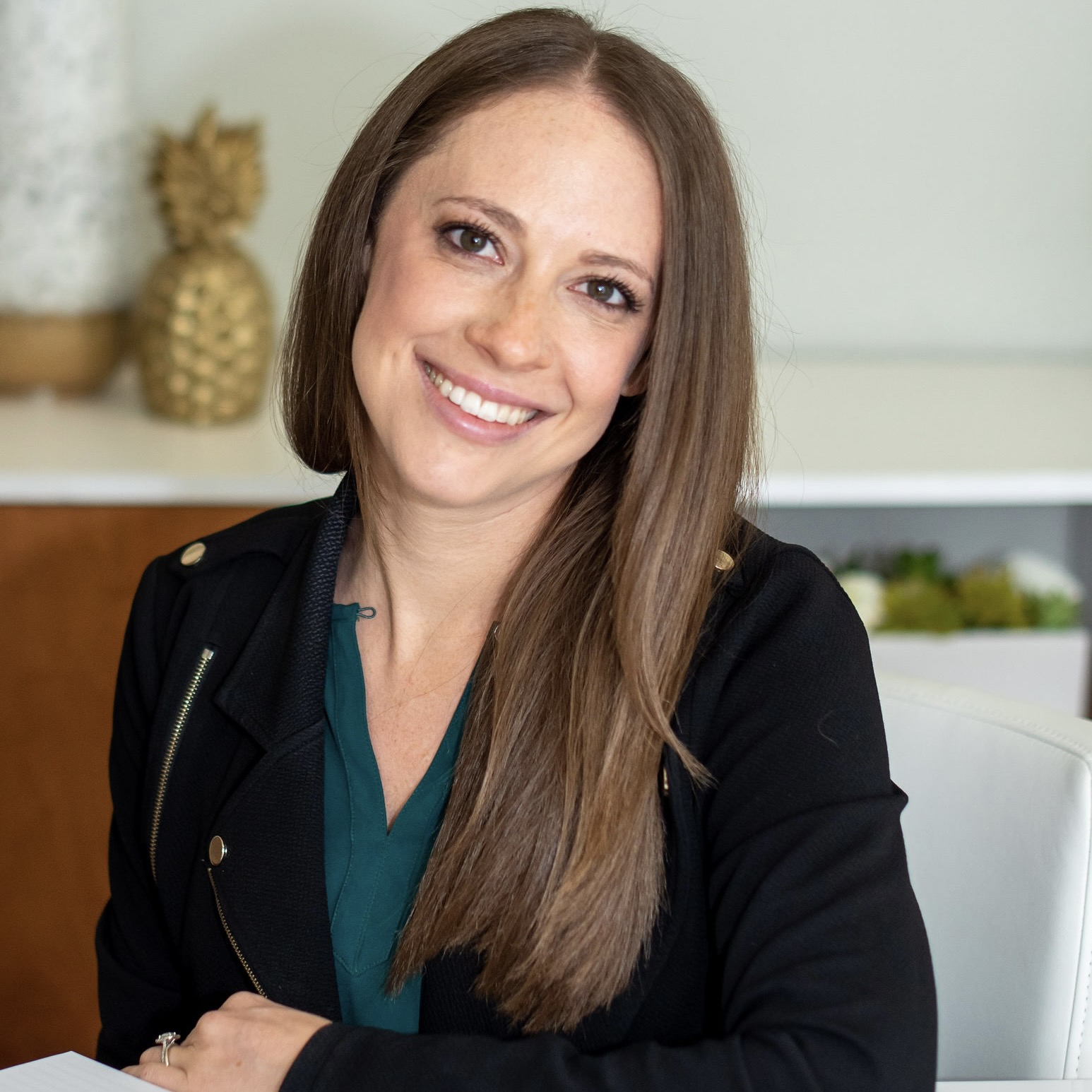 about the author
Katie Braswell
Katie joined HealthTree as the Community Director for AML in 2021. She is a registered dietitian who previously worked at the VA hospital in Dallas, Texas where she coached veterans with blood cancer on how to use nutrition to improve their treatment outcomes and minimize cancer-related side effects. Katie is passionate about health education and patient empowerment. In her spare time, she loves to experiment with new recipes in the kitchen, spend time running outdoors and travel to new places.
Thanks to our HealthTree Community for Acute Myeloid Leukemia Sponsors: