Why Consider a Clinical Trial for Acute Myeloid Leukemia?
HealthTree University: AML Clinical Trials
Clinical trials are a major part of treatment for many people with AML. According to AML experts, clinical trials should be considered at each phase of treatment because they have the potential to provide more effective therapies or combination of therapies than the current standard of care. We've assembled this HealthTree University unit which features top AML experts answering questions about AML clinical trials to teach you about how to understand trials, how to find trials and why trials can be beneficial to you.
11.01 - What are clinical trials?
11.02 - What is the difference between phase 1, 2 and 3 trials?
11.03 - What does FDA approved mean?
11.04 - At what point in a patient's care should the conversation about clinical trials start?
11.05 - What are the broad categoeries of clinical trials currently underway for MDS and AML?
11.06 - Why is participation in a clinical trial advantageous?
11.07 - What should a patient consider discussing with their provider when contemplating trials?
11.08 - How can patients learn more about clinical trials that are available?
11.09 - Are there clinical trials available at every stage of AML?
11.10 - What is being tested in phase 1 clinical trials?
11.11.- What is the care like when participating in a clinical trial?
We'd like to thank our faculty who donated their time in creating these videos, including:
Want More?
We have over 100 HealthTree University videos online at HealthTree University. Learn the basics (and not-so-basics) of AML from some of the top AML doctors in the world! Completed units include:
AML Basics
AML Genetics
Building Your Healthcare Team
AML Drug Classes
Allogeneic Stem Cell Transplant
Palliative Care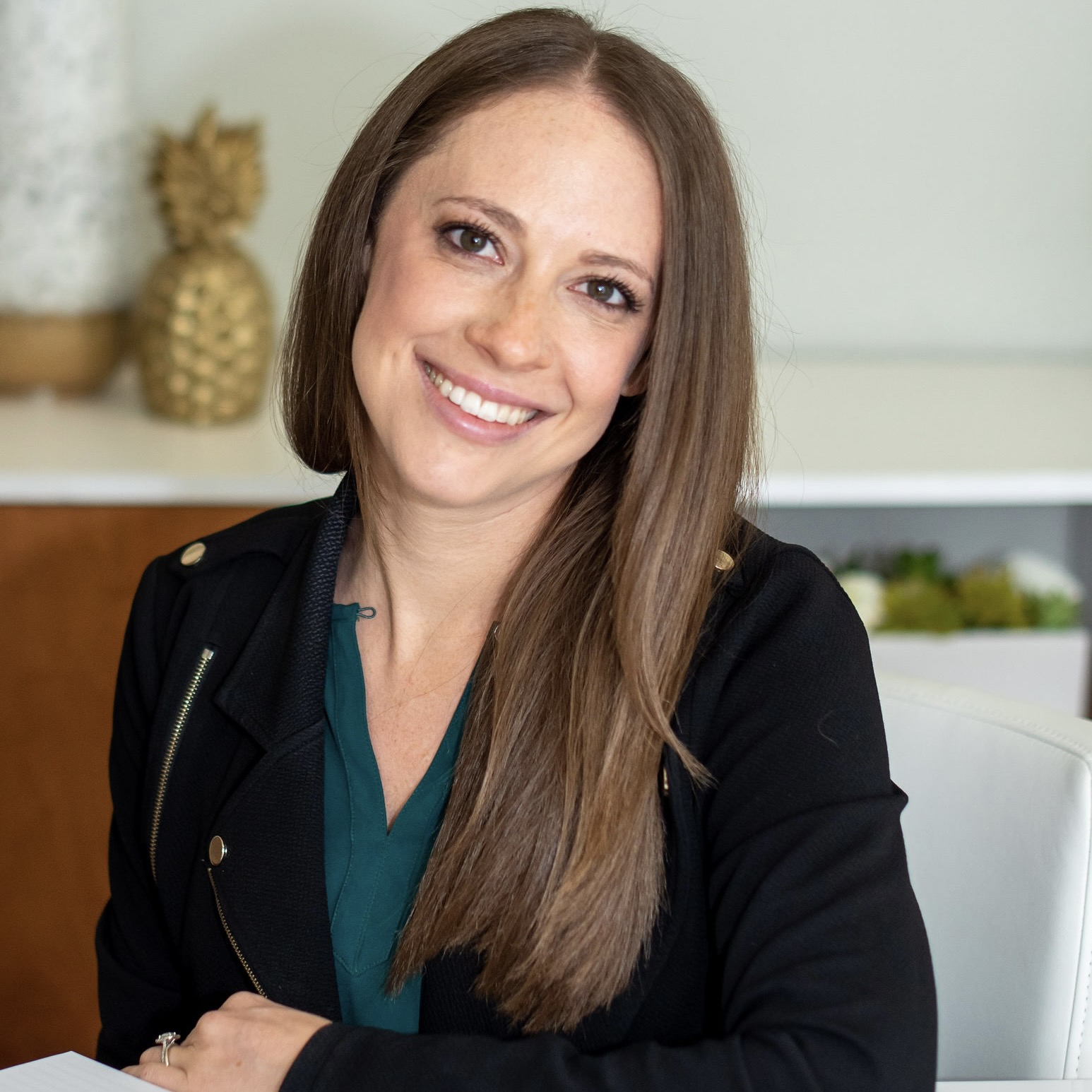 about the author
Katie Braswell
Katie joined HealthTree as the Community Director for AML in 2021. She is a registered dietitian who previously worked at the VA hospital in Dallas, Texas where she coached veterans with blood cancer on how to use nutrition to improve their treatment outcomes and minimize cancer-related side effects. Katie is passionate about health education and patient empowerment. In her spare time, she loves to experiment with new recipes in the kitchen, spend time running outdoors and travel to new places.
Thanks to our HealthTree Community for Acute Myeloid Leukemia Sponsors: