What AML Taught Me in 2022
Steve is an AML patient who has had 7+3, FLAG, multiple consolidations and additional Aza/Ven cycles pursuant to achieving complete remission for a bone marrow transplant in 2023. He is an amateur pianist and retired IT professional who plays piano for hospice, hospital and assisted living audiences, an active volunteer with several health and musical organizations. He likes books, hiking/walking and podcasts. He's a trained end-of-life advocate who holds an MSW, a dad and happy grandfather.
What did I learn in 2022?
AML brings a kaleidoscopic, ever-changing set of treatment dynamics. I've had to learn (in the words of author Suleika Jaouad) to "float on a sea of uncertainty". The life-review that having a terminal illness engenders, has moved me into a more mindful space.
There are some terrific upsides to having AML: focusing on truly enjoying this life, this day, this moment; identifying the probable way I'll eventually leave this world and thereby offering a chance to plan for it; bringing all the people who've meant the most to me in my decades of walking this earth, closer. They are friends from grade school, middle school friends, high school friends, college friends, friends where we live, friends from church, from my volunteer activities, former work colleagues, beloved family who suffer from worrying about me, and family with whom I hadn't had enough interaction until now. I'm thankful for all of them, and my spirit is borne on a rising tide of their support and prayer.
EVERYONE has an end date. There are no exceptions. Mostly we are "eyes wide shut" about this, it takes work to stare at it, even if you're a long time hospice volunteer as I am. But it's a Major Truth of being human: We. Will. All. Pass. The question is, shall we have accomplished what we wanted to do?
This is a season for me to address unfinished business, to enjoy every moment. It is NOT a time to fixate on a scary future, on gloomy statistics, negative narratives or outcomes, thereby losing this moment and this day. My illness is a season of life, of hope, of thanksgiving for my life, for my family and all my angels. Most of all it's a time to know what my experiences have taught me, how my spirit has learned and continues to grow.
We are clearly more than our corporeal presence and we all have Hope. Life is a precious gift, we are its stewards and students until we are done. In 2023, I want to gratefully live, love, grow, learn, and hope. Maybe I can help light the path for those who follow.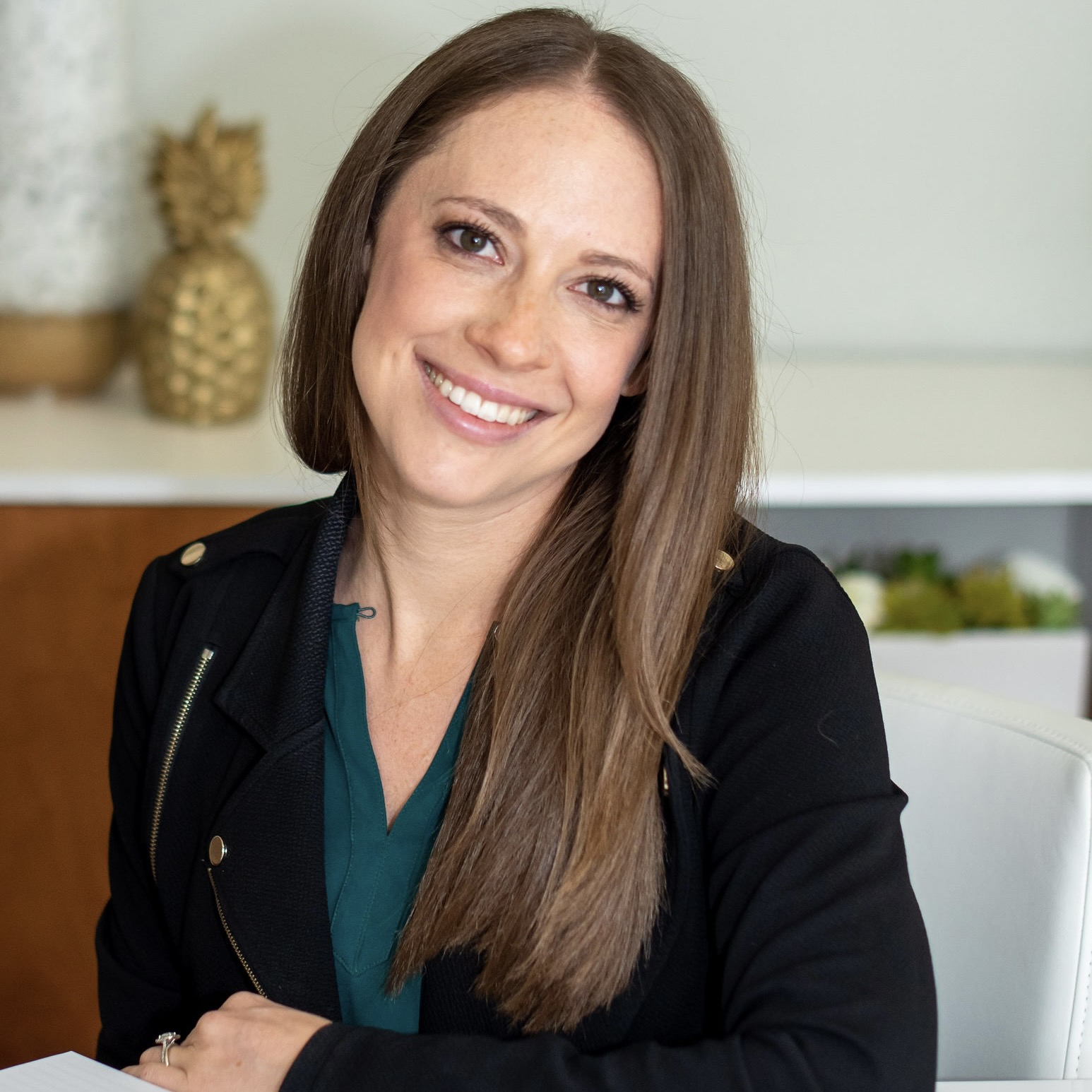 about the author
Katie Braswell
Katie joined HealthTree as the Community Director for AML in 2021. She is a registered dietitian who previously worked at the VA hospital in Dallas, Texas where she coached veterans with blood cancer on how to use nutrition to improve their treatment outcomes and minimize cancer-related side effects. Katie is passionate about health education and patient empowerment. In her spare time, she loves to experiment with new recipes in the kitchen, spend time running outdoors and travel to new places.
Thanks to our HealthTree Community for Acute Myeloid Leukemia Sponsors: