Study Shows that 91% of AML Patients Produced Antibodies to COVID-19 Vaccine
A new study from the Leukemia and Lymphoma Society (LLS) looking at the effectiveness of the COVID-19 vaccine among blood cancer patients was recently published in the journal Cancer Cell. Based on the results of over 1,400 blood cancer patients, researchers found that about one in four patients failed to build even minimal antibodies from the vaccine. Additionally, the LLS found that results varied among each blood cancer type.
Study Details
Blood cancer patients were given the Moderna or Pfizer vaccine. Patients were then given time to get the second dose, and antibodies were tested two weeks after the second vaccine.
The LLS continues ongoing studies among these participants. They will share additional findings later this year.
COVID-19 Antibodies in AML Patients
While many blood cancer patients failed to produce antibodies after full vaccination, the LLS found that specifically in patients with acute myeloid leukemia (AML), 91% of participants had detectable antibodies. This was much higher than other blood cancers such as mantle cell lymphoma (44%), chronic lymphocytic leukemia (64%), and follicular lymphoma (78%).
Even though many blood cancer patients may not produce antibodies, all patients are still strongly encouraged to get vaccinated. Vaccination will help keep your body as healthy as it can be but it is important to know that there is a chance it might not fully protect you. Because of this, additional precautions are still recommended. Other helpful actions you can take to keep your health strong in addition to vaccination include: wearing a mask, social distancing, proper hand hygiene, limiting your time spent in crowded enclosed areas and encouraging others around you to get vaccinated. Their good health can contribute to your good health.
Take Control of Your Health
Take the time to research and learn all you can about AML and the treatment options available to you. The Covid-19 vaccine is a positive step toward good health. If you have been exposed to Covid-19, please contact your doctor immediately. Take all the precautions you need. Take care of yourself!
Larry Saltzman, a physician who leads the LLS Patient Registry, and a blood cancer patient himself, has this to say, "LLS's leadership in cancer research was instrumental in the development of drugs that have literally saved my life. While we all want to go back to our pre-pandemic lives, that would be a big mistake for me. I chose to get vaccinated as soon as the vaccine was available and I continue to mask up and take other precautions to make sure I'm here for my family, including my grandchildren".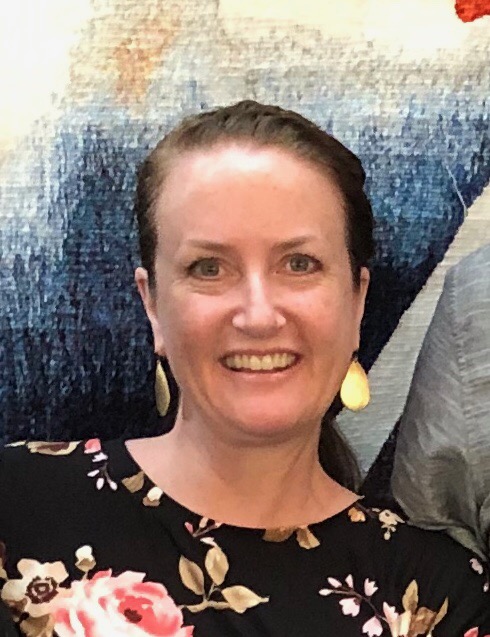 about the author
Lisa Foster
Lisa Foster is a mom of 3 daughters, a puzzle lover, writer and HealthTree advocate. She believes in the mission of the foundation and the team that builds it forward. She calls Houston, Texas home.
Thanks to our HealthTree Community for Acute Myeloid Leukemia Sponsors: