Today is Rare Disease Day!
Rare Disease Day 2023
There are 300 million people in the world living with a rare disease. February 28, 2023 is #RareDiseaseDay. This is an international, patient driven campaign that shines a light on this diverse community. This day is for patients, caregivers, families, medical professionals and communities. What began in 2008 with events in just 18 countries has now grown worldwide to events in over 100 countries.
"​​Rare Disease Day provides an energy and focal point that enables rare diseases advocacy work to progress on the local, national and international levels."
A disease is considered "rare" when it affects fewer than 1 in 2,000 people. Some of the common challenges of rare diseases (AML included):
Lack of scientific knowledge and appropriate information about the disease
Difficulty in accessing quality healthcare and an accurate initial diagnosis
Symptoms for the same disease may differ from patient to patient, therefore, complicating treatment options
Many of the symptoms of rare diseases are common symptoms. This can lead to misdiagnosis or delayed proper diagnosis
3.5-5.9% of the population is living with a rare disease and 1 out of 5 cancers is considered rare. 72% are genetic diseases and 70% begin in childhood. Each patient's quality of life is affected by the chronic, relapse and progressive aspects of their disease. Access to available cures also signifies a rare disease. "Rare Disease Day is the opportunity to advocate for rare diseases as a human rights priority at local, national and international level as we work towards a more inclusive society."
"This year, our focus is equity. Everyone deserves equitable opportunities and access to health care but people living with a rare disease are more likely to experience treatment inequality, misdiagnosis and isolation. For #RareDiseaseDay 2023 on February 28, let's light up in solidarity with over 300 million people living with a rare condition and share our colors!" You can find the official 20 second Rare Disease Day video HERE. (All languages available).
The theme for 2023 is: "Share your colours" and "Light up for Rare"
Rare Disease Day Resources: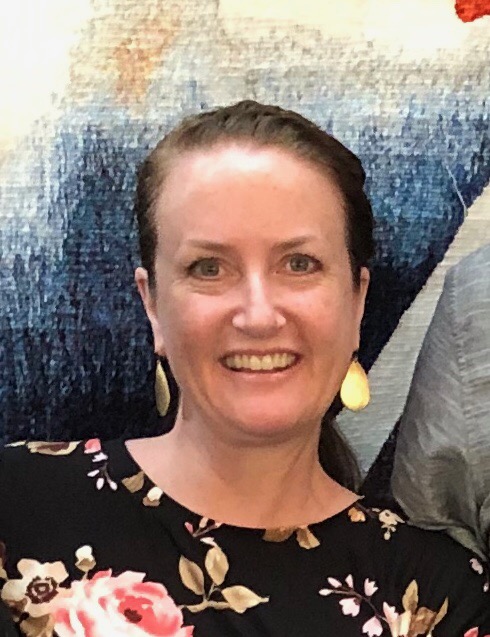 about the author
Lisa Foster
Lisa Foster is a mom of 3 daughters, a puzzle lover, writer and HealthTree advocate. She believes in the mission of the foundation and the team that builds it forward. She calls Houston, Texas home.
Thanks to our HealthTree Community for Acute Myeloid Leukemia Sponsors: