Introducing Side Effect Solutions, A Patient-Centric Tool to Find Relief and Help Others
Acute myeloid leukemia (AML) patients experience a wide variety of side effects both due to the AML and the treatments. It's a challenge for patients to let their doctors know about all of the side effects they experience. It's even harder for patients to find solutions for those side effects that are based on validated data.
Typically, patients will reach out to peers or on social media to find solutions to these common side effects, but the solutions are anecdotal. Patients are unsure how well the suggestion really worked and for how many patients. There are no data-driven solutions patients can review with their doctor for successful implementation.
Side Effect Solutions is a new feature of HealthTree for AML. It's a place where you as a patient can contribute your solution. You can add your solutions for each side effect you experience to contribute to important data collection and patient-centric learning. The information collected in Side Effect Solutions will be gathered and correlated with each side effect, reporting on the most effective and most used side effect solutions for AML patients. This will arm patients with the information they need to discuss their individual situation and health with their doctor.
How Does Side Effect Solutions Work?
Click on a specific side effect to find solutions that others have found helpful. These solutions have been provided by others just like you.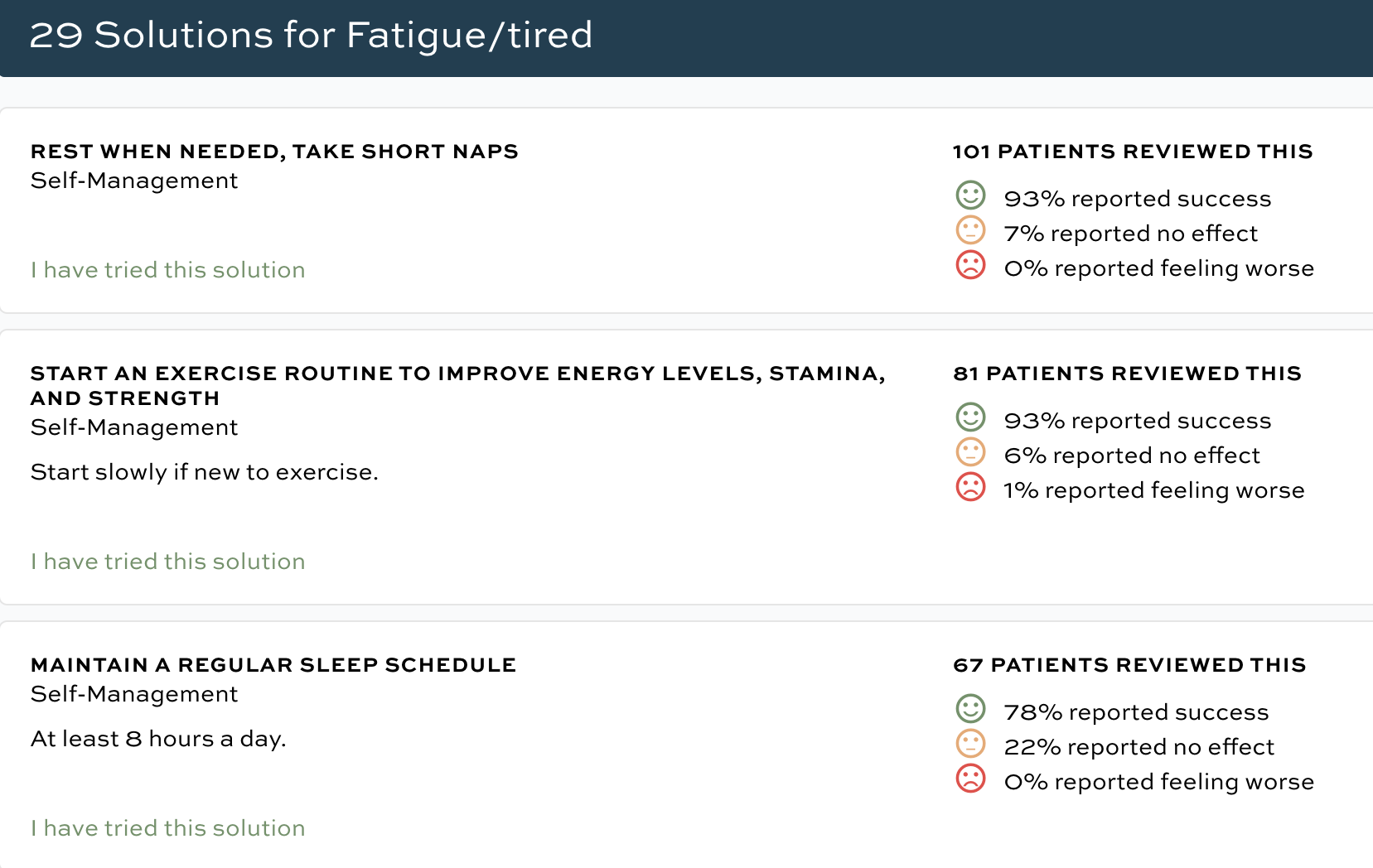 If you have tried one of the solutions, click on "I have tried this solution" and let us know if it helped. If you haven't already, you will need to create a HealthTree account to let us know how the solutions have worked for you.
This is a quick and easy way to find relief to your side effects in addition to helping others manage theirs.
To Access Side Effect Solutions,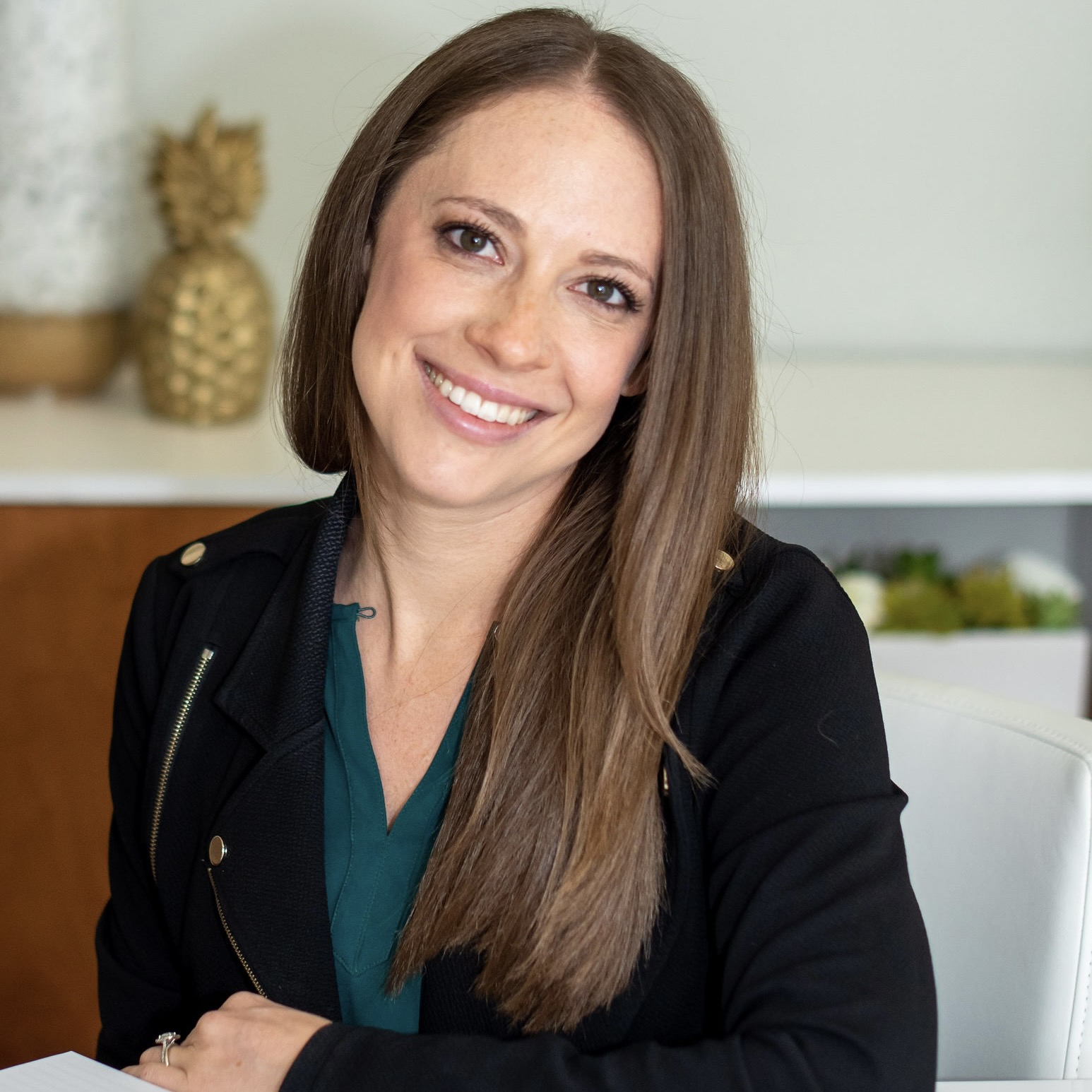 about the author
Katie Braswell
Katie joined HealthTree as the Community Director for AML in 2021. She is a registered dietitian who previously worked at the VA hospital in Dallas, Texas where she coached veterans with blood cancer on how to use nutrition to improve their treatment outcomes and minimize cancer-related side effects. Katie is passionate about health education and patient empowerment. In her spare time, she loves to experiment with new recipes in the kitchen, spend time running outdoors and travel to new places.
Thanks to our HealthTree Community for Acute Myeloid Leukemia Sponsors: