How to Find an AML Clinical Trial
Clinical trials can be a great treatment option for many people with AML. If you are interested in joining one, the best place to start is by talking with your doctor about which trials may be a good option for you.
If you'd like to find out more information about available clinical trials on your own, check out our clinical trial finder that shows you AML specific trials you may be eligible to join. You will want to know certain details about your diagnosis before searching because all trials list inclusion and exclusion criteria. These criteria help determine who is eligible to participate in the trial and who is not. As best you can, you will want to make sure you meet the criteria before spending time trying to get enrolled in the study.
The information you'll want to know about your AML includes:
Your type of AML cancer and any specific subtype category you may fall into
The names of treatments you've already received
What specific genetic changes you have that are related to your AML diagnosis
Details about your past medical history and your current health status
Here are a few things you'll want to consider when searching for clinical trials:
Who's funding the study? Studies can be funded by several different entities. They may be funded by nonprofit organizations, for-profit groups like pharmaceutical companies, hospitals or universities. There is not a wrong choice when it comes to who is funding the trial, but this is good information for you to know and consider.
Where is the trial located? Consider how far you are willing to travel and if getting to and from the location is manageable for you physically.
How long will the study last? Will the length of the study work for you, your family and your schedule?
How many times will you have to go to the trial location? Can you do any of the follow-up visits remotely via telehealth?
There are two main ways to join a study if you decide you are ready and feel you meet the inclusion criteria:
You can contact the clinical trial team directly. There is often either a phone number or email address for the study coordinator on the clinical trial listing. You can contact them yourself, and inform them you are interested in participating.
Ask your doctor to contact the clinical trial team on your behalf. This option allows your healthcare team to accurately provide the details to the researcher about your specific cancer diagnosis.
When contemplating a clinical trial, you can never ask too many questions! Make sure you fully understand the potential risks and benefits in great detail and how the clinical trial may differ from the standard treatment. You want to be completely informed before making any treatment decisions so never be afraid to ask questions, voice your concerns or get a second opinion.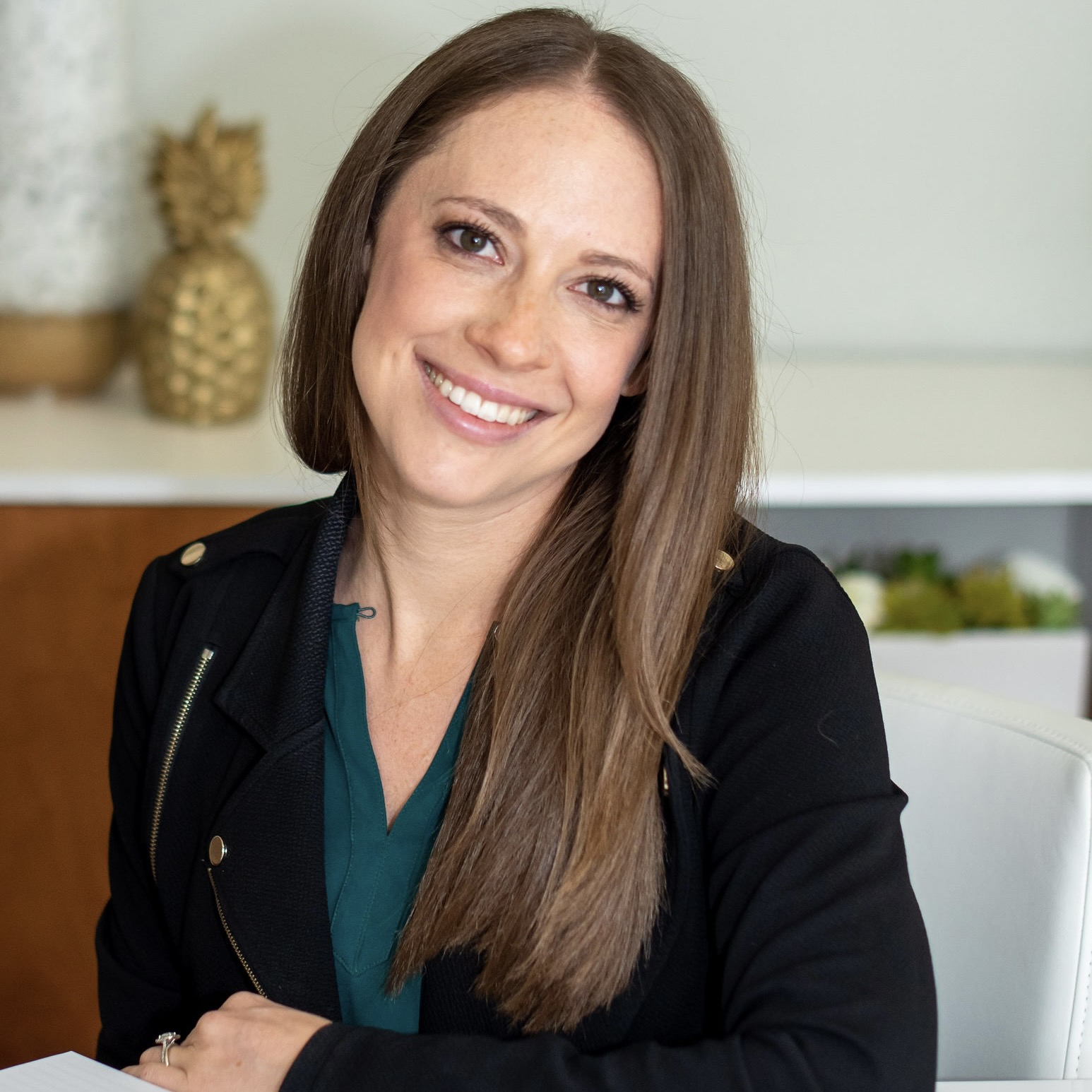 about the author
Katie Braswell
Katie joined HealthTree as the Community Director for AML in 2021. She is a registered dietitian who previously worked at the VA hospital in Dallas, Texas where she coached veterans with blood cancer on how to use nutrition to improve their treatment outcomes and minimize cancer-related side effects. Katie is passionate about health education and patient empowerment. In her spare time, she loves to experiment with new recipes in the kitchen, spend time running outdoors and travel to new places.
Thanks to our HealthTree Community for Acute Myeloid Leukemia Sponsors: