HealthTree University: Building Your Healthcare Team
Your team is critical to your care! Some of the most important and consequential decisions happen when you get the right people around you. You need experts in AML, mental health, finances, and other aspects of navigating your care. HealthTree University is here to help! Watch AML experts explain all they know about assembling your AML team.
Below are the video excerpts from our HealthTree University curriculum to help you learn more about these important areas of your disease.
What is an AML specialist and why do I need one?
What percentage of patients are diagnosed in the general oncology setting and not referred to an AML expert?
How do I know if I should obtain a second opinion?
How do I navigate AML while maintaining good mental health?
In addition to an AML specialist, what other healthcare providers should I consider having as part of my healthcare team?
How important is it to see an AML specialist?
Why is it important for a patient to receive care from an AML expert instead of a general oncologist?
Is it common for a general oncologist to refer to an AML specialist?
Want more?
We have over 100 HealthTree University videos online at healthtree.org/aml/university! Learn the basics (and the not-so-basics) of AML from some of the top AML doctors in the world!
Other HealthTree University units include:
AML Basics
AML Genetics
Allogeneic Stem Cell Transplant
Starting AML Treatment
MDS
AML Clinical Trials
An Intro to Childhood AML
and more!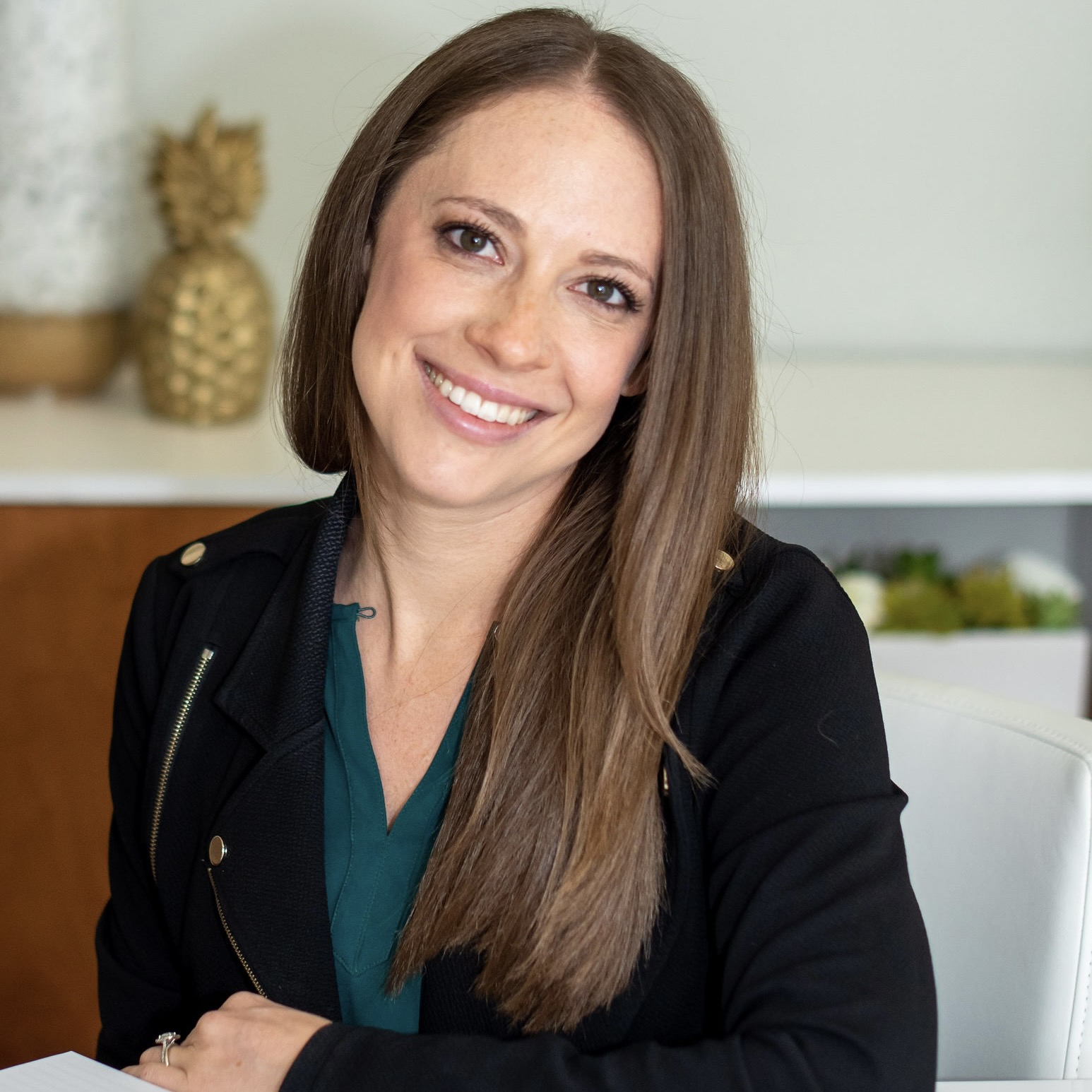 about the author
Katie Braswell
Katie joined HealthTree as the Community Director for AML in 2021. She is a registered dietitian who previously worked at the VA hospital in Dallas, Texas where she coached veterans with blood cancer on how to use nutrition to improve their treatment outcomes and minimize cancer-related side effects. Katie is passionate about health education and patient empowerment. In her spare time, she loves to experiment with new recipes in the kitchen, spend time running outdoors and travel to new places.
Thanks to our HealthTree Community for Acute Myeloid Leukemia Sponsors: