Full Round Table Event: Making Sense of Diagnosing and Treating AML
For our very first HealthTree Round Table for AML on January 26th, 2022, we invited 3 top AML experts to extensively cover the basics. It was our goal for you to understand the nuts-and-bolts, so to speak, of the optimal way AML is diagnosed and treated so that you can have informed and educated conversations with your healthcare team. Through the information covered, it is our hope that you will better understand what steps should be taking place in your care and realize the hope and opportunity that exists in treating AML today. This knowledge will provide a firm foundation for future Round Tables as we go deeper into more specific and advanced topics.
Our Expert Presentations
Dr. Pinkal Desai, Weill Cornell Medical College on Diagnosing AML
Dr. David Sallman, Moffitt Cancer Center on the Current Standard of Care for Treating AML
Dr. Hetty Carraway, Cleveland Clinic on Future Directions for Treating AML
Moderated Q&A with the Audience
A Big Thank You
Without your attendance and participation, we would not be able to build this strong AML community. We'd also like to extend a big thank you to our AML experts, Dr. Desai, Dr. Sallman and Dr. Carraway for sharing their time and expertise with us along with our sponsors.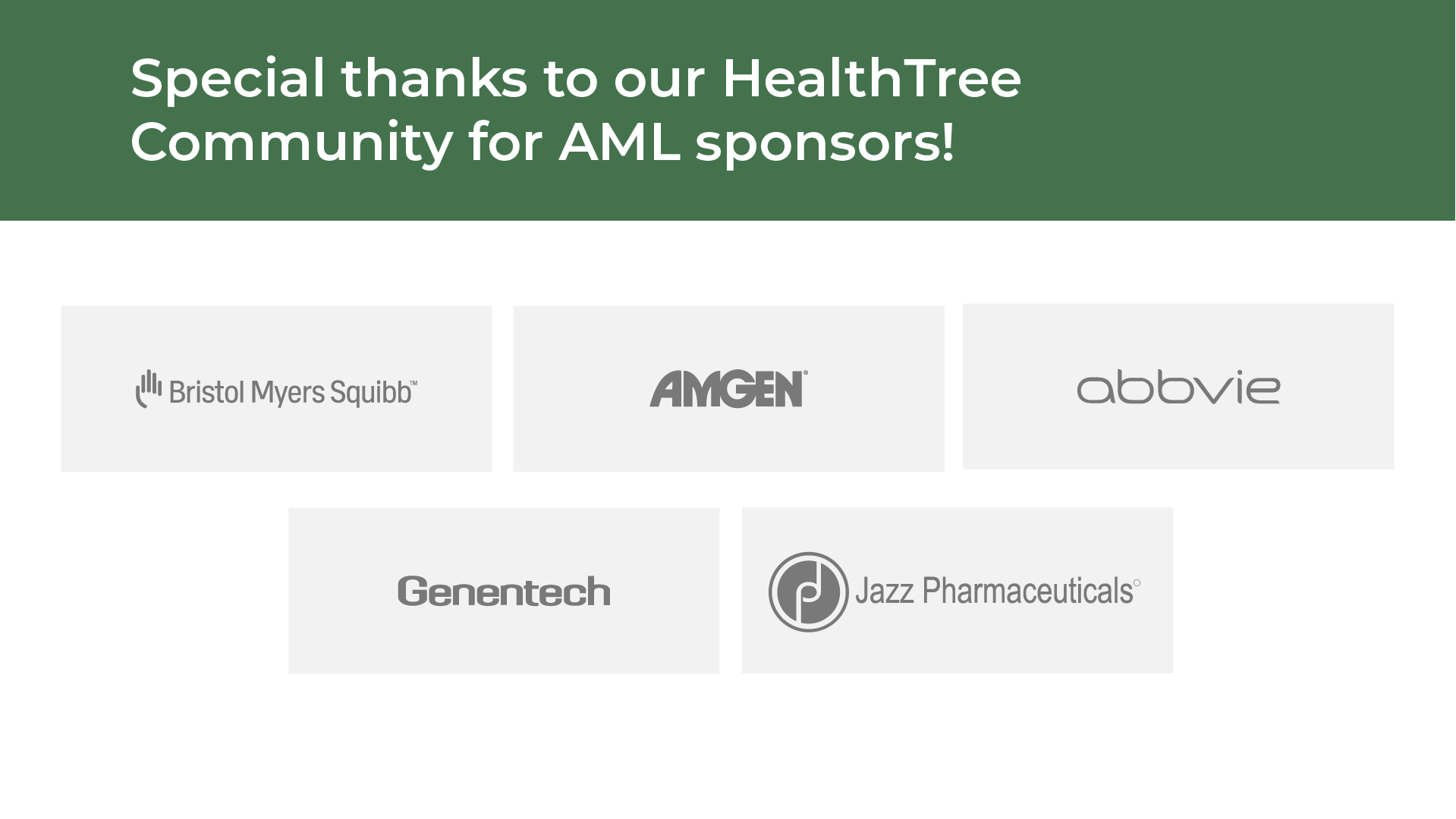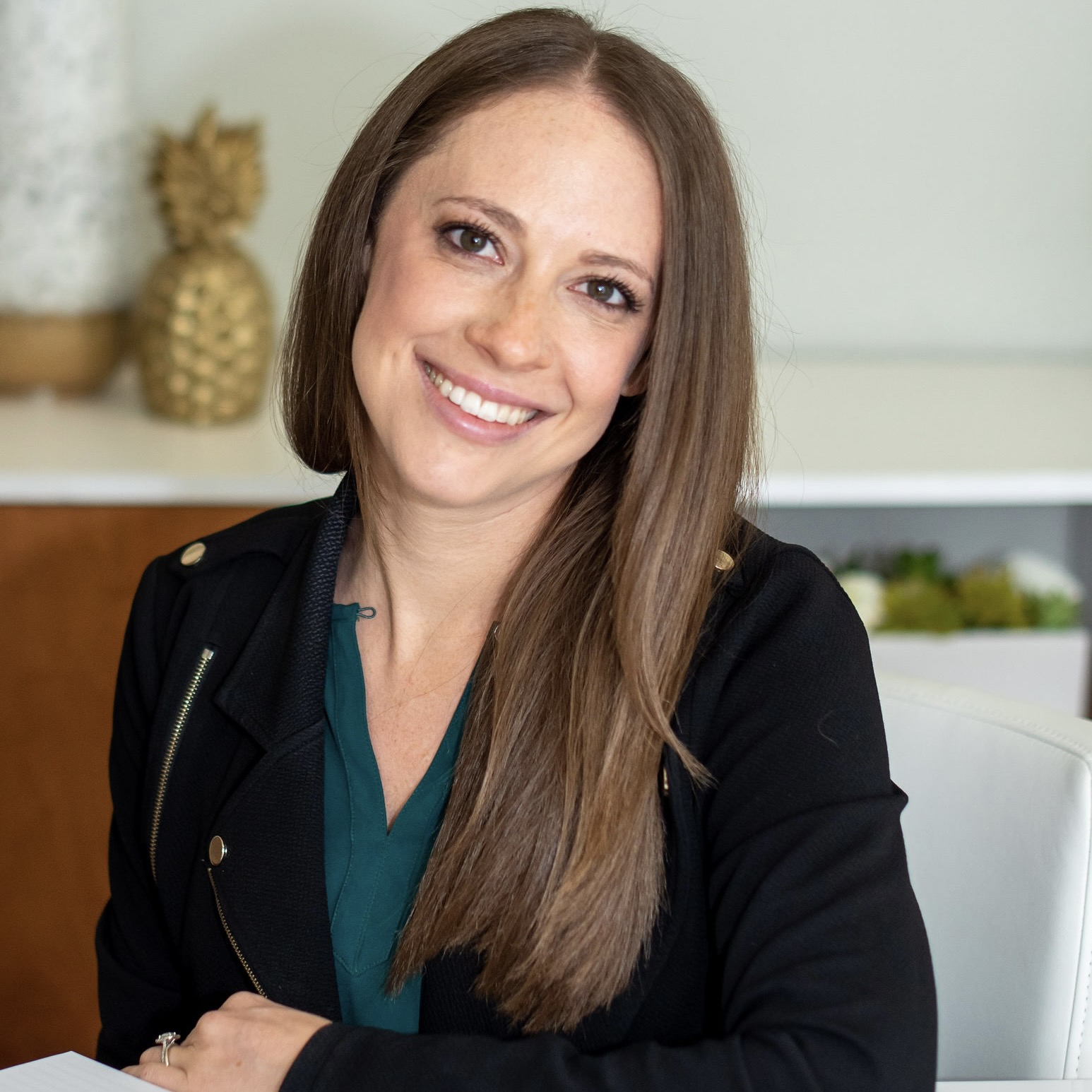 about the author
Katie Braswell
Katie joined HealthTree as the Community Director for AML in 2021. She is a registered dietitian who previously worked at the VA hospital in Dallas, Texas where she coached veterans with blood cancer on how to use nutrition to improve their treatment outcomes and minimize cancer-related side effects. Katie is passionate about health education and patient empowerment. In her spare time, she loves to experiment with new recipes in the kitchen, spend time running outdoors and travel to new places.
Thanks to our HealthTree Community for Acute Myeloid Leukemia Sponsors: