ASH 2022: Is a Restrictive Diet Necessary Post Stem Cell Transplant?
Many (if not most) blood cancer patients have gone through the stem cell transplant process as part of our treatment program. The overwhelming majority of transplant centers advocate (mandate?) that their patients follow a restrictive diet that is intended to reduce the risk of infection post-transplant. This is sometimes called a "neutropenic" diet.
"Infections are a leading cause of morbidity and mortality among patients with neutropenia following receipt of high-dose chemotherapy, particularly following hematopoietic stem cell transplantation."
These low microbial protective diets typically "allow only foods that have been cooked to about 175 degrees Fahrenheit and prohibit fresh fruits and vegetables."
At the most recent conference of the American Society of Hematology (ASH) Federico Stella, MD of the National Institute of Cancer, at the University of Milan, Italy presented the results of a head-to-head comparison study of stem cell transplant patients that had been assigned to either a restrictive or a non-restrictive diet following transplant. This study encompassed a total of 224 participants, equally split over either one of the two diets and included both auto- and allo-stem cell transplant patients.
The patients have similar baseline characteristics, and the disease types included were myeloma (38 %), lymphomas (37 %), acute myeloid leukemia (5 %). About three quarters of the patients were allo-transplant patients and they were followed for a period of 100 days after transplant. About one quarter were auto-stem cell transplant patients who were followed for 30 days after transplant. The patients were kept on either their restrictive or non-restrictive diets during the follow-up period.
The results of this study are an eye-opener and can be summarized as follows.
| | | |
| --- | --- | --- |
| Measure | Restrictive Diet | Non-Restrictive Diet |
| Cumulative rate of infections | 34% | 39% |
| Fever of unknown origin | 43% | 39% |
| Sepsis | 11% | 14% |
| Documented gastro-intestinal infection | 7% | 3% |
| Microbiological isolation | 30% | 34% |
| Any grade of acute graft vs. host (GVHD) | 30% | 33% |
| Intestinal GVHD | 13% | 8% |
| Grade 2 or higher GVHD in allo transplant patients | 17% | 25% |
| Nausea rates | 16% | 15% |
| Mucositis | 62% | 60% |
| Length of hospitalization | 21 days | 22 days |
| Use of IV nutrition | 23% | 26% |
| Duration of IV nutrition | 6.9 days | 6.7 days |
These results indicate that there is no statistical difference in infection outcomes between the two diet options. At the ASH conference, Dr. Stella concluded:
"The results of this ... the first randomized study investigating the role of diet after allogeneic and autologous stem cell transplantation, demonstrate that the use of a restrictive diet is an unnecessary burden for the patients' quality of life."
Time will tell how stem cell transplant centers will react to the outcomes of this head-to-head comparison study and whether centers will deviate from their current practice of recommending strict compliance to restrictive diets.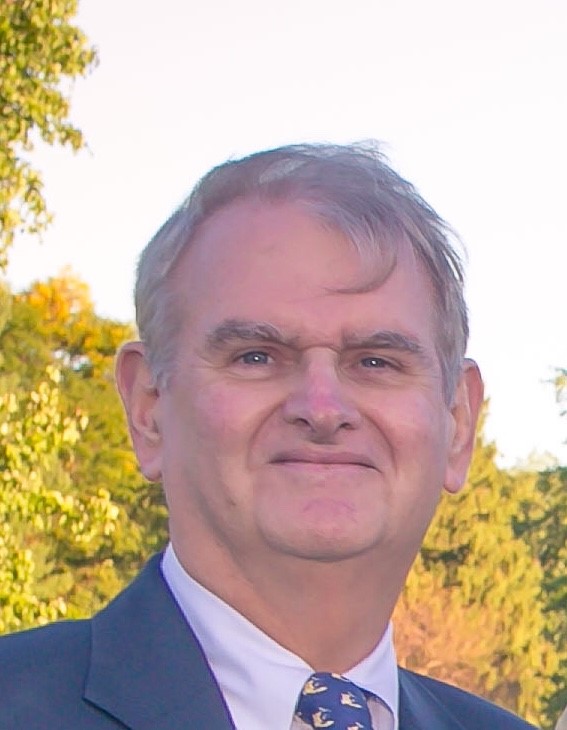 about the author
Paul Kleutghen
I am a patient diagnosed in 2014 with primary plasma cell leukemia (pPCL), a rare and aggressive variant of multiple myeloma and have been very fortunate to find successful treatment at the division of Cellular Therapy at the Duke University Cancer Institute. My wife, Vicki, and I have two adult children and two grandsons who are the 'lights of our lives'. Successful treatment has allowed Vicki and I to do what we love best : traveling the world, albeit it with some extra precautions to keep infections away. My career in the pharmaceutical industry has given me insights that I am currently putting to use as an advocate to lower drug pricing, especially prices for anti-cancer drugs. I am a firm believer that staying mentally active, physically fit, compliant to our treatment regimen and taking an active interest in our disease are keys to successful treatment outcomes.
Thanks to our HealthTree Community for Acute Myeloid Leukemia Sponsors: