Bone Pain And Your AML: It's Source, Severity And Options
Acute myeloid leukemia (AML) begins in the bone marrow where white blood cells, red blood cells and platelets are produced. Genetic mutations disrupt the regular production of these cells. In AML, a large number of myeloblasts (a type of immature white blood cell) are created and the bone marrow expands to accommodate the overcrowding of these abnormal cells. This expansion can cause bone pain that presents as a sharp pain or dull ache.
"There are other types of bone or joint pain that leukemia patients can experience as well. Some treatments can cause joint pains. Some leukemias can actually form in the bones and lead to masses that damage the bone. And other times, effective treatment of leukemias can lead to a rise in uric acid that can deposit in joints and lead to joint pains as well."
Chronic bone pain often occurs in the areas of the body with the most bone marrow: legs, hips, arms, ribcage, breastbone. This pain tends to linger even when the body is at rest (instead of a flare up after physical activity). It does not signify the severity of the cancer stage, but may indicate that treatment needs to begin soon. "Joint pain and swelling in the large joints, such as hips and shoulders, may develop several weeks after bone pain begins."
Any treatment that accelerates the growth of bone marrow can produce bone pain as a side effect. "Children are reported to experience more bone pain with leukemia than adults, with up to 60% of children with acute leukemia reporting bone or joint pain." Patients often describe the pain as deep in the core of their bones. Any uncontrolled symptom is a concern, and patient's should be encouraged to report any lingering pain to their physician. Doctors can offer effective treatment options.
Pain management often includes medical and non-drug combinations such as:
Anti-inflammatory drugs, such as Ibuprofen.
Steroids (used during brief intervals).
Antihistamines, such as Claritin, have been shown to help.
Nerve blocks.
Specialized injections.
Medications used for neuropathic pain.
Low dose radiation can help when pain is severe.
Every treatment and every patient is different (age, race, specifics of the disease). Keeping a healthy physical lifestyle can also contribute to a decrease in pain. Exercise, yoga, meditations, walking and physical therapy are all excellent options.
"Pain assessment is an important part of any medical evaluation, and pain management is an important part of your care. Left untreated, pain can suppress the immune system, delay healing and lead to depression." Work in tandem with your doctor to determine your pain level and how best to manage the symptoms throughout your treatment.
Interested in what other patients are doing to help minimize their bone pain?
Check out the 41 solutions that patients have contributed to HealthTree's Side Effect Solutions Tool: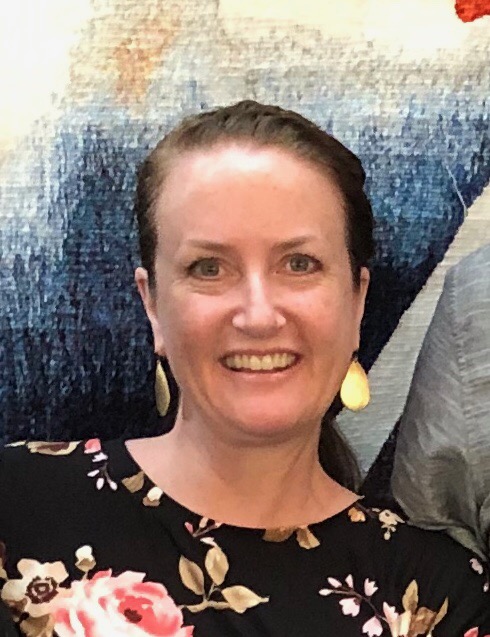 about the author
Lisa Foster
Lisa Foster is a mom of 3 daughters, a puzzle lover, writer and HealthTree advocate. She believes in the mission of the foundation and the team that builds it forward. She calls Houston, Texas home.
Thanks to our HealthTree Community for Acute Myeloid Leukemia Sponsors: